New man in charge at Open VLD
Alexander De Croo has won the battle to lead the centrist Flemish liberals of Open VLD.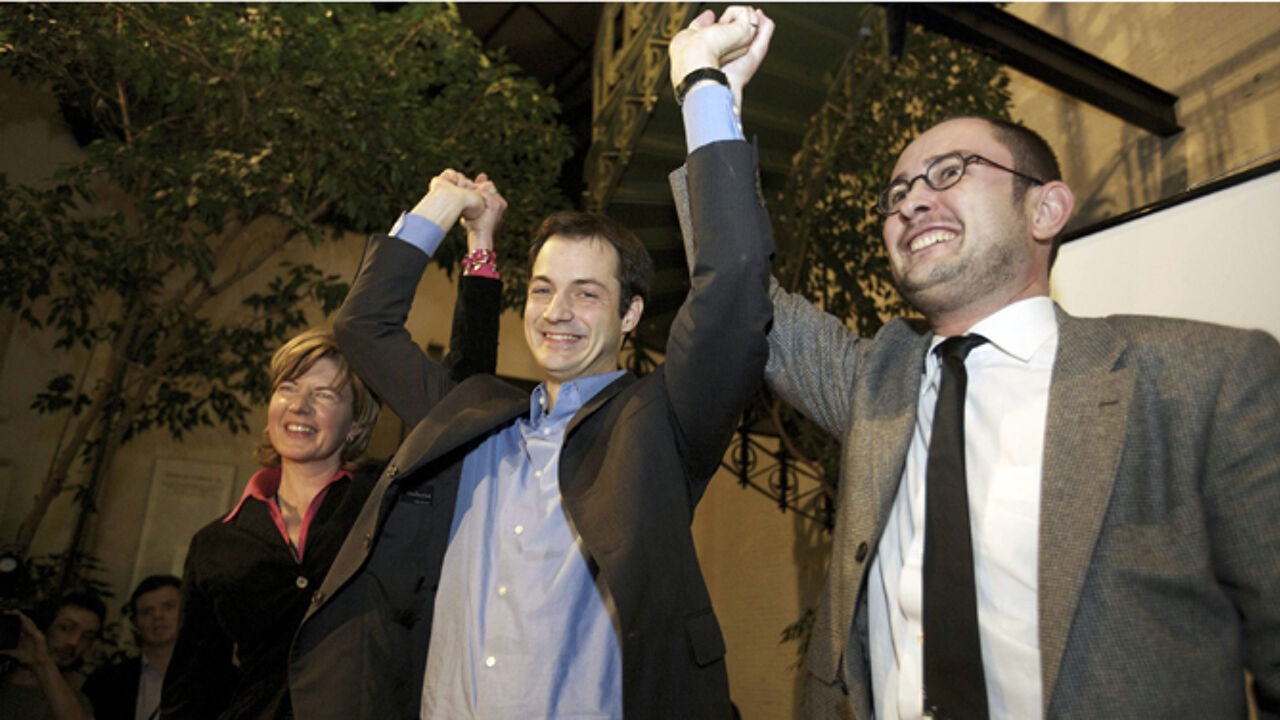 On Saturday Mr De Croo won the second round of voting in the race to become Open VLD leader.
The son of the former Parliamentary Speaker Herman De Croo finished ahead of the former Flemish Housing and Interior Minister Marino Keulen. Mr Keulen was seen as the candidate of the party establishment, though a number of top party figures had come out in support of Alexander De Croo.
Mr De Croo received the backing of 54.95% of the liberal party's membership or 11,676 votes compared to 9.572 votes for Mr Keulen, a 45.05% share.
Mr De Croo is a commercial engineer and a businessman with moderate experience of politics. This clearly helped to sway voters. He polled over 2,000 votes more than his rival.
The matter was settled by Open VLD members in a ballot on Saturday. Earlier the former Open VLD ministerial chief of staff Gwendolyn Rutten dropped out of the race.
In his campaign Mr De Croo received the support of two liberal heavyweights, who acted as his deputies: Belgian Economy Minister Vincent Van Quickenborne and former Flemish Economy Minister Patricia Ceysens.
In his acceptance speech Mr De Croo called for unity, a message that was immediately backed by his two unsuccessful opponents.
Open VLD had a vacancy after the centrist liberals did poorly in the June elections for the Flemish Parliament.
In the campaign they were challenged on their own territory by the right wing liberals of Lijst Dedecker.
Party leader Bart Somers resigned opening the way for the former Prime Minister Guy Verhofstadt to return to the helm of the party as a caretaker.
In the subsequent weeks the centrist liberals were ousted from the Flemish Government and now sit on the opposition benches in the Flemish Parliament. They remain part of the Belgian Government.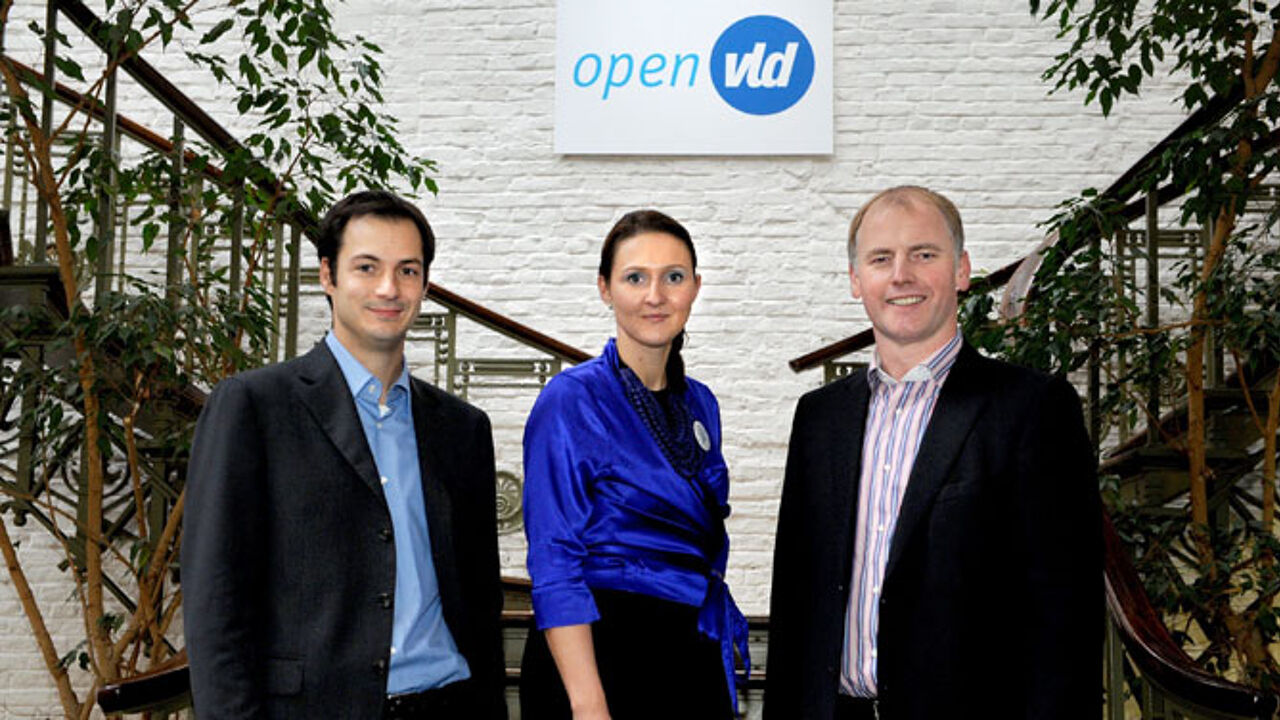 Back to basics?
Mr De Croo's election sounds a new start for the centrist liberals. During the past decade former Premier Guy Verhofstadt, EU Commissioner Karel De Gucht and Parliamentary Speaker Minister Patrick Dewael determined the party's course.
The party was modernised and expanded, but there have been problems too. With the election of Mr De Croo a new generation can take the helm of Open VLD.
Alexander De Croo is 34. For several years he worked as a project leader at the prestigious international Boston Consulting Group. In 2006 he founded his own company Darts-ip together with several other people.
Mr De Croo's candidacy for the top job came as a surprise as did his good score in the first round of voting.
The new Open VLD leader should trigger a sea change in the liberal party that is expected to return to its roots.
In all likelihood Mr De Croo will focus on economic themes and hope to recoup voters who defected to Lijst Dedecker.