All change on the railways
The Belgian railway company NMBS has introduced a new timetable for its services. The new timetable should benefit 24,700 rail passengers, while some 4,000 people will be put out.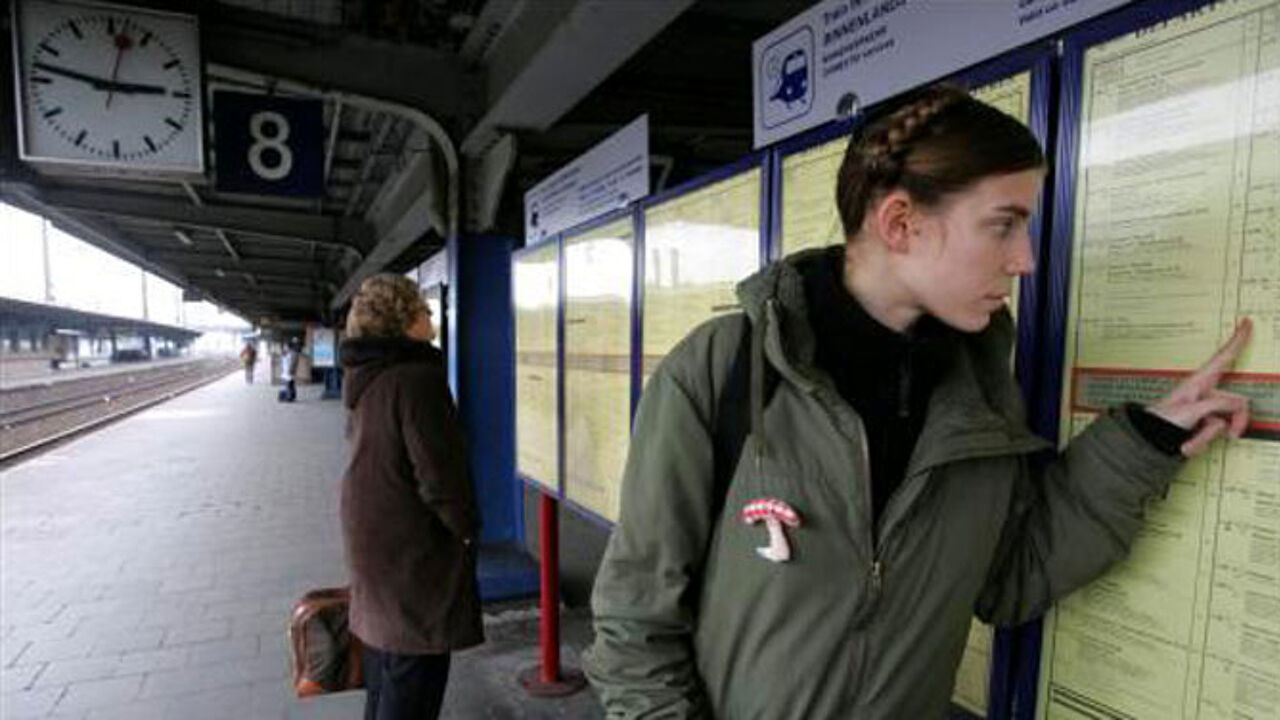 In all the NMBS conveys 375,000 passengers on an average day.
In future rail services will once again stop at the stations Brussels West and Simonis in Brussels. This is one of the improvements for travellers on the Brussels - Dendermonde line. There will also be more services between Ottiginies (Walloon Brabant) and Leuven (Flemish Brabant).
The changes are intended to benefit the GEN regional express network for Brussels that will ensure improved services between the city and the suburbs.
In future passengers travelling between Tournai (Hainaut) and Kortrijk (West Flanders) will not have to change train. There will also be more services between Brussels and Luxembourg and in the weekends between Brussels and Antwerp.
The rail company is axing 20 services. In recent days there have been protests against the abandoning of the Aarschot-Leuven- Schaarbeek service. For hundreds of passengers their journey time will double as a result.
TrainTramBus, the organisation that defends the travelling public, is disappointed by lack of progress on expanding weekend services.
"Quicker in Holland"
Starting Sunday there are also faster Thalys services to Amsterdam (journey time = 1 hour 53) in the Netherlands and Cologne (journey time = 1 hour 47) in Germany thanks to the use of a new track.
In comparison with existing timetables there are time-savings of up to 50 minutes. Tickets are going up by 25%.