50% of shops victims of shoplifting
In 2009 1 shop in 2 was confronted with theft. This is 10% more than a year ago. The figures are based on a survey by UNIZO, the organisation representing Self-Employed and Small and Medium-Sized Enterprises.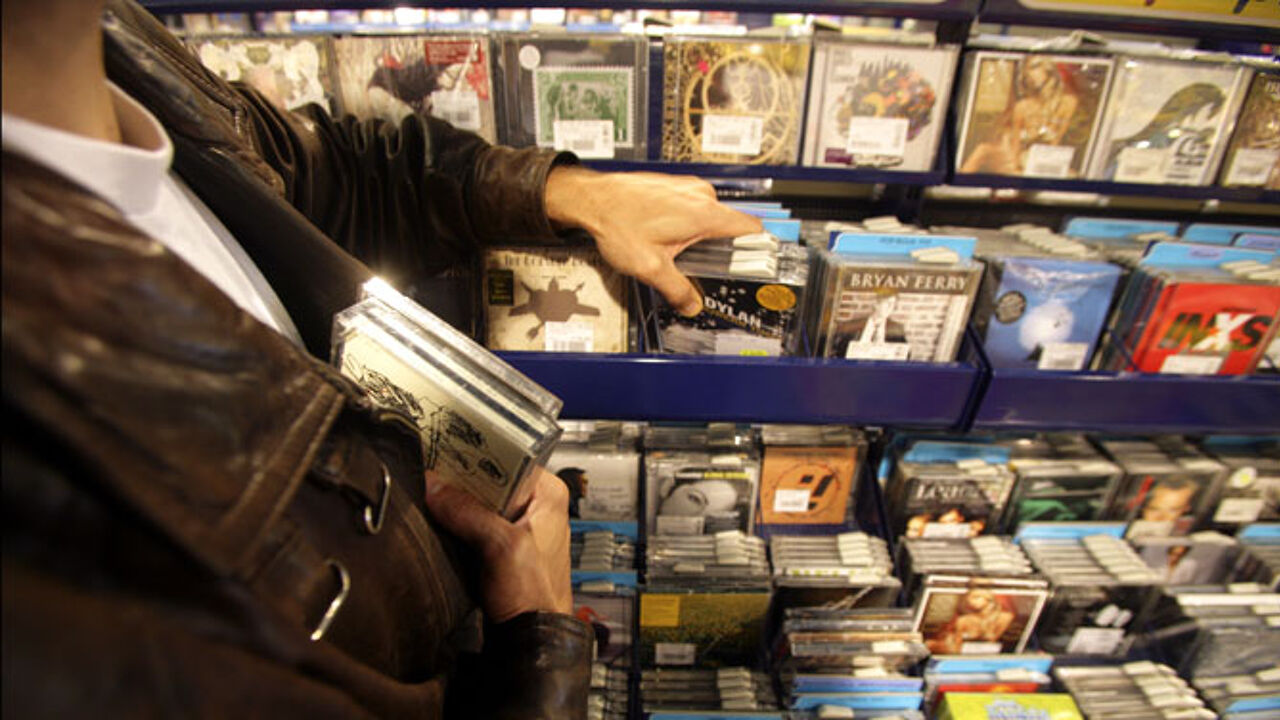 According to shopkeepers the economic crisis has caused more people to turn to theft. "These are people who can no longer make ends meet because they earn less or they have lost their job and so they resort to stealing," explains Unizo.
"December is a top period for theft in any case, as well as the beginning of the after-Christmas sales. Shoplifters take advantage of the hustle and bustle," says clothing salesman Peter Geeroms.
"There are also people who think they deserve a discount," says Chris Declercq, manager of a Proxy Delhaize shop. "Especially older people think like that sometimes." We hear explanations like: "I've been a good client so I have the right to take that product, just like café regulars expect the café owner to treat everyone to a round of drinks every once in a while."
"The classic things to steal are perfume, clothes, high tech gadgets like mobile phones, or a gps," says Kris Baetens of Unizo.
"So, luxury products, but things that are part of everyday life nowadays and that people do not want to give up." In the supermarkets, stealing meat is very popular. "And we're not taking about minced meat or something, but rather more expensive things such as steak," says Chris Declercq.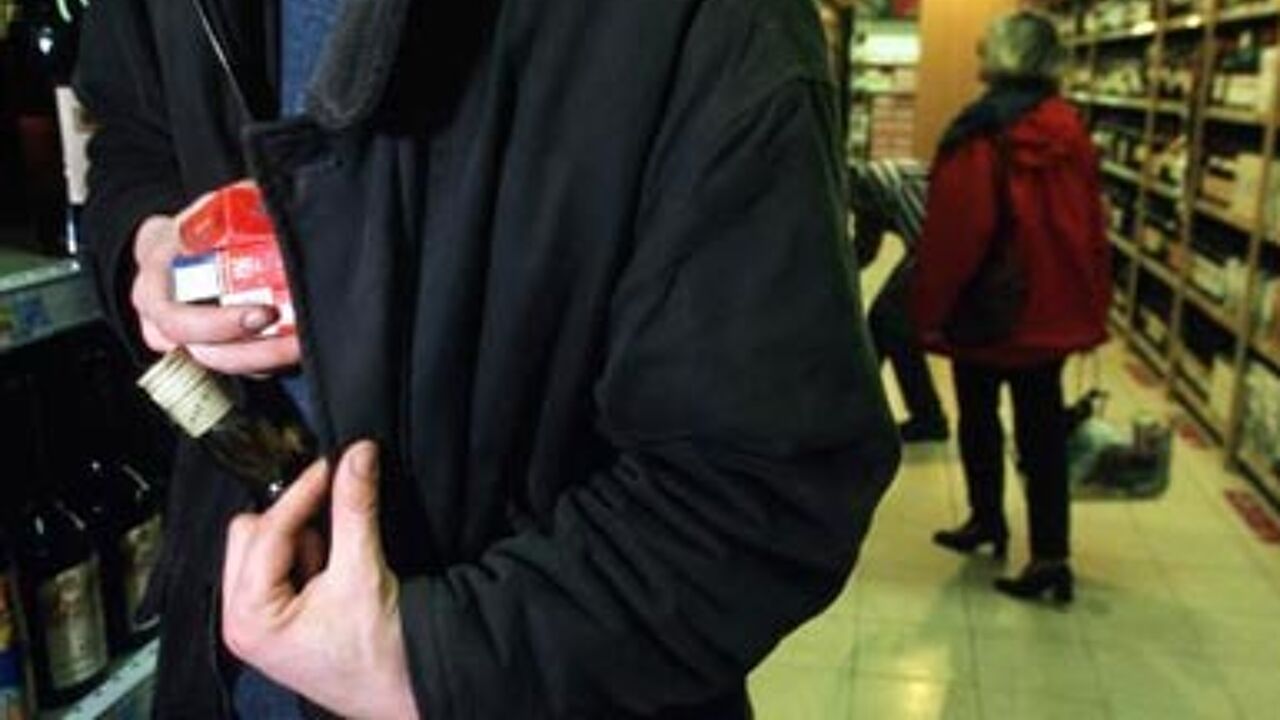 "Reporting the theft does not help"
Approximately 6 in 10 shops that have been robbed over the past year say that they have been stolen from fewer than 10 times. 13% of the shopkeepers say they have been confronted with more than 75 cases of shoplifting this year.
Noteworthy, according to Unizo, is that only a minority of the shops report the theft to the police. Only 70% of the shopkeepers consistently press charges against a shoplifter.
Half of the stores never report the theft. "Probably because they know not much is going to happen," says Mr Baetens. "The police admit that shoplifting is not a priority for them."
According to Unizo the losses incurred as a result of shoplifting are considerable. Shoplifting amounts to less than €500 worth of products in 1 shop out of 3, but just as many shopkeepers lose between €1000 and €5000 due to shop theft.
For 6% of the shops the losses are estimated to be more than €10,000. Unizo is asking the authorities to put more police on street to patrol during the busy days of Christmas shopping and during the sales. Unizo is convinced that this would be a deterrent for potential shoplifters.