"Stop UN aid for Congo offensive"
The human rights organisation Human Rights Watch has called on the United Nations to stop their support for the Congolese army offensive in eastern Congo. In its latest report it says that soldiers and rebels have killed at least 1,400 civilians on purpose during the past year.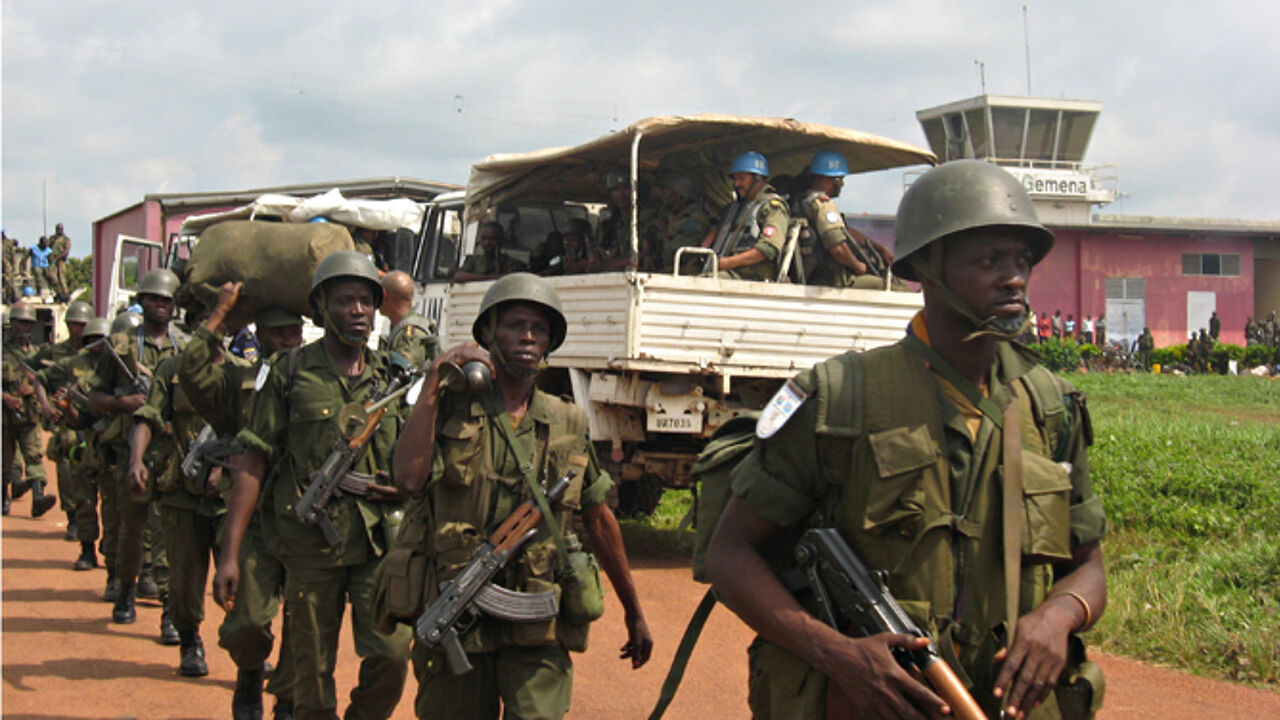 The report contains 600 accounts from eastern Congo. Members of the organisation have visited the area on 23 occasions.
They spoke to a girl called Masisi. She tells how she was raped because she cried when she saw her mother being raped. At least 1,400 civilians have been murdered during retaliations by government soldiers and rebels.
Human Rights Watch argues that the United Nations force in the country, MONUC, should end its support for the military operations forthwith.
The organisation says that a mission consisting of experts to look at proposals on how to protect civilians should be the top priority.
The Human Rights Watch report contradicts the upbeat message currently coming from the Congolese government.
 
Read the Human Rights Watch report in full!