Prosecutor investigates water pollution
Brussels public prosecutors have started an investigation into the pollution of the River Zenne. Water treatment is no longer taking place at the Brussels water purification plant due to technical difficulties. Untreated water from the million inhabitants of the Brussels Region is now flowing into the Rivers Zenne, Rupel and Schelde.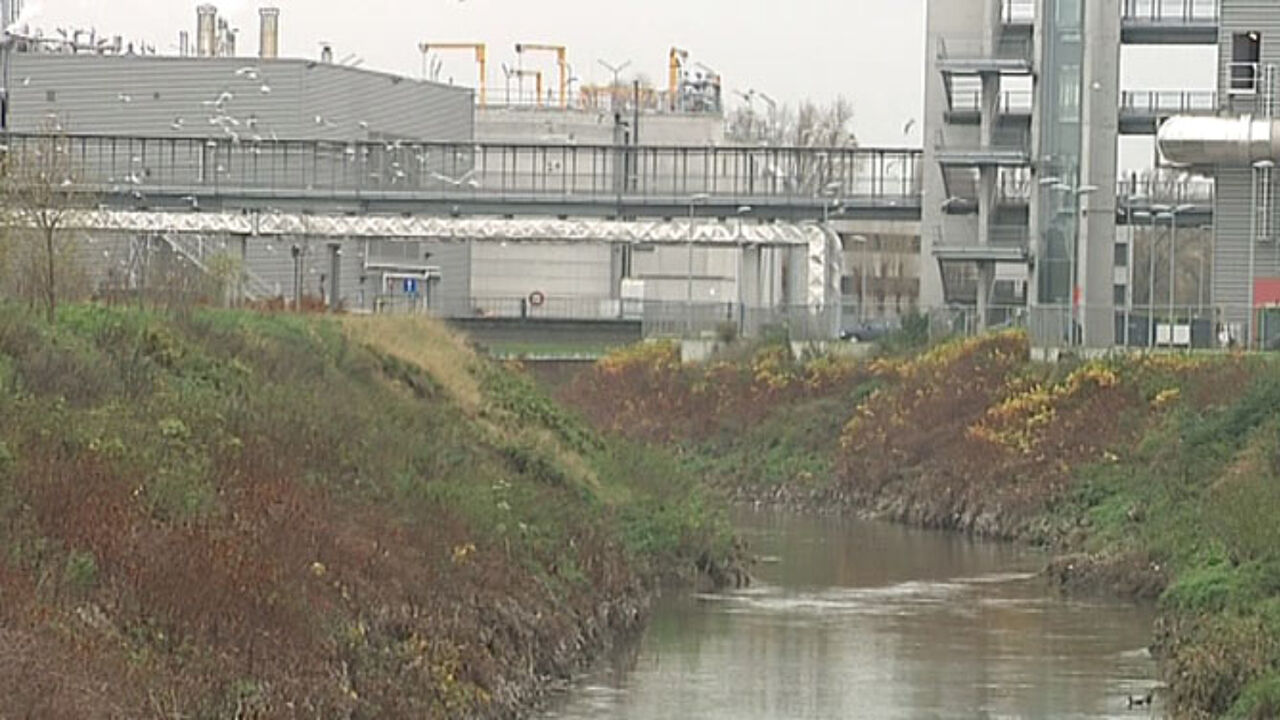 The Brussels public prosecutor's office says that this is in violation of environmental legislation.
A spokesman for the public prosecutor's office says that the plant is apparently no longer complying with its exploitation licence. The company that runs the plant, Aquiris, now risks a prosecution.
Meanwhile the Brussels Region and Aquiris are blaming each other for the pollution.
Aquiris is demanding an urgent meeting with the Brussels Region in order to be able to restart its water treatment operation.
Brussels Environment Minister Evelyne Huyttebroeck (Francophone green) is unhappy with the explanation she has received about why the water treatment has been halted. She says that gravel getting into the system is not the cause.
The minister adds that Aquiris is not meeting its contract and there are financial penalties.