Louis Michel must defer to Joseph Deiss
Former cabinet minister Joseph Deiss will most likely become the next president of the United Nations General Assembly after being named as the western countries' candidate. Belgium's Louis Michel, former Belgian foreign minister and most recently former European Commission was disappointed.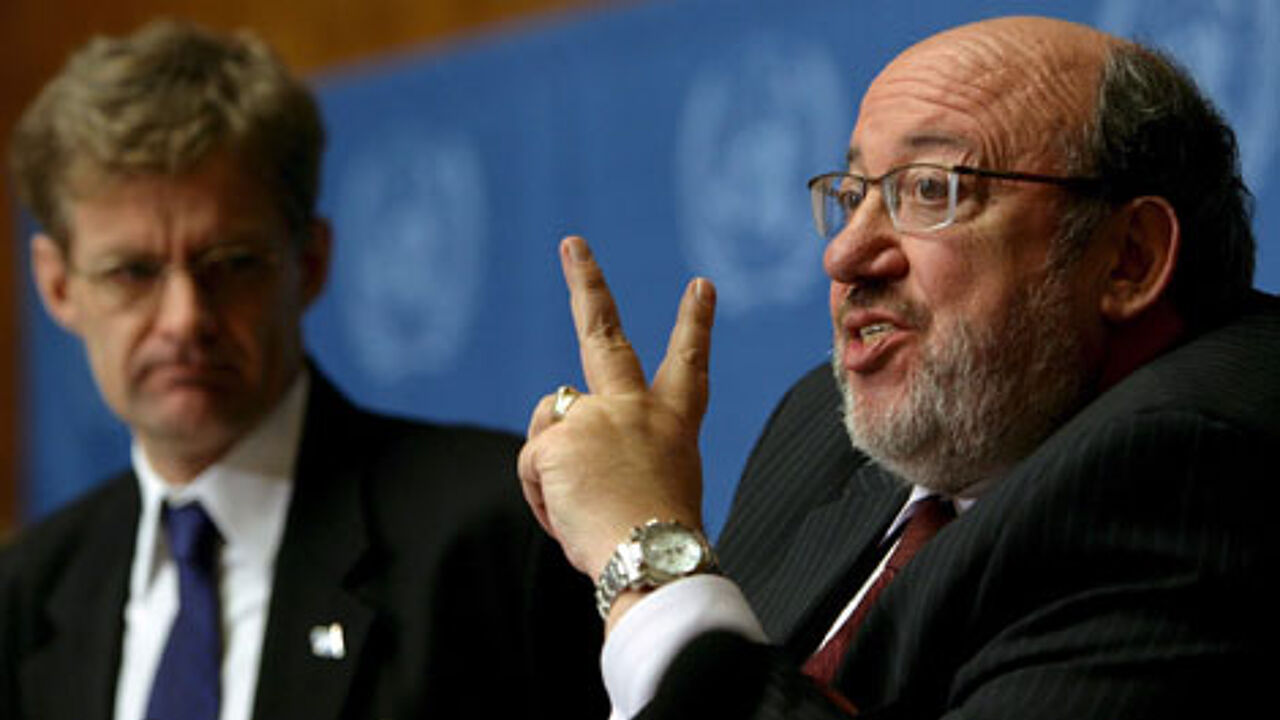 Joseph Deiss of Switzerland was chosen as the official candidate for the office of President for the 65th General Assembly by the western regional group of countries, whose turn it is to pick the next head from amongst its ranks. His candidacy will be presented at the assembly and an official election is due to take place in spring 2010 in the General Assembly.
Belgium's proposed candidate, Louis Michel expressed disappointment that some European countries had chosen the Swiss over him since Switzerland is not part of the European Union and according to some: "Has some problems with European values."
Deiss saw the role as a chance to show that Switzerland was ready to commit itself to play its full role as a UN member and actor in global public life, he told newspaper reporters earlier this year. He said he hoped to bring to the UN General Assembly: "The qualities one attributes to the Swiss- which are precision, rigour, the desire to find solutions."
The Swiss cabinet first put forward his candidacy in September. In a statement released earlier today, the cabinet said that it warmly welcomes the vote of confidence by the western group of countries.
The position is currently held by Libyan diplomat Ali Abdussalam Treki.