Not enough shelter for Brussels homeless
There are not enough places in the homeless shelters in Brussels for all the people who need it. Last night Samusocial (municipal emergency service to provide aid and care to homeless people) had to turn away close to 150 people. Amongst the people who go to the shelter are many people who do not have official papers and are in the asylum procedure.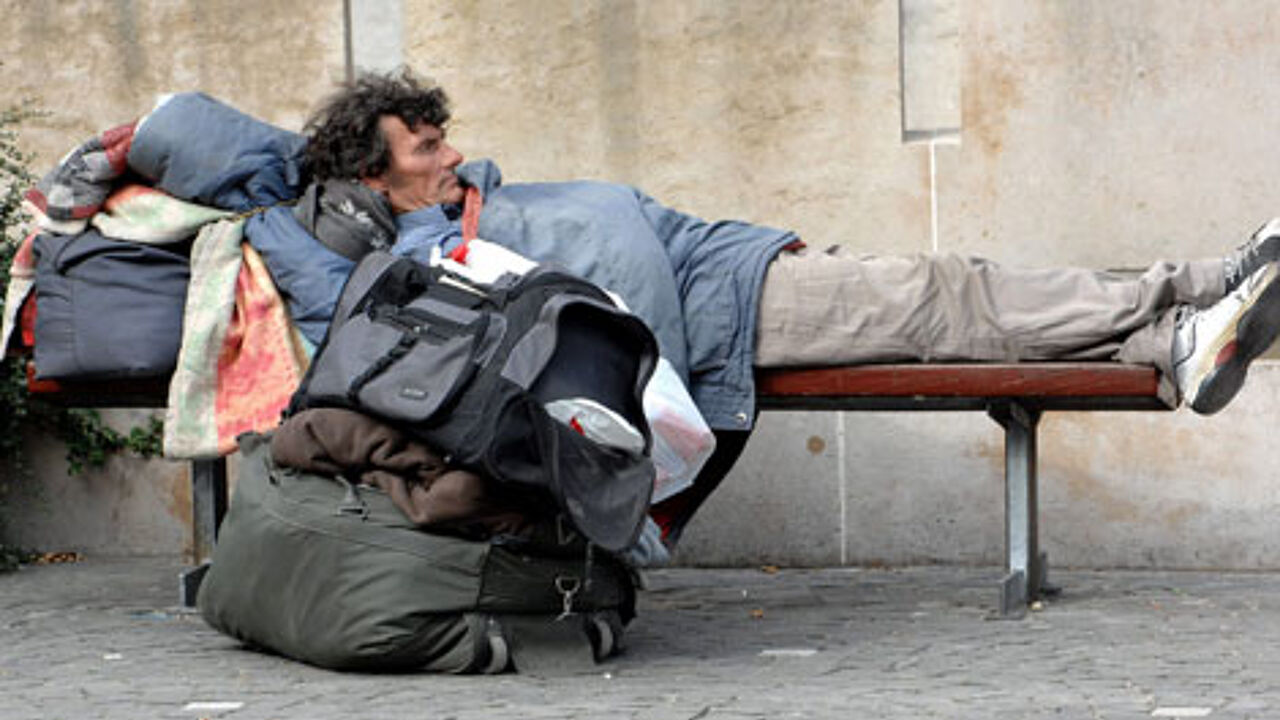 "Between 6:00 PM last night and 2:30 AM this morning, we had to turn away about 149 people because we just did not have the space," says Timothy Boterdael of Samusocial. 300 homeless people were given a place to sleep.
Noteworthy is that amongst the homeless who are asking for help, there are a lot of foreigners who do not have papers and are in the middle of asylum procedures. "Last winter we only had foreigners who were not in the asylum procedure any more," says Mr Boterdael. "Now we have people who are still involved in the asylum procedure."
The Brussels chairman of the welfare department Yvan Mayeur is asking the federal government to expedite the shelter problem for asylum seekers. "There are people out there who are candidate refugees who have no place to go and they are occupying the places of the homeless. It's a difficult situation for us to manage," says Mr Mayeur. "People who have no official papers, homeless, candidate refugees: it is really difficult for us to take care of all these people."
The extra places that have been earmarked for asylum seekers in the army barracks in Dinant are not sufficient, according to Yvan Mayeur. "There is no room in Brussels, there is no barracks... what should we do?" wonders the Brussels chairman of the welfare department.