Anti-crisis measures extended
The Belgian government has decided to extend a number of measures that have been taken to combat the economic crisis. The anti-crisis measures are intended to safeguard employment. They will stay in place until June 2010.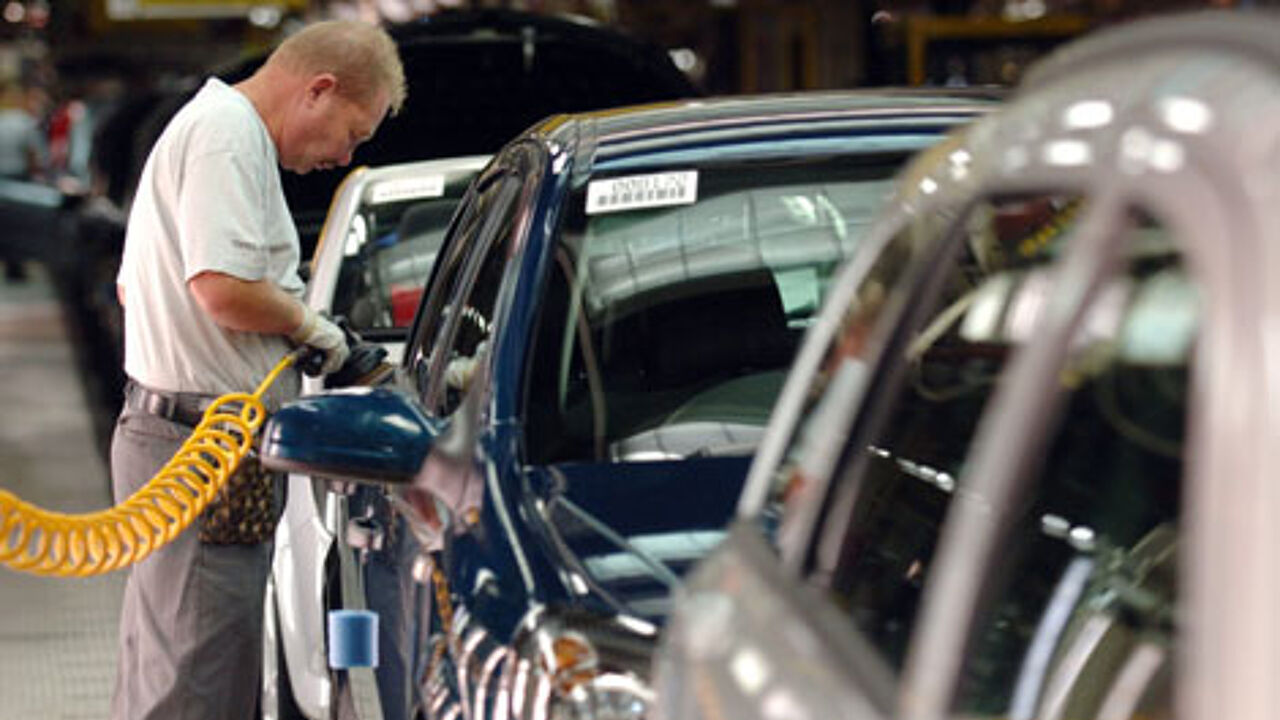 They include the decision to allow white collar workers to sign on temporarily because there is not enough work and higher redundancy payments for blue collar workers.
Temporary unemployment for white collar workers is a means of protecting employment for the future. Businesses are able to put staff on short-time working temporarily when demand is slack, but are not obliged to make anybody redundant. In this way they will be able to respond to demand quickly when it picks up.
In future businesses with a 15% reduction in turnover can get staff to sign on temporarily. Until now the figure was 20%.
The government's special redundancy payment for blue collar workers who get the sack is being increased to 1600 euros. The measure was taken at the request of Belgian labour unions.
The payment will be jointly funded by the employers and the employment agency RVA.
The payment will not be subject to taxation or any social security levies.
The Belgian government was obliged to take these decisions itself after the National Labour Council issued a divided advice.
The government is asking the social partners to continue their talks aimed at a harmonisation of the regulations governing white and blue collar workers.