Water plant to reopen soon
The Brussels North water purification plant will resume its activities shortly. The plant stopped working a week ago after technical problems.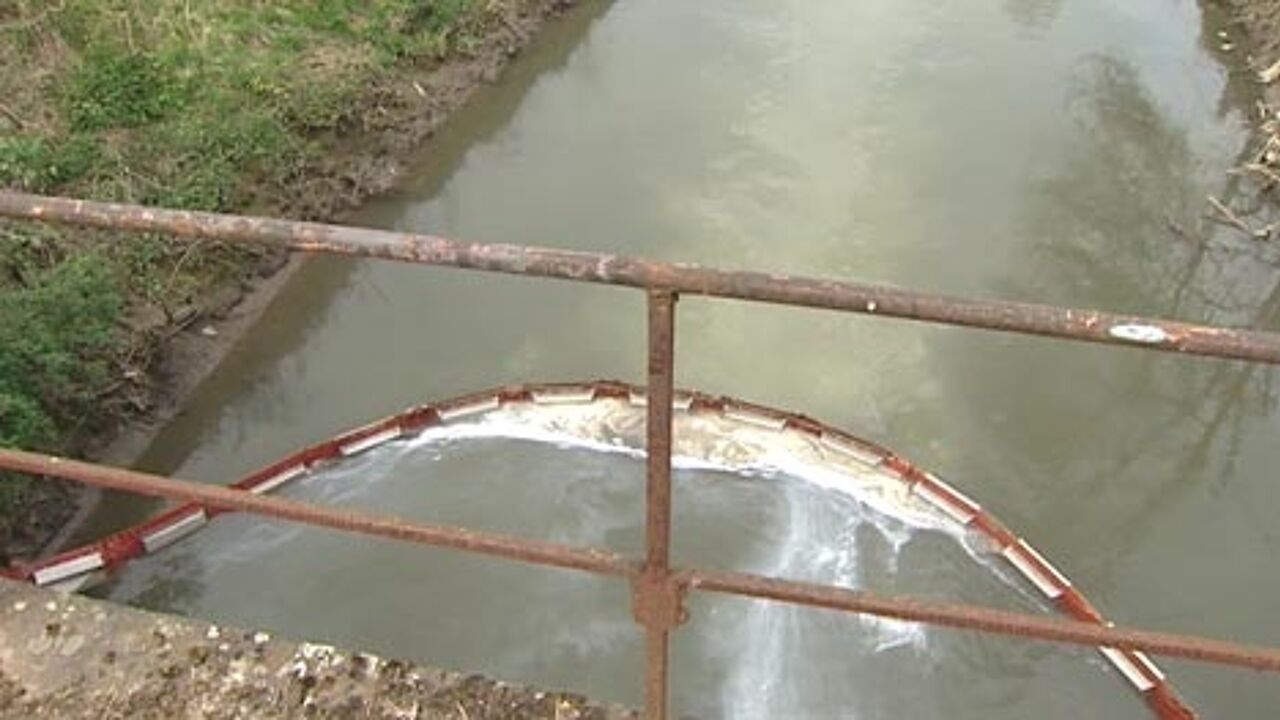 There was apparently too much gravel ending up in the system.
The plant's owner, Aquiris, is in a dispute with the Brussels Region about who should pay for the extra equipment needed to solve this problem.
Aquiris says that a temporary solution will be found to allow the plant to resume operations, but it is asking the Brussels Region to prepare a permanent solution.
While the plant is offline the refuse water of a million Brusselers is being discharged into the River Zenne untreated.
The Flemish environment minister Joke Schauvliege (Flemish Christian democrat) has filed a complaint against Aquiris and the Brussels region because of the pollution that has resulted from the close down.