"Two or three weeks before full restart"
The Brussels Environment Minister Evelyne Huytebroeck (Francophone Green) will today answer questions about the shut down of the water purification plant in Brussels. The refuse water of one and a half million people in Brussels and beyond is now being discharged into the River Zenne untreated.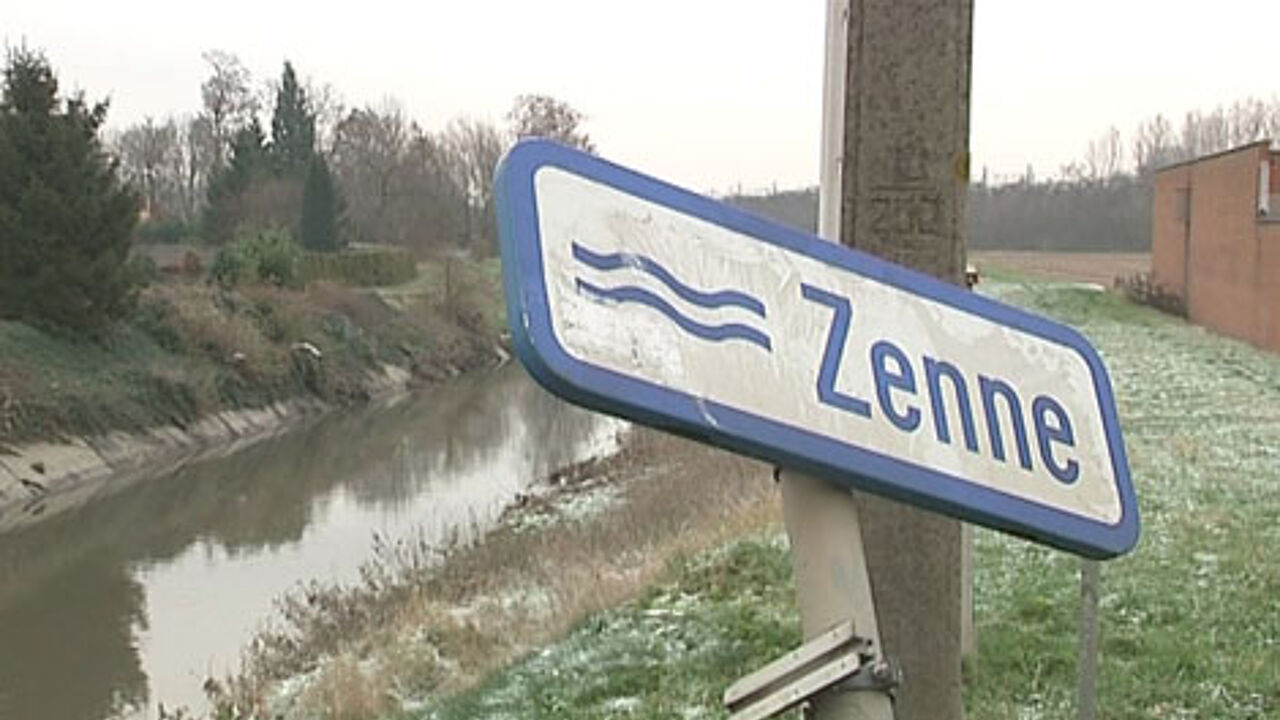 The water company Aquiris has promised to get the plant online as soon as possible, but the Flemish Government and the cities of Ghent and Antwerp are now taking action in the courts against Aquiris and the Brussels Region.
Aquiris is now installing extra pumps, but says that the Brussels Region will have to pay the bill.
It will take several weeks before the water purification plant will be working at full capacity. New pumps delivered from the Netherlands will allow part of the operation to restart tonight. The pumps will only be able to cope with 40% of the refuse water.
The purification station that deals with the rest of the water will only go back online in two or three weeks.
Antwerp argues that the quality of the water in the River Schelde is now under threat.
Scientists have noted increased pollution in the River Zenne and other waterways down stream.
The case comes before a magistrate in the course of the day.
Normally the water of the River Schelde is only tested once a month. Because of the added threat more frequent tests are now carried out.
Brussels Environment Minister Evelyne Huytebroeck appears before the Brussels Regional Parliament on Thursday. She has been criticised for allowing the dispute with Aquiris to drag on for too long.