Flemish budget gets backing
Flemish lawmakers on Wednesday approved next year's budget. Flemish MPs needed three rounds of voting in order to give the budget their backing.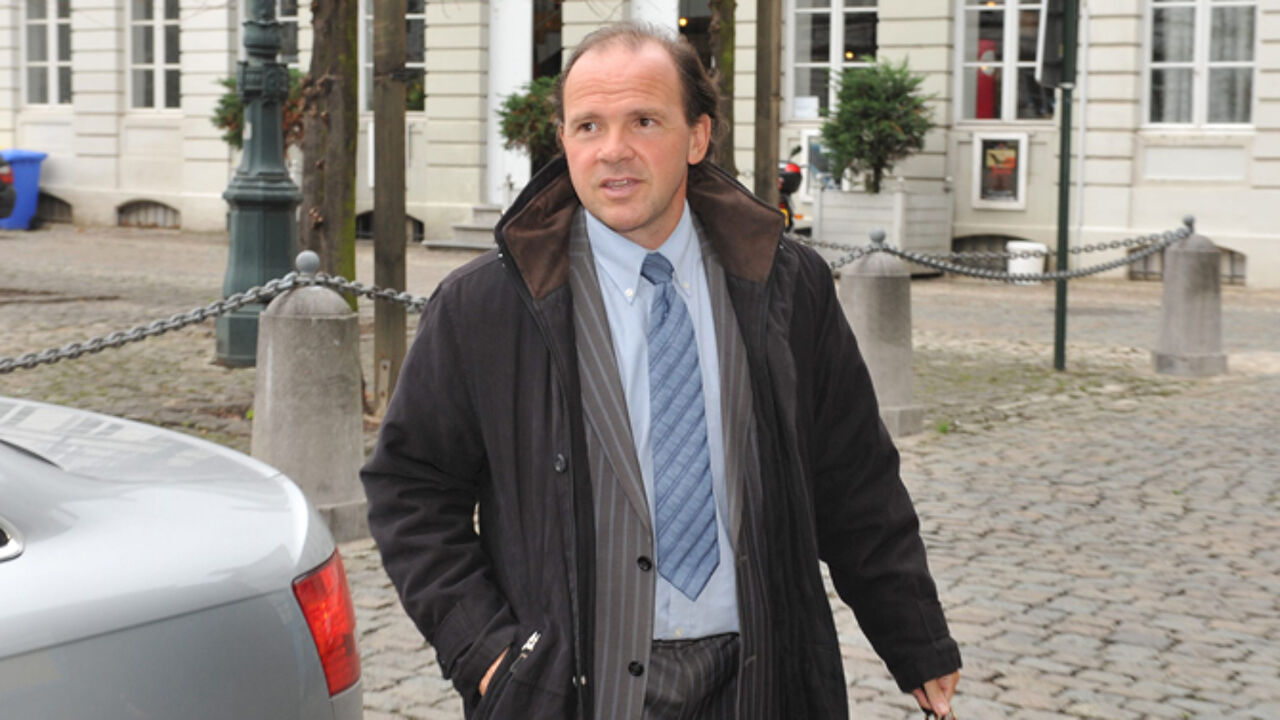 The three rounds of voting were needed because not enough government MPs were present in the chamber.
Opposition MFPs left the Parliament in protest against the budget.
Filip Watteeuw of the opposition Greens said that it was shameful that government MFPs didn't feel that the budget was important enough to turn up.

Budget Minister Philippe Muyters's first budget was approved thanks to the presence of the sole Francophone in the Flemish assembly.
Next year's Flemish budget has a deficit of a billion euros. Savings will be made, but there are also investments in child care services and welfare provisions including those for the handicapped.