Ostend first Flemish City of Culture in 2010
The seaside resort of Ostend will be the first Flemish city to bare the title "Flemish City of Culture" in 2010. The Ostend painter James Ensor who was of British descent will be the focus of the many events organised in the course of this special year.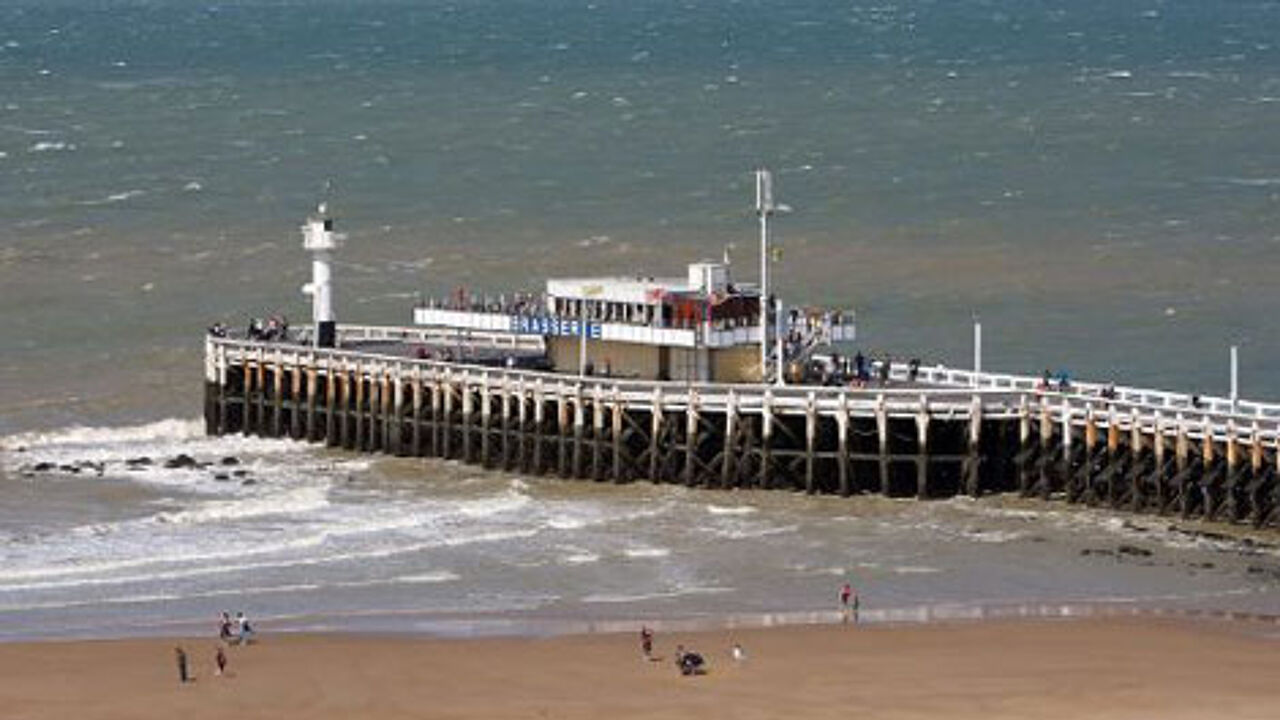 In 2010 it will be exactly 150 years ago that the artist was born in the resort.
The programme of events will attempt to interest the widest possible public. Great efforts will also be made to ensure that the people of Ostend are also involved.
The festival will open on 12 February with a performance by the Spanish theatre group Xarxa that will present a parade with firework acts inspired by James Ensor.
The exhibition "Visiting Ensor" will open in the museum Mu.ZEE. The exhibition will bring together the works of all the artists, writers, museum directors, film makers and collectors that visited James Ensor.
Ostender Joachim Brackx has also composed an opera "The Death of the Masked Ball".
In November a "March on Ostend" will be staged. It's a parade including people from theatre groups, schools, bands and choirs from the city.
The annual Theatre at Sea festival and the Ostend film festival will also be incorporated into the programming.
One million euros has been earmarked to pay for the festival including 400,000 euros from the Flemish Community Participation Fund.
The renovation of the old Post Office will also start next year. By 2012 the building will have been turned into a cultural centre.