300,000 for each day treatment plant remains idle
After having spewed millions of litres of untreated waste water into the River Zenne during the past couple of weeks, the water treatment plant in the Brussels district of Haren has re-opened. The closure of the plant by its operators Aquiris and the resulting pollution have led to accusations and counter-accusations between Aquiris and the Brussels Environment Minister Evelyne Huytebroeck (Francophone green).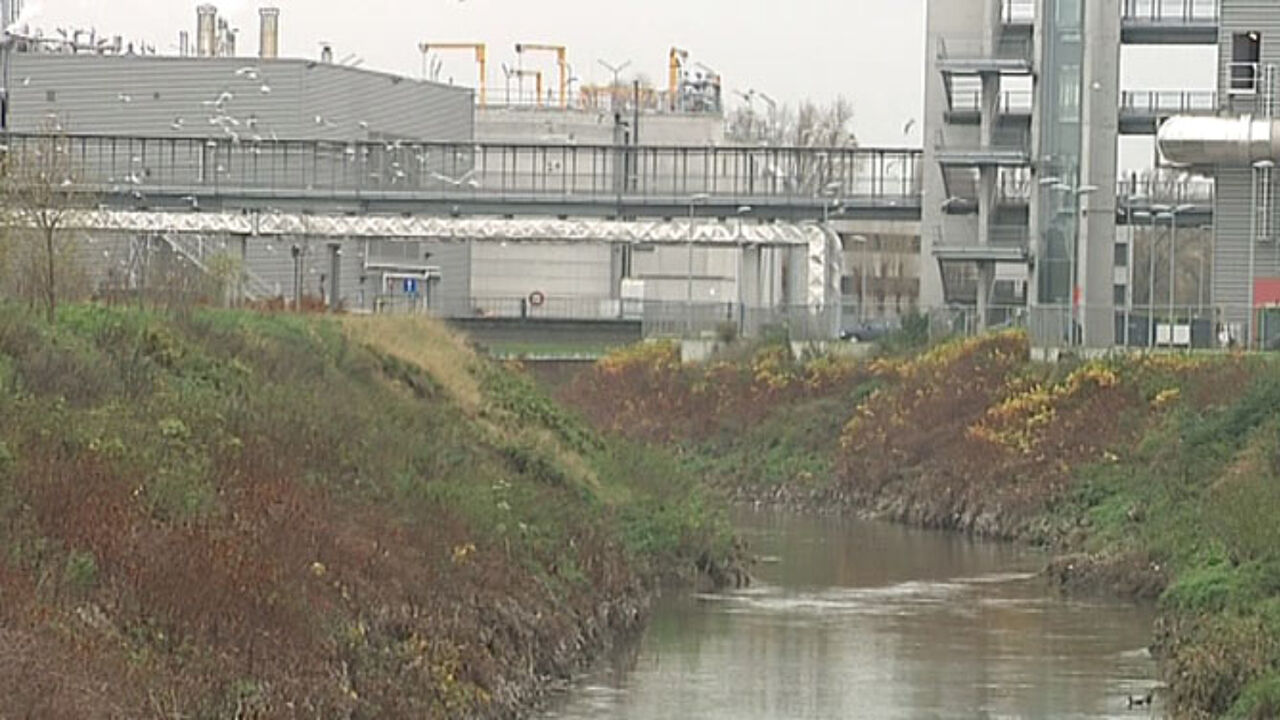 Ms Huytebroeck was even forced to return from the Climate Conference in Copenhagen to face questions about the closure of the plant from members of The Greater Brussels Assembly's Environment Select Committee. 
The water purification plant re-opened on Thursday evening.
Around one third of the capital's waste water is now being purified again.
It will be another couple of weeks before the plant is back at 100% capacity.
The Flemish Government believes that things aren't moving quickly enough and has taken legal action to get the plant fully operational again straight away.
All of the polluted water flows through Flemish rivers on its way to the North Sea.
The solicitor acting on behalf of the Flemish authorities Jan Bergé told the VRT that the Flemish Authorities agree with the regional authorities in Greater Brussels that the water treatment plant should work at full capacity straight away.
"It is also technically possible and the damage will simply be too great if this doesn't happen", Mr Bergé added.  
 
300,000 euros a day
A court in Brussels has ruled that Aquiris and the Brussels regional authorities must pay Flanders 300,000 euros for each day the water treatment plant is not working at full capicity.
With Aquiris estimating that it will take ten days for the plant to become fully functional again, this could mean fines to the tune of 3 million euros having to be paid.
The Premier of the Brussels Regional Government Charles Picqué (Francophone socialist) is to meet the Flemish Prime Minister Kris Peeters (Christian democrat) to discus the issue.