A historic win for Anderlecht
Last season's league runner's up Sporting Anderlecht join Standard de Liège and Club Brugge in the next round of the Europa League. This means that for the first time in eighteen years three Belgian teams remain in European competition beyond Christmas.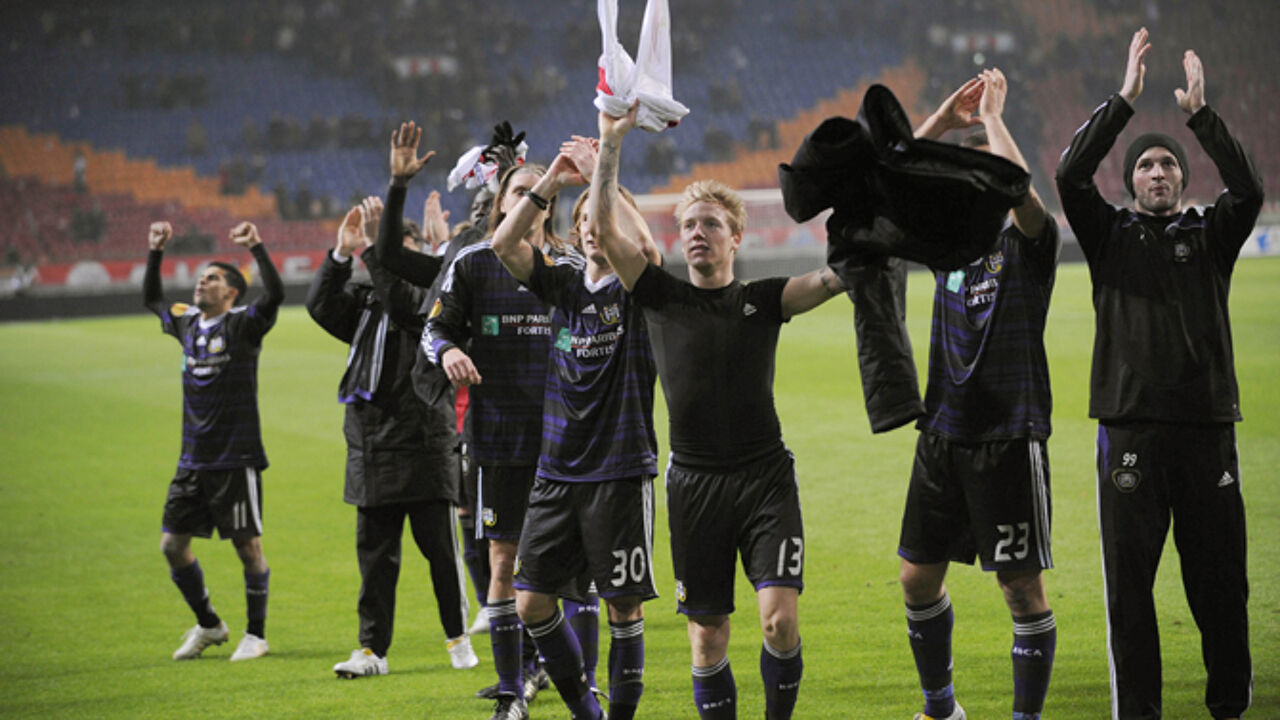 Although Ajax intaitaily controled the run of play, it was Anderlecht that opened the scoring on 13 minutes through Lukaku.
The goal boosted Anderlecht's confidence and Sporting seized the initiative.
A blunder by Ajax's Oleguer opened the way for Lukaku to make it  0-2 on 22 minutes.
Ajax was all but unrecogniable.
The Dutch club was clearly missing its first team regulars Alderweireld, de Zeeuw and Suarez.
Anderlecht made the most of this and at times was able to make Ajax look ridiculous.
The Anderlecht midfielder Mbark Boussoufa, who as a youngster played in Ajax's youth teams, almost made it 3-0.
However, the Amsterdam-born Morrocan's effort hit the bar.
Jonathan Legear put the final nail in Ajax's coffin when he made it 3-0 to Anderlecht on 43 minutes.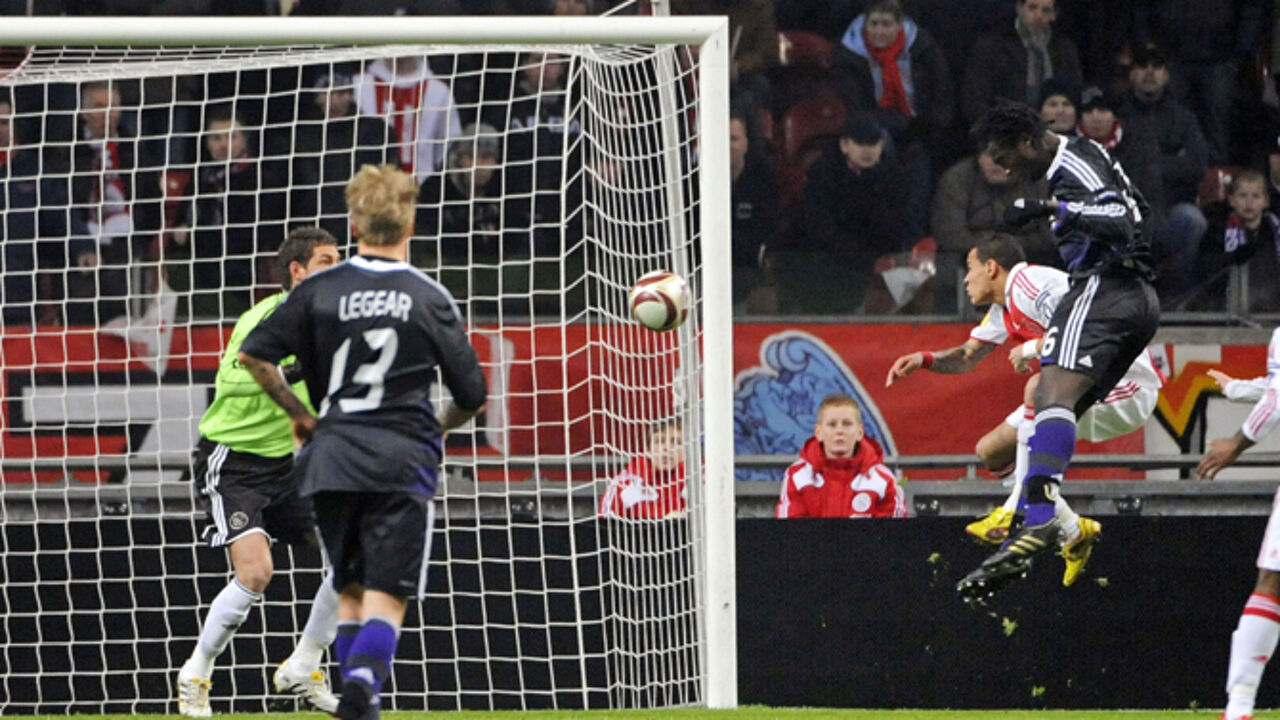 The second half saw a second-rate Ajax desperately trying to come back into the game.
However, the best chance early in the second half fell to Anderlecht's Mazuch.
Eventually Ajax was able to score through Emanuelson thirteen minutes from time.
This was too little, too late though and the score remained  3-1  to Anderlecht. 
The result sees Anderlecht top Group A with eleven points from six games