Finding a warm place to sleep
The Belgian Defence Minister Pieter De Crem (Flemish Christian democrat) says that he doesn't understand why there seem to be so many problems finding rough-sleepers a warm place to bed down during the cold snap. Mr De Crem told journalists that there is plenty of room to accommodate the rough-sleepers in army barracks.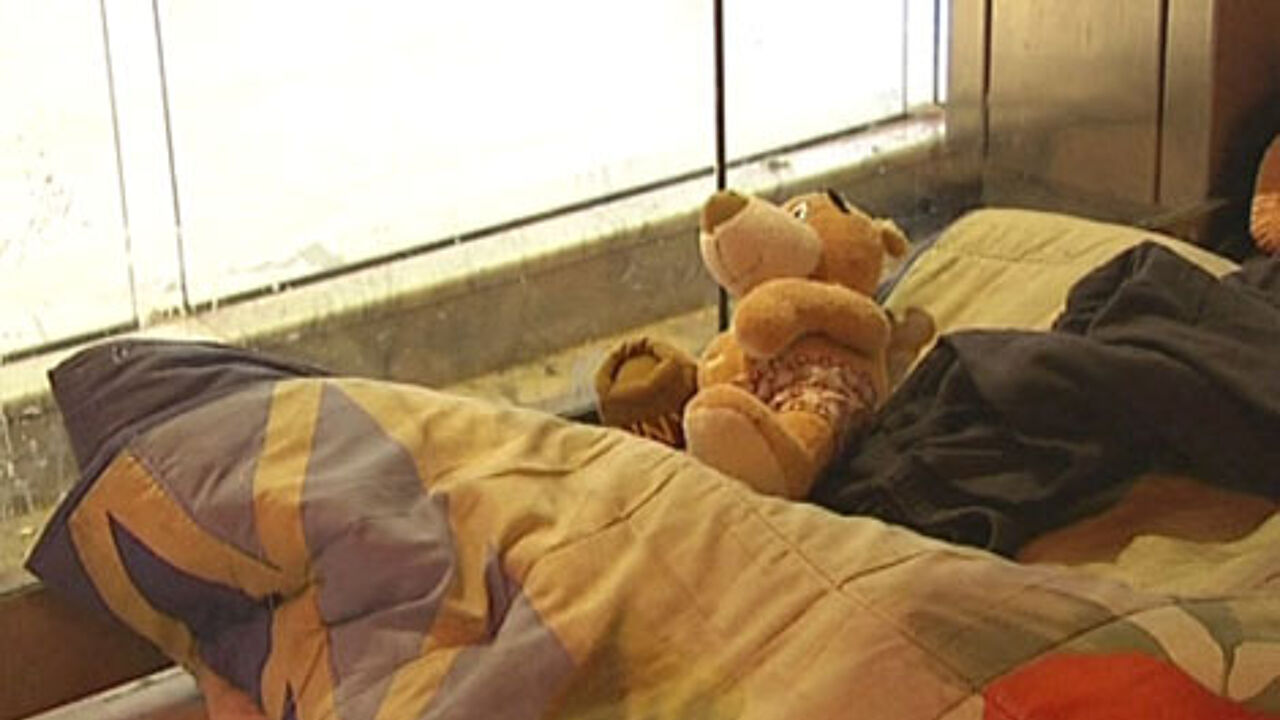 However, the region's social services departments claim that the conditions the Belgian Army attaches to providing accommodation deter many rough-sleepers.
On Thursday, the Federal Prime Minister Yves Leterme (Flemish Christian democrat) called on Belgians to offer a warm bed for the night to the country's homeless.
Since then a number of individuals and organisations have opened their doors to rough-sleepers.
Defence Ministry spokesman Kurt Verwilghen told the VRT that a total of 320 beds are being provided at barracks across Belgium.
Mr Verwilghen added that the Defence Ministry only asks the social services departments to provide transport to get the rough-sleepers to the barracks and to send a qualified member of staff to help with any psychological issues.
Nevertheless, according to the City of Brussels' Social Service Samu at least 150 people spent Thursday night on the capital's streets.
Railway stations
Belgian Railways is allowing homeless people to sleep in its stations during the cold snap.
However, Samu claims that it was not aware of the rail company's goodwill gesture.
The social service provider has called on politicians to find a structural solution for the problem.