Tough opponents for Club Brugge and Anderlecht
The draw has been made for the first knock-out stage of this season's Europa Cup. Three Belgian teams went into the draw that was held at UEFA headquarters in the Swiss town of Nyon.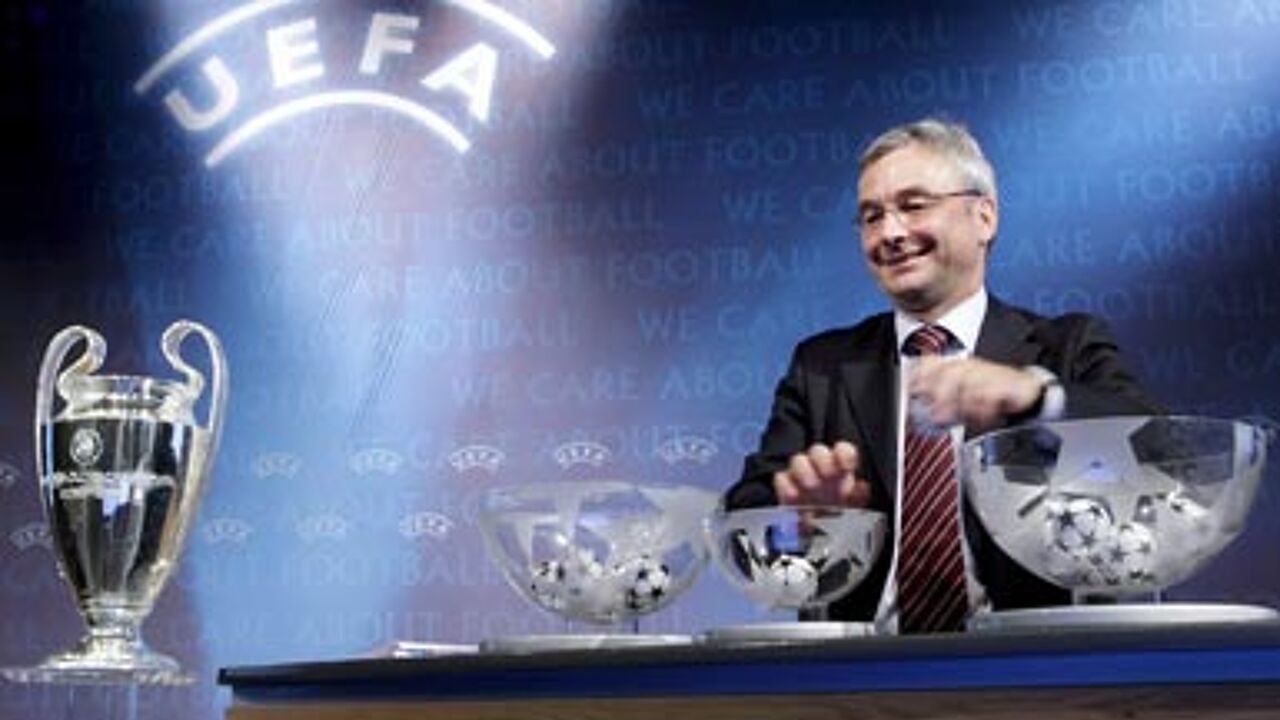 Champions Standard will take on the Austrian side Salzburg. Meanwhile both Club Brugge and Sporting Anderlecht face opponents from Spain's Primera Division.
Club Brugge will take on Valencia, with the first leg to be played in Bruges on 18 February.
Sporting Anderlecht will first travel to the Basque Country to take on Bilbao, before playing the home leg of their tie on 25 February.
Meanwhile, Standard play the home leg of their tie first, before travelling to Austria a week later.
The Belgian teams already know who they will face if they make it through to the next round of the Europa League.
Anderlecht will face Hamburger SV or PSV Eindhoven, Club Brugge will take on Twente or Werder Bremen and Standard will face AS Roma or Panathinaikos.