Unlikely any trains will run on Sunday
After three trains got stuck in the Channel tunnel Eurostar has cancelled all services between the UK and Europe for the time being. The rail operator of services between London, Brussels and Paris is urging everybody who wanted to use the service this weekend to stay at home or to seek an alternative form of transport.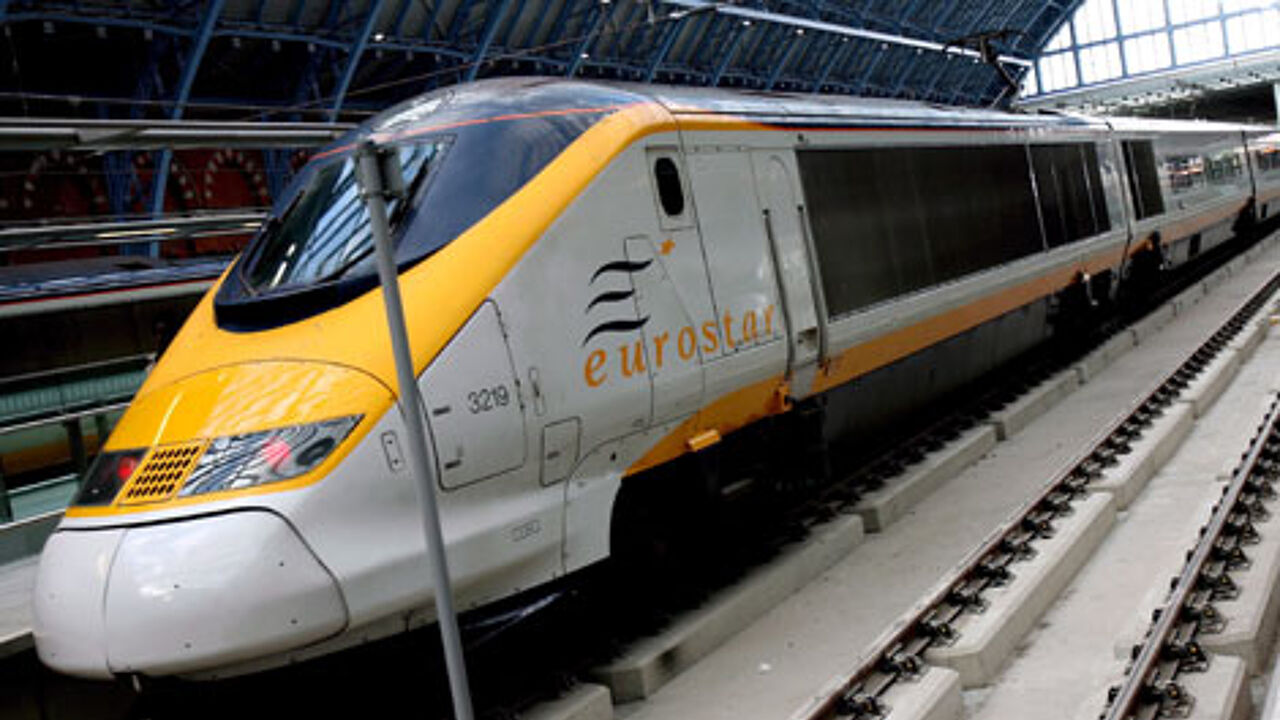 Two thousand rail passengers were stranded in the tunnel on four trains on Friday night. The trains heading for London from Paris broke down because of the big difference in temperature between conditions inside and outside the tunnel.
It took many hours before all the passengers could be evacuated.
Passengers from two trains were evacuated to a third train in a side tunnel. This train was shunted to the exit by a service locomotive.
In some of the carriages lighting and heating failed.
Services are suspended until Sunday and even then disruption is expected.
Eurostar says that everybody who doesn't have to make the trip should postpone it or seek another form of transport. There will not be any services on Saturday. It's highly unclear whether there will be any services on Sunday either.
Duped travellers will get their ticket refunded.  Eurostar is providing accommodation for British travellers stranded in Belgium.  Belgian travellers have to make their own arrangements.
An estimated 10,000 people purchased a ticket for the Eurostar for this weekend. Starting Monday they can rebook their trip. It is unlikely any trains will run on Sunday.
The Channel tunnel between the UK and Europe stretches for some 50 km under the English Channel.
What do you think?
Were you on board any of the services that broke down or has Eurostar upset your Christmas holiday plans?
Let us know! Send your account or opinion to info@flandersnews.be