Snow causes transport chaos
For the second time in four days, snow has caused havock on the region's roads, railways and airports. A series of accidents have resulted in traffic jams on the motorways, while Belgian Railways report delays to services across the region. The snow also resulted in the closure of Zaventem Airport, near Brussels on Sunday morning. Meanwhile, there are no Eurostar services between Brussels and London.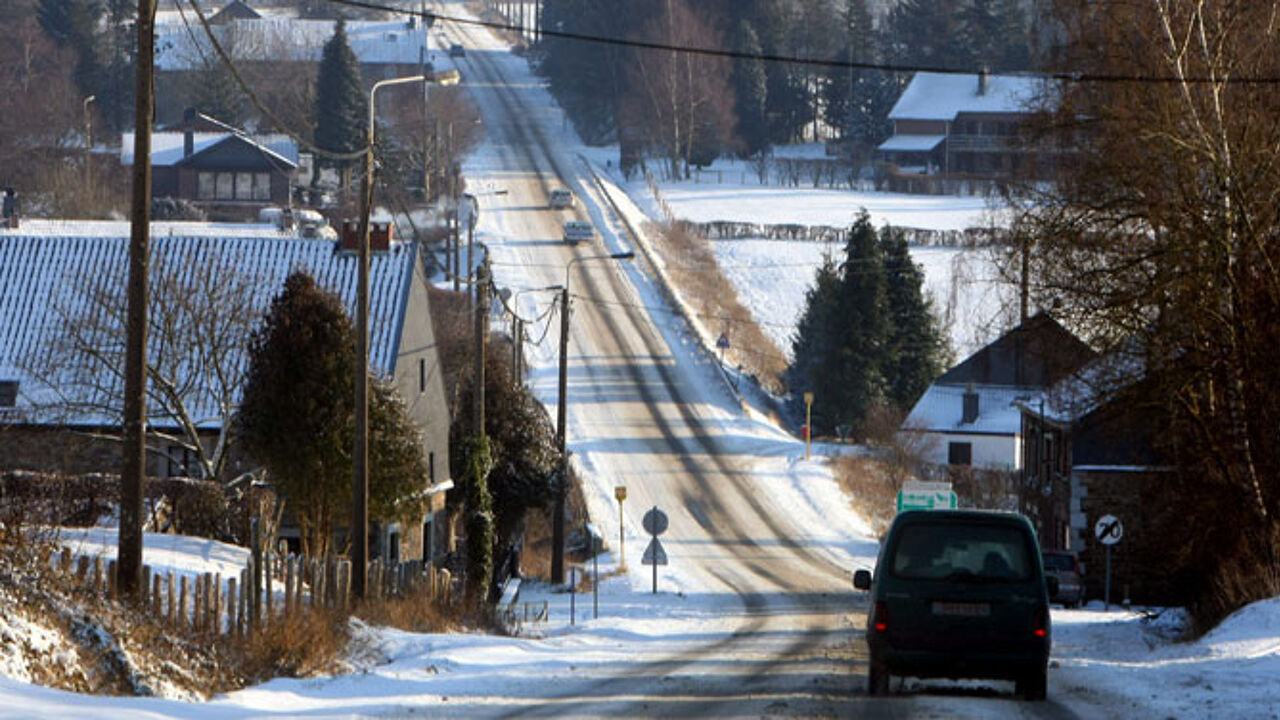 With several centimetres of snow having fallen, the Brussels inner road was closed for de-icing for a time on Sunday morning.
The slip roads to the ring road's tunnels were especially treacherous.
Meanwhile, Belgian Railways reported delays to services that pass through Brussels.
The mobile phone operator Proximus also suffered as a result of the cold snap.
One of its exchanges is only running at half capacity and customers in East Flanders and parts of Flemish Brabant are experiencing problems with their mobile phone reception.
 
Airports closed
Zaventem Airport, near Brussels was been closed temporarily.
All three runways at the airport were snowed under.
The Airport reopened on Sunday  afternoon, but many flight were still  delayed or cancelled.
Elsewhere, Ostend Airport in West Flanders was closed at 4am and  re-opened at 2pm.
Deurne Airport in Antwerp was also closed.
However, it re-opened by the time the first passenger flight was due to leave at 3:30pm.
Charleroi Airport was also closed during Sunday morning, but re-opened shortly before 1pm.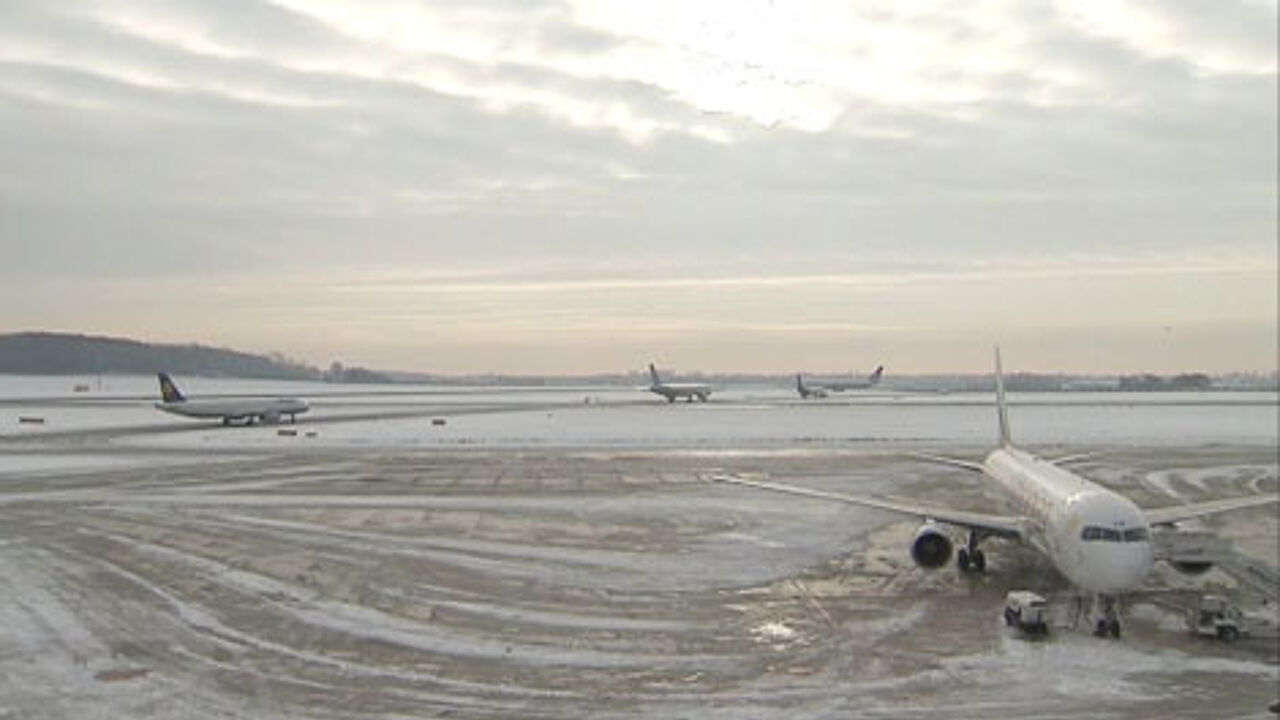 Busses and trams delayed
The Flemish public transport company De Lijn reported delays of up to one hour to its services in West and East Flanders, Antwerp province, Flemish Brabant and Brussels.
The Brussels public transport company MIVB re-called some of its busses to their depots.
Trams 3 and 23 were cancelled.