Water treatment plant reopens
The water treatment plant Brussels North is now fully operational again. The operator of the plant Aquiris had closed it down, allowing millions of litres of untreated sewage to flow into the River Zenne. Aquiris claimed that rubble from collapsed drains and other masonry were endangering the plant's pumps and filtering system.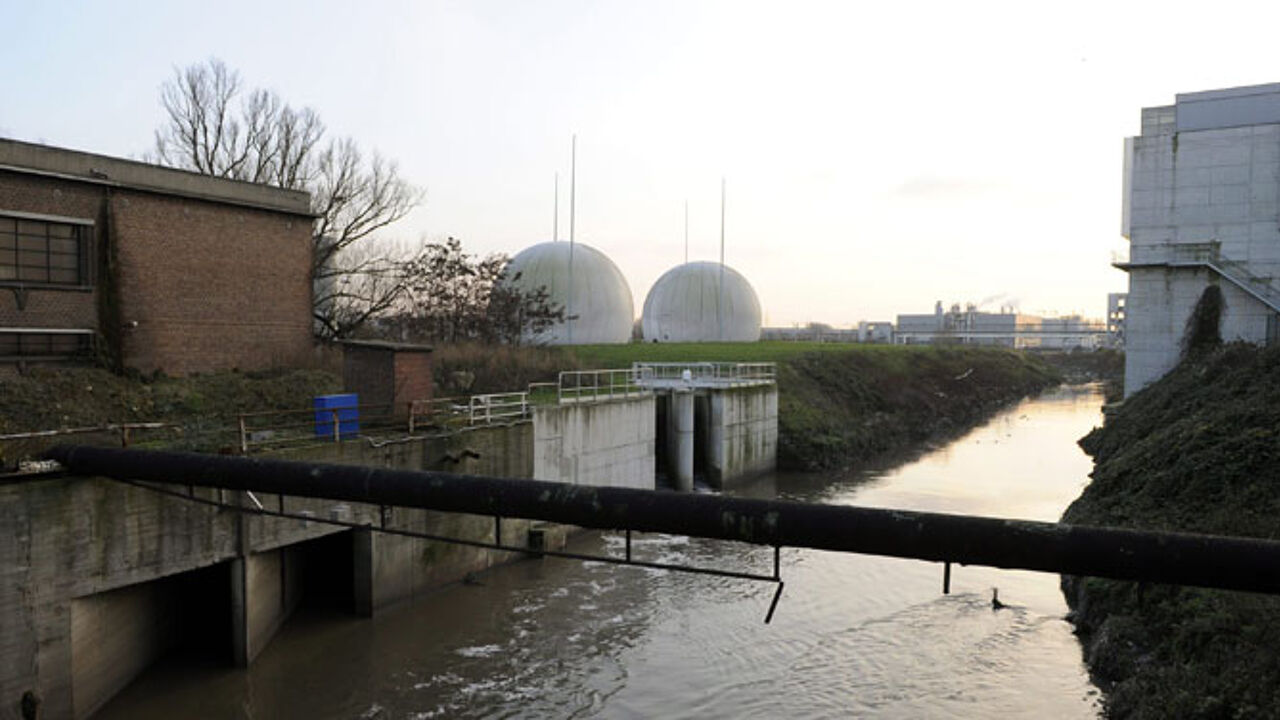 The discharge of untreated sewage into the River Zenne has had disastrous consequences for marine life, not just in the Zenne, but also in other rivers further upstream.
The Flemish Government and several municipal authorities, including the cities of Antwerp and Mechelen, took the matter to court.
On Friday, a court in Brussels ruled that more than 300,000 euros per day in compensation was to be paid for each day the water treatment plant failed to be 100% operational.
On Saturday, the Brussels Regional Environment Minister Evelyne Huytebroeck (Francophone green, photo) made no fewer than two visits to the plant, in the Brussels district of Haren.
Environmental inspectors from the Brussels Environmental Agency joined the Minister on a tour of the plant.
During the first meeting, Aquiris agreed to have it working again at full capacity as soon as possible.
Ms Huytebroeck returned to the plant on Saturday afternoon to make sure that Aquiris had made good its promise.
Aquiris was reluctant to restart operations as the company claimed that rubble in the plant's water collectors could cause serious damage to its pumps and filters.
"We are not responsible for the eventual consequences re-opening the treatment plant might bring", an Aquiris spokesman told journalists.
The company says that the Greater Brussels regional authorities will be liable for any damage caused to the plant.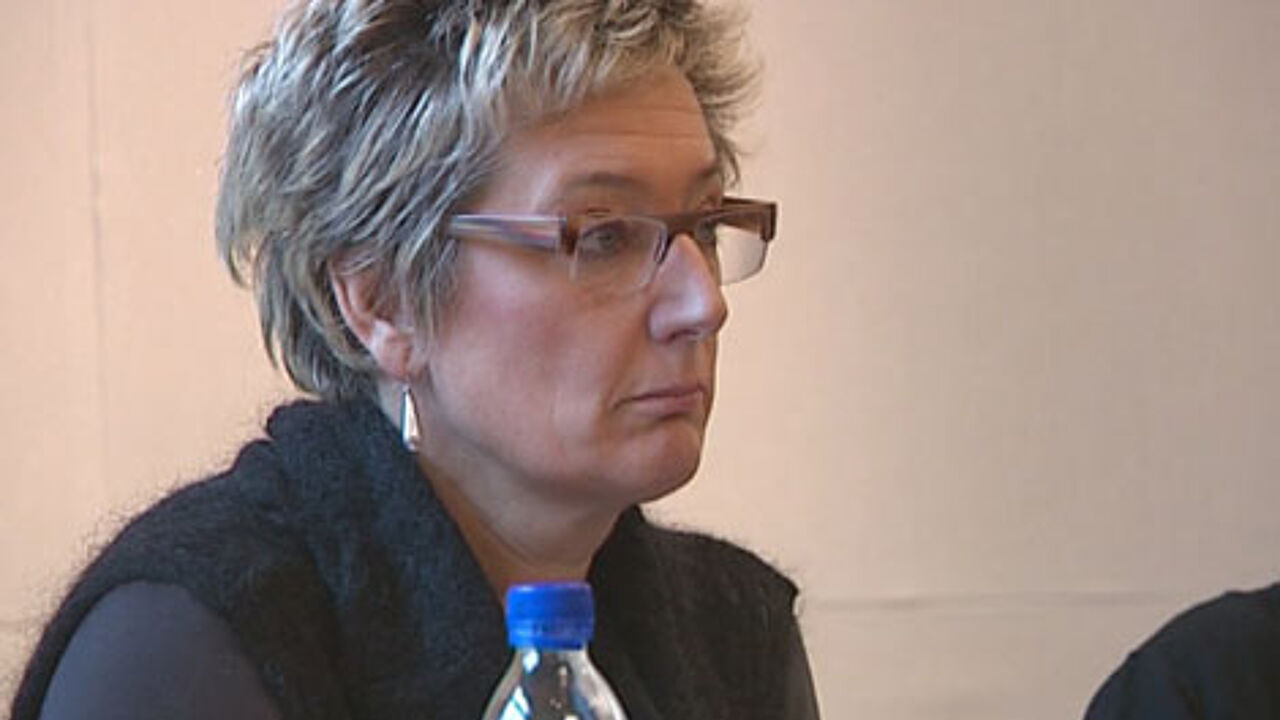 Minister demands compensation
Minister Huytebroeck has said that she has given solicitors acting for the Brussels Environment Agency instructions to take legal action for compensation for the environmental damage caused by Aquiris' closure of the plant.
She has asked her counterpart in the Flemish Government Joke Schauvliege (Christian democrat) to support the compensation claim.
Ms Huytebroeck also said that Aquiris would not be paid for the days that the water treatment plant had remained idle.