The authorities at Zaventem Airport near Brussels have warned passengers to expect delays all day on Monday. The airport remained open throughout Sunday night in an effort to clear the backlog caused by snow during the weekend.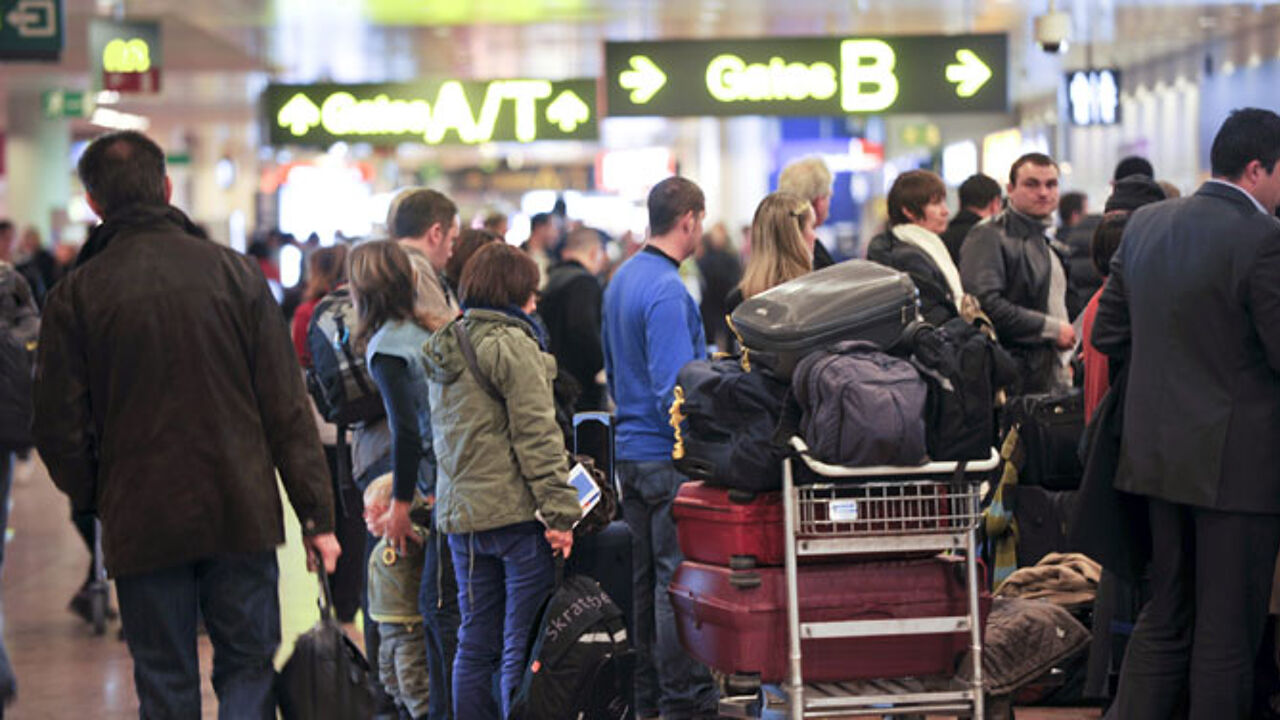 The snow meant that runways at Belgium's busiest airport could not be used during much of Sunday, leaving thousands of passengers stranded.
The Federal Transport Minister Etienne Schouppe (Flemish Christian democrat) took the exceptional decision of allowing the airport to remain open all night.
Those unable to leave during the night were put up in hotels nearby.
Although most had to return to the airport by 4am that didn't necessarily mean that they could fly out straight away.
In particular, passengers due to take inter-continental flights had to wait.
There were often still no flights available and no information as to when they might be able to fly.
Both passengers and airlines have criticised the company that runs Zaventem, Brussels Airport, as it has provided too little infomation on when Sunday's cancelled flights will depart.
It is unclear how many passengers are still stranded.
All of Monday morning's scheduled flights have been able to leave, albeit with some delays.
Flights to most European destinations are suffering delays of around half an hour.
Delays to intercontinental flights are much longer. .