Still no Eurostar service
There are no Eurostar services from Brussels to London on Monday. Services remain suspended while Eurostar tests the new snow shields it fitted to its trains on Sunday. The company is due to make an announce on when services are to resume at 7pm this evening.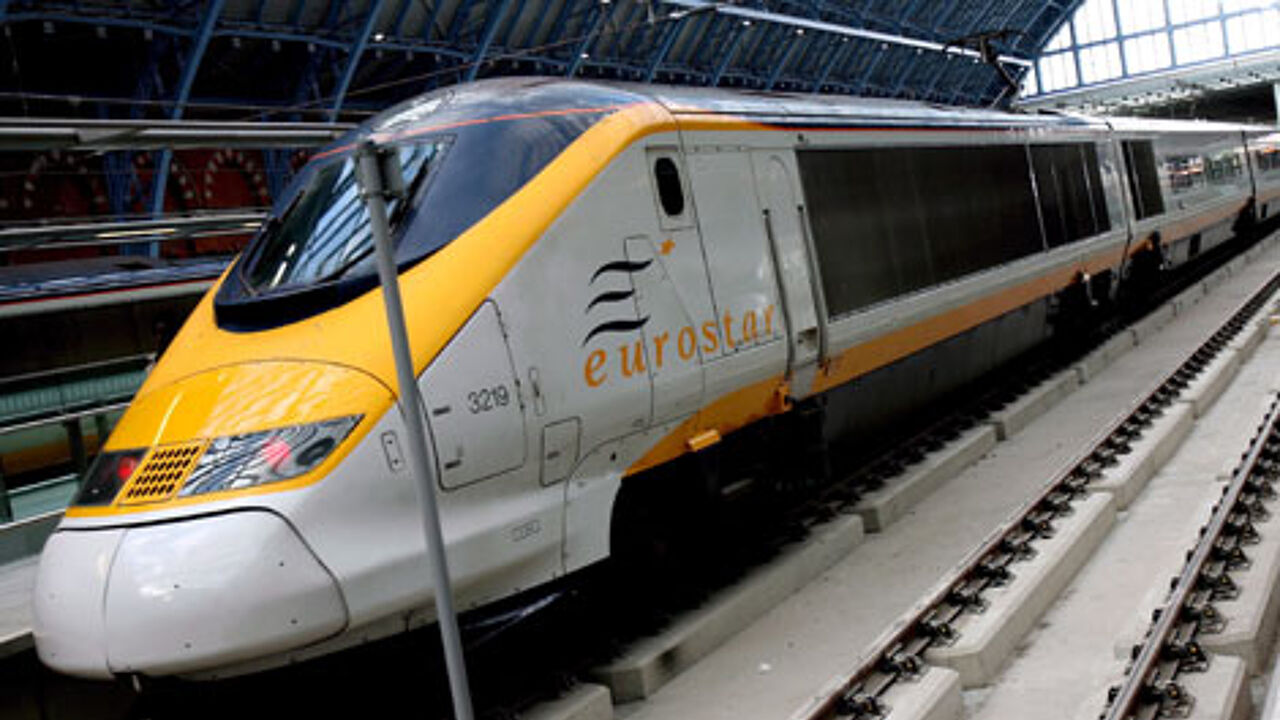 Five Eurostar trains broke down on Friday after the winter weather conditions caused electrical problems.
It was the first time in the fifteen years since the service started that the weather had affected the Eurostar trains' performance.
Just one Eurostar train has left Brussels for London since Friday evening, leaving thousands of passengers stranded on both sides of the Channel.
Thousands more are due to travel during the next few days.
In an advertisement that was published in several of Monday morning's papers, Eurostar says that it is prepared to exchange or refund tickets booked for the period up to and including Christmas Eve.
The company also has asked customers planning to travel between now and Christmas only make their journey if it is absolutely necessary.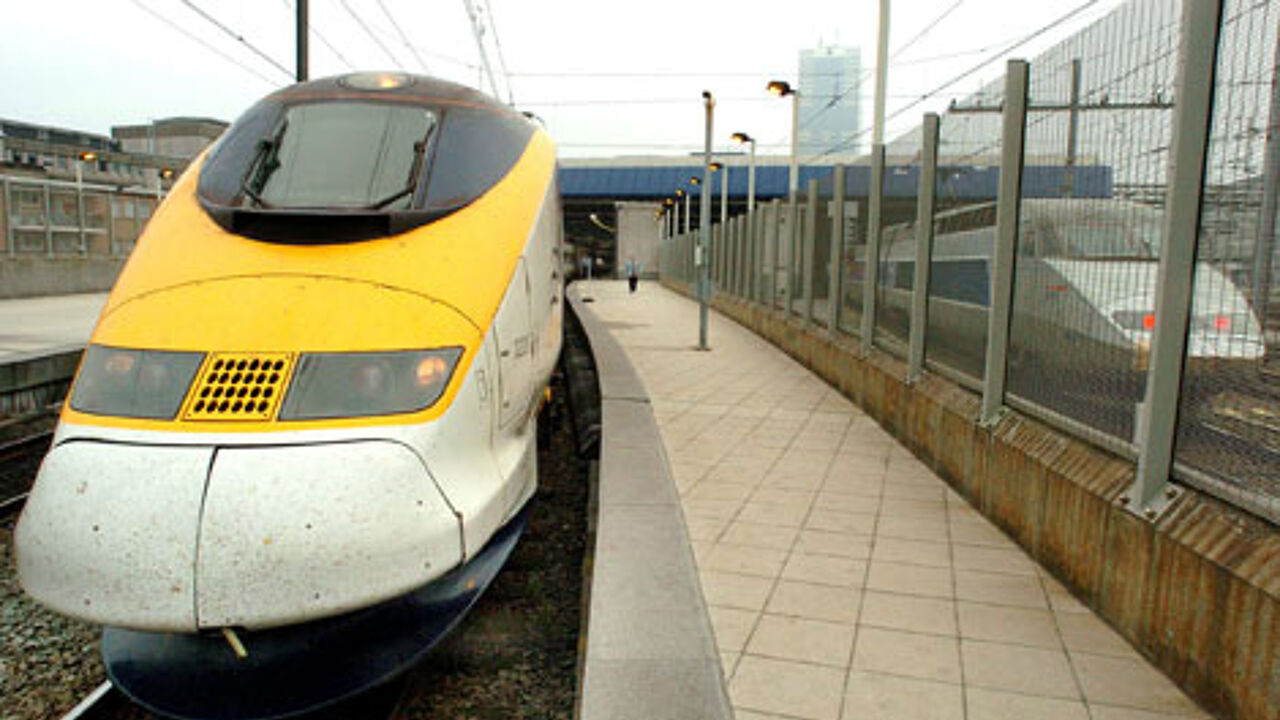 Eurostar offers passengers compensation
Eurostar has offered compensation to those passengers that were stuck in the five broken-down trains on Friday evening.
The international train operator is offering 170 euros in cash, a free return ticket and a full refund on the price of the ticket for Friday's ill-fated trip.
Passengers will also be able to claim for any extra expenses incurred as a result of the delays, for example hotels or taxis.