Eurostar, the high-speed rail service linking Britain, France and Belgium is back on track today after a three-day suspension.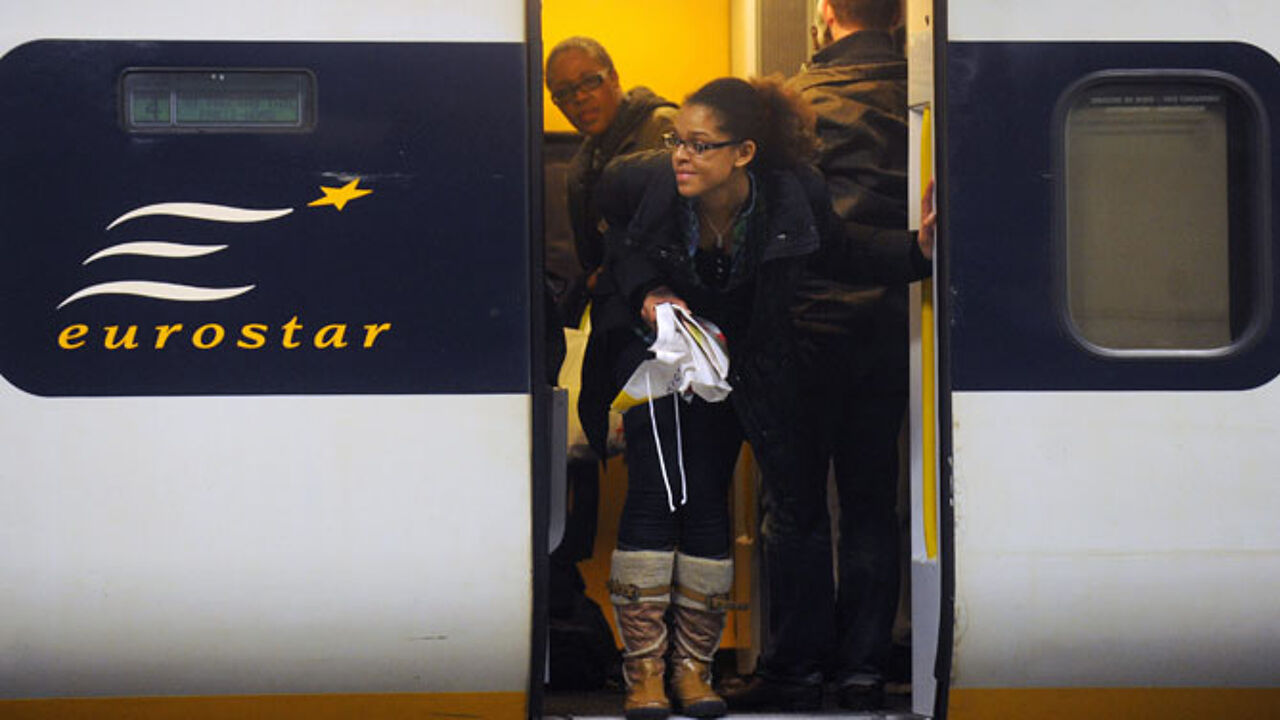 The first Eurostar trains pulled out of the Gare du Midi station in Brussels and the Gare du Nord station in Paris shortly after 8 o'clock this morning. Another followed around 10:30 this morning.
The train leaving from Brussels was not completely full. Priority was given to the people who had been stranded for days, but many had already changed their plans in the mean time.
Services between Brussels and London will be limited to three trains each way today. The other Eurostar train leaving from Brussels is scheduled for around 2 p.m.
Priority will be given to passengers who have been stuck for days due to the technical problems. Eurostar services were suspended on Saturday, Sunday and Monday after five trains had broken down on Friday. The problems were caused by the winter conditions. It is said that the different temperatures in the Chunnel and outside caused condensation on the engines.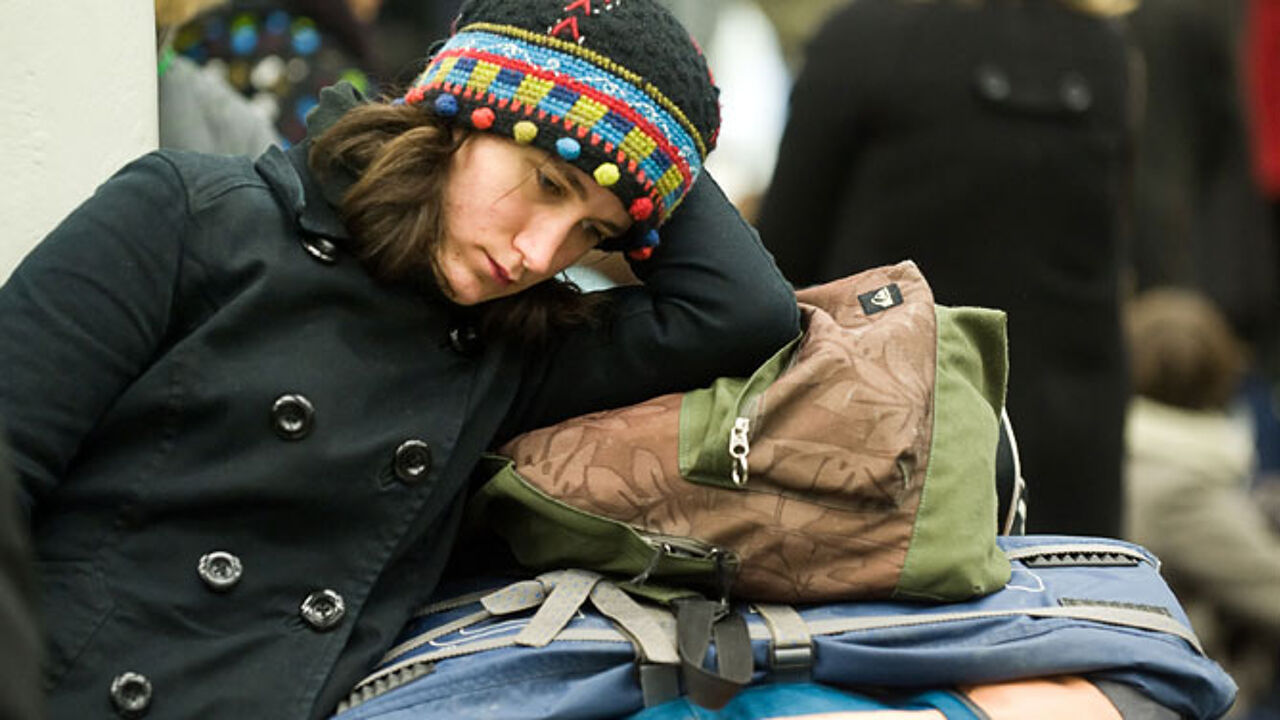 "Major problems are over" at the airports
Air traffic in Brussels Airport (Zaventem), Brussels South (Charleroi) and Liège has almost returned to normal, despite some new snow last night.
"Some flights could still be cancelled or some could have some delay because of the winter conditions, but nothing as compared to what we had the past few days", says Jan Van der Cruysse of Brussels Airport.
On Tuesday, temperatures have climbed above zero, which also helps to get things back to normal.