House prices have doubled in ten years' time
Beware if you want to find an affordable house or flat in Flanders: houses and flats now cost more than twice as much as in the year 1999. Prices for building lots have even tripled. That's according to figures supplied by the agency Stadim. In Brussels, prices have gone up even more.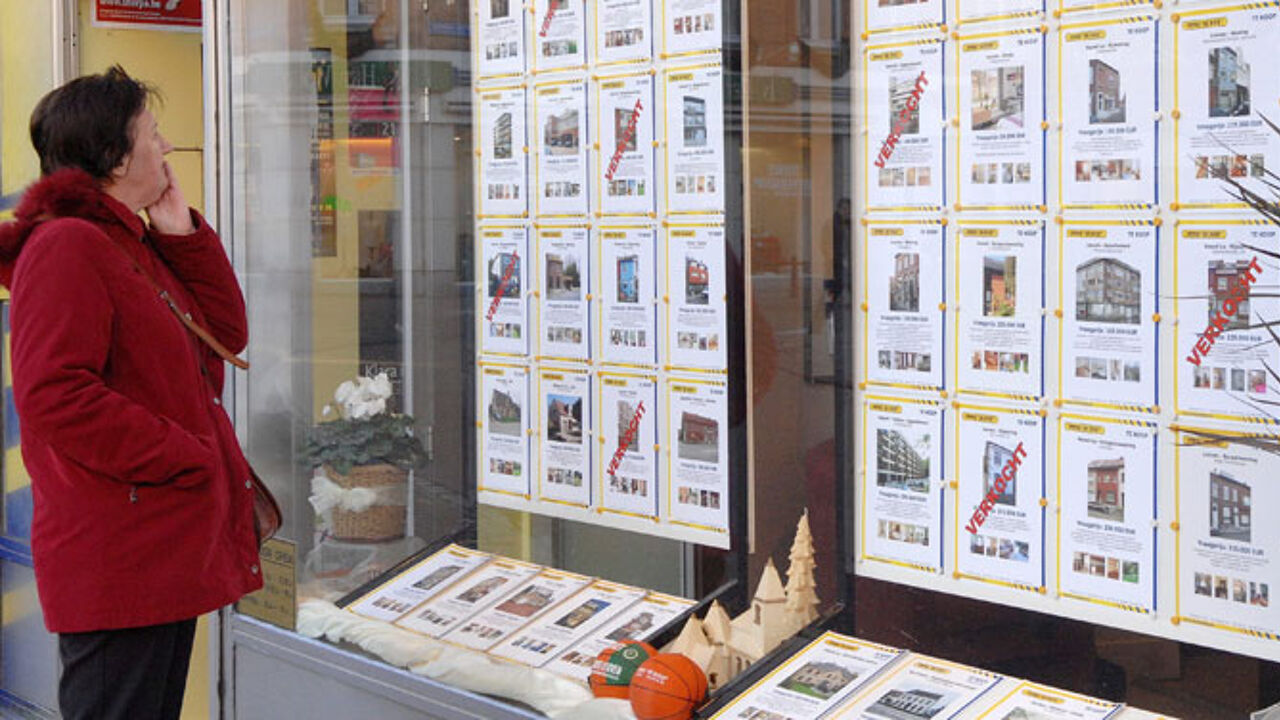 A house now costs 214,000 euros on average. In 1999, ten years ago, this was 100,000 euros on average. This means an increase with as much as 114 percent.
Stadim uses so-called "reference prices". This means that 75 percent of the houses costs less, and only a quarter more. This gives, in fact, a bit too much weight to the "better" houses on the housing market, Stadim admits.
Prices for building lots have tripled. The average price is now 230 euros per square meter. In Brussels, this is even 700 euros. Space is scarce in Flanders. The average surface of building lots for sale has fallen from 950 tot 750 square metres. This makes that an average building lot of 750 square metres now costs 172,500 euros.
Over the past 10 years, wages have only gone up 21 percent on average. This means that many people can no longer afford to buy a new house without lending a substantial sum of money.