Inflation up for the first time in 8 months
Inflation has gone slightly up, for the first time in 8 months. Life in Belgium has become 0.26 percent more expensive in the month of December. The average inflation for the whole year is still slightly negative, says Economy Minister Vincent Van Quickenborne (Flemish liberal).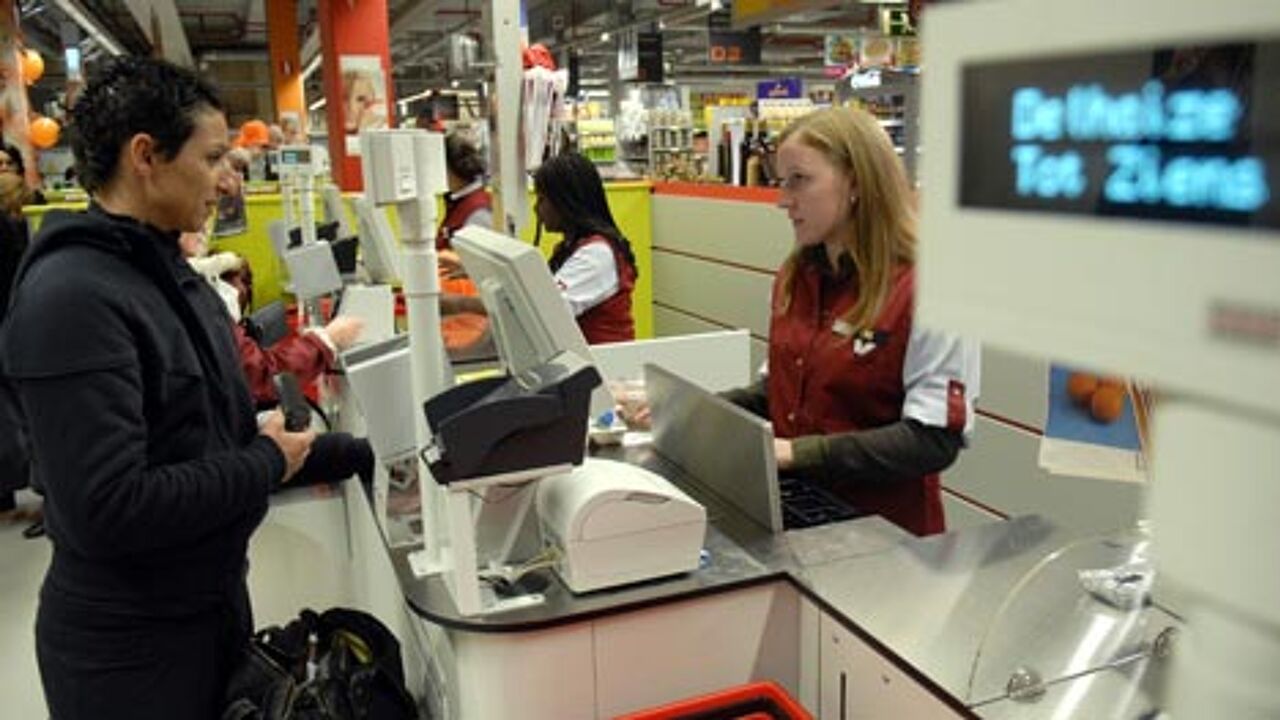 The consumer prices index for December has slightly gone up. The rise is mainly due to higher prices for trips abroad, stays in holiday resorts, natural gas and electricity. On the other hand, domestic fuel oil, petrol, diesel and fresh fruit became cheaper.
People travelling abroad had to pay 4.5 percent more in December. Renting a holiday home abroad even became 25 percent more expensive, after a fall in November.
Still, the inflation for the whole of 2009 is still slightly negative: -0.04 percent. The 2008 consumer prices index rose to 4.49 percent.