School children "not feeling safe" on their bikes
Two in three pupils taking the bicycle to school claim that they feel unsafe on the road. That's according to a survey carried out by the Flemish public broadcaster VRT and the Flemish weekly Humo.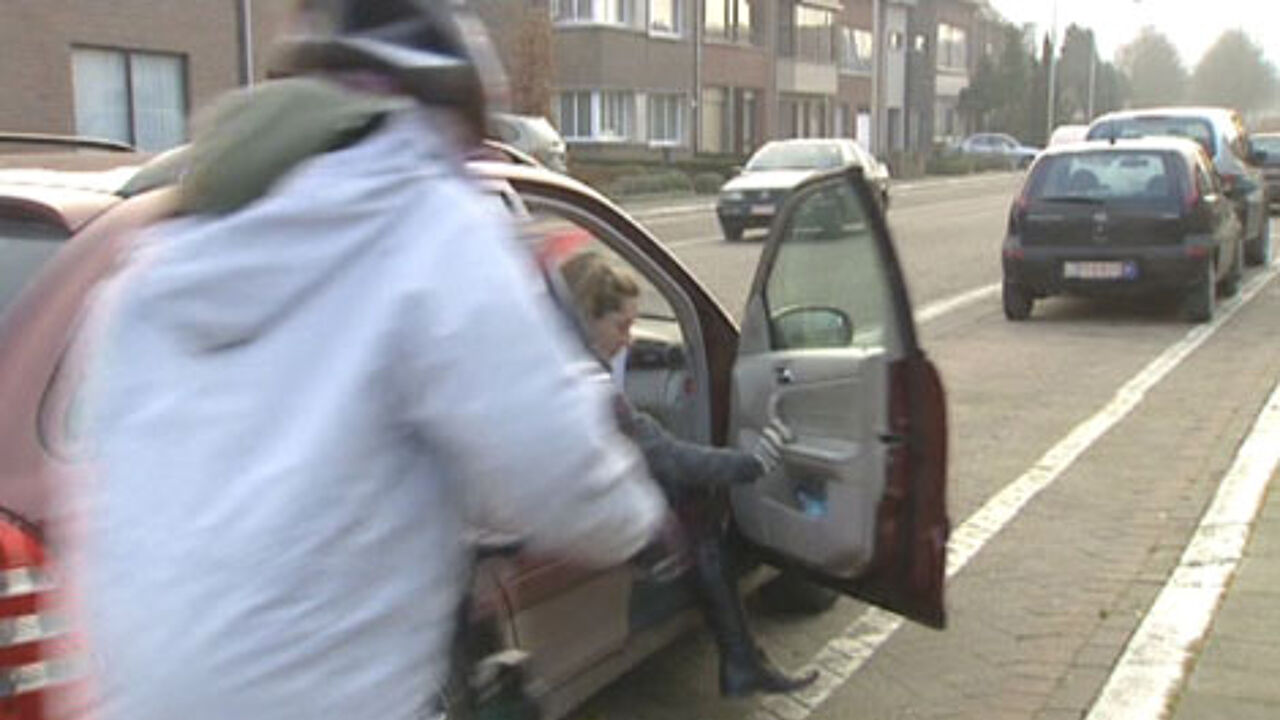 74 percent of the Flemish school children aged between 12 and 18 years uses a bike to get to and from school on a daily basis.
The road to and from school is considered to be safe, but this does not mean that the cyclists feel safe. As many as 65 percent or two in three cyclists say that they don't always feel safe on the road. That's because of the threat the cars are posing, but also because they sometimes take unnecessary risks.
The list of most annoying things for cyclists is topped by motorists parking their cars on the cycle paths and motorists opening their doors without checking if there are cyclists passing or not. Many also find that motorists are driving too fast when overtaking or passing cyclists.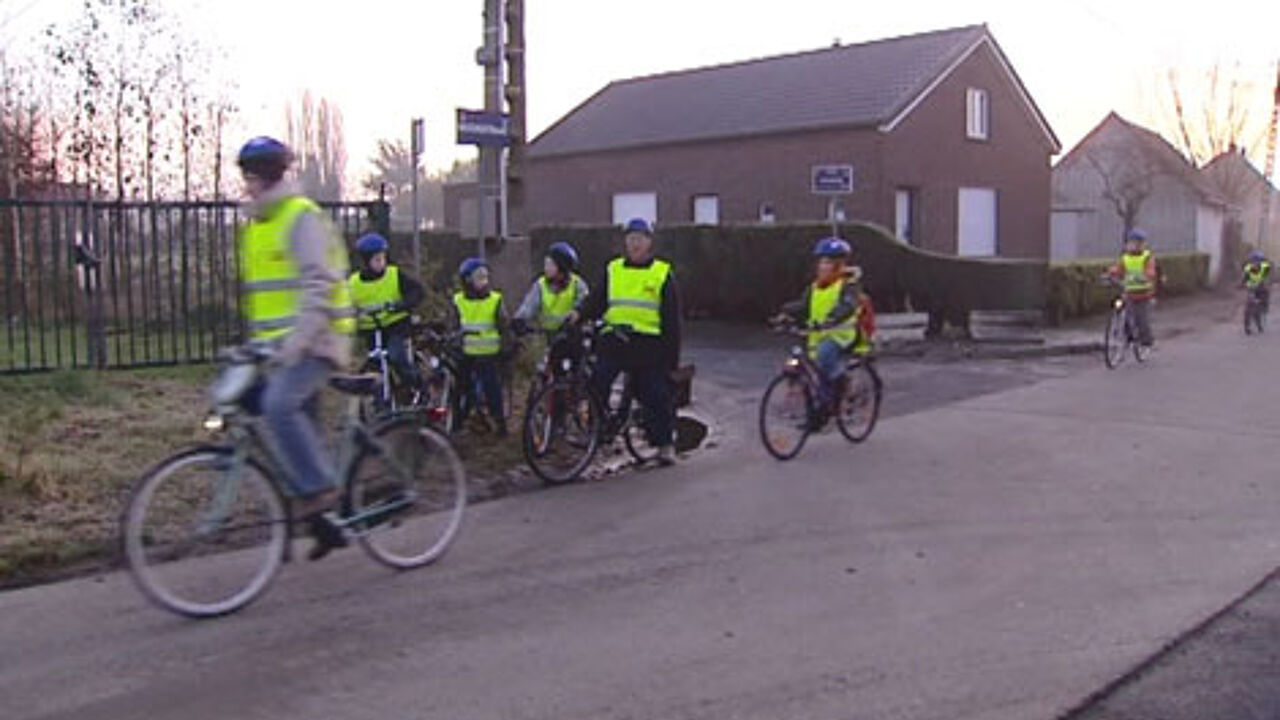 "A fluorescent jacket is not cool"
On the other hand, school children admit that they also make mistakes or fail to do things they actually should do to improve their safety.
Only 7 percent wears a cycling helmet (which is not obligatory in Belgium) and the fluorescent jackets (which have been introduced only this year, but which are not obligatory either) to improve visibility are no popular either.
The older pupils get, the less they wear the jacket. "It's not cool", they say. Among the 12- to 13-year-olds, 45 percent is wearing one, whereas in the category between 16 and 18 years, this has dropped to 9 percent.