2010 budget approved in Parliament
The federal Chamber of Representatives has approved the budget for 2010. This happened majority against opposition. The vote only started after a long night of debates, which is exceptional.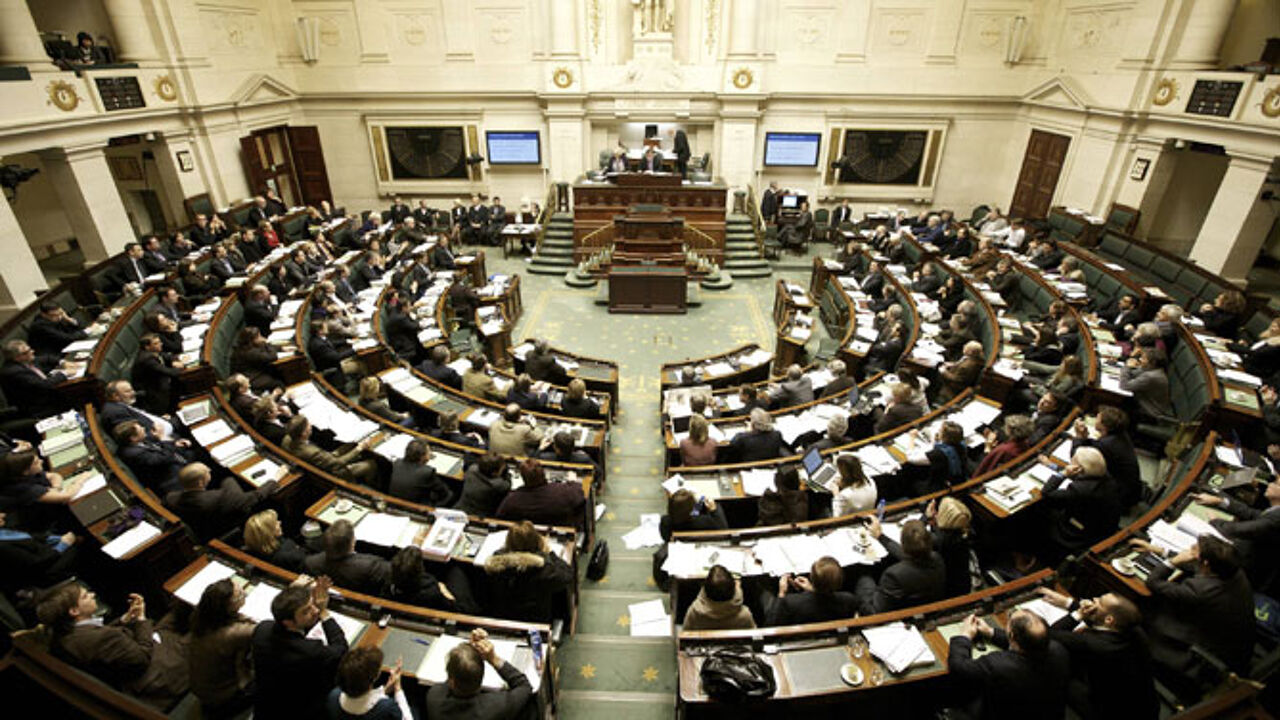 Of the 132 MP's who were present, 84 voted in favour and 48 voted against. There were no abstentions. The debate started yesterday at 5 p.m. and continued all through the night, which is exceptional.
At the end, Parliament Speaker Patrick Dewael (Flemish liberal) reprimanded the government for handing in its texts too late. "The absence of the Prime Minister (Yves Leterme was visiting the Belgian troops in Afghanistan) is no excuse for the delay", Mr Dewael said.
"We have not been able to work under the best circumstances. I don't think this should happen again", Mr Dewael concluded, before receiving a loud round of applause from the benches.
Apart from the budget, the Chamber of Representatives also approved a number of other measures. Several measures to combat the economic crisis will stay effective in the new year, including temporary unemployment for white collar workers and grants for hiring young or older jobless people.