Almost 450,000 unemployed in Belgium
Research by the Flemish employment agency VDAB and the federal employment agency RVA shows that the economic crisis has caused unemployment levels to shoot up. In November, 447,505 people looking for a job were receiving unemployment benefits.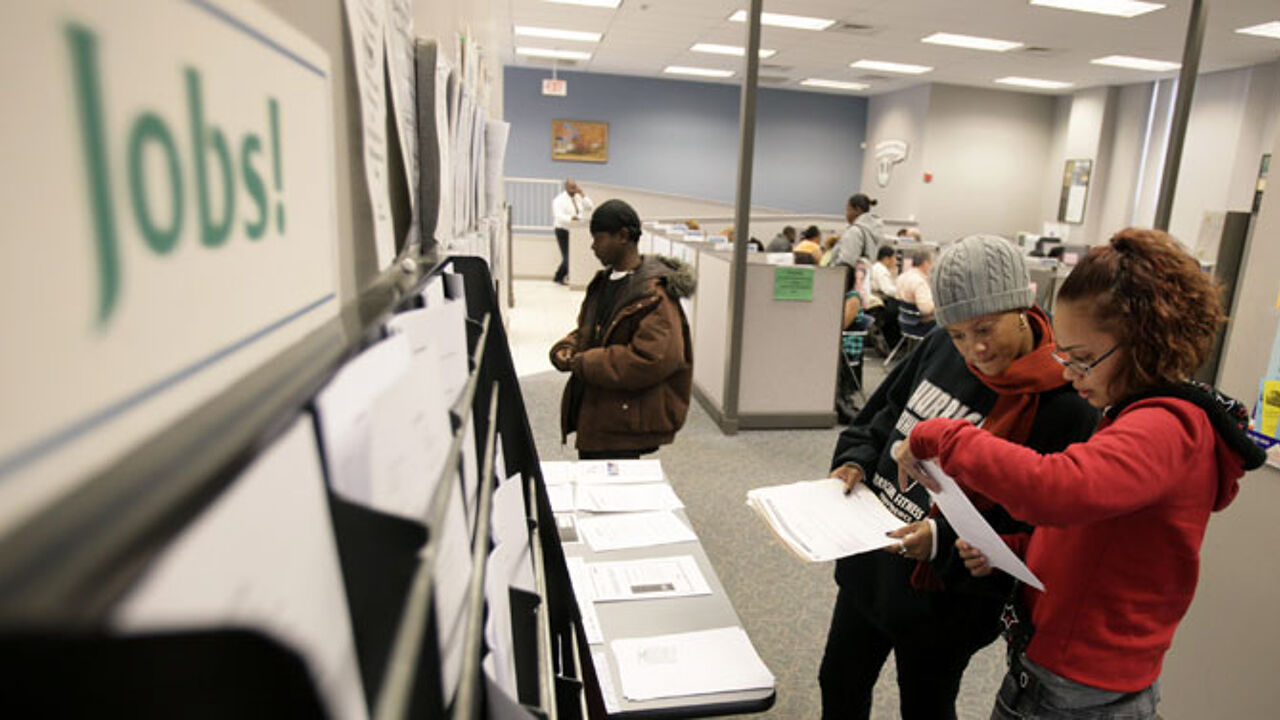 The VDAB compared figures from between September 2008 and May 2009 with figures from one year earlier. Unemployment went up with as much as 17.7 percent.
In Flanders, the cities of Genk (Limburg province, +29,1 percent), Kortrijk (West Flanders, +24.5 percent) and Sint-Niklaas (East Flanders, +22.7 percent) have been hardest hit.
Leuven (Flemish Brabant, +14.1) and Ghent (East Flanders, +13.7 percent) obtained the "best" score given the circumstances.
Belgium now has 447,505 unemployed. That's 41,000 more than one year ago. In Flanders, it's mostly male employees that lost their job. Young people are also having problems on the job market.