DHKP-C acquitted of terrorism charges
The court of appeal in Brussels has acquitted the left-wing organisation DHKP-C of charges of terrorism or criminal acts. However, three of six DHKP-C members have been found guilty of being gang members. The case is ten years old and was complicated by newly introduced Belgian legislation concerning terrorist organisations.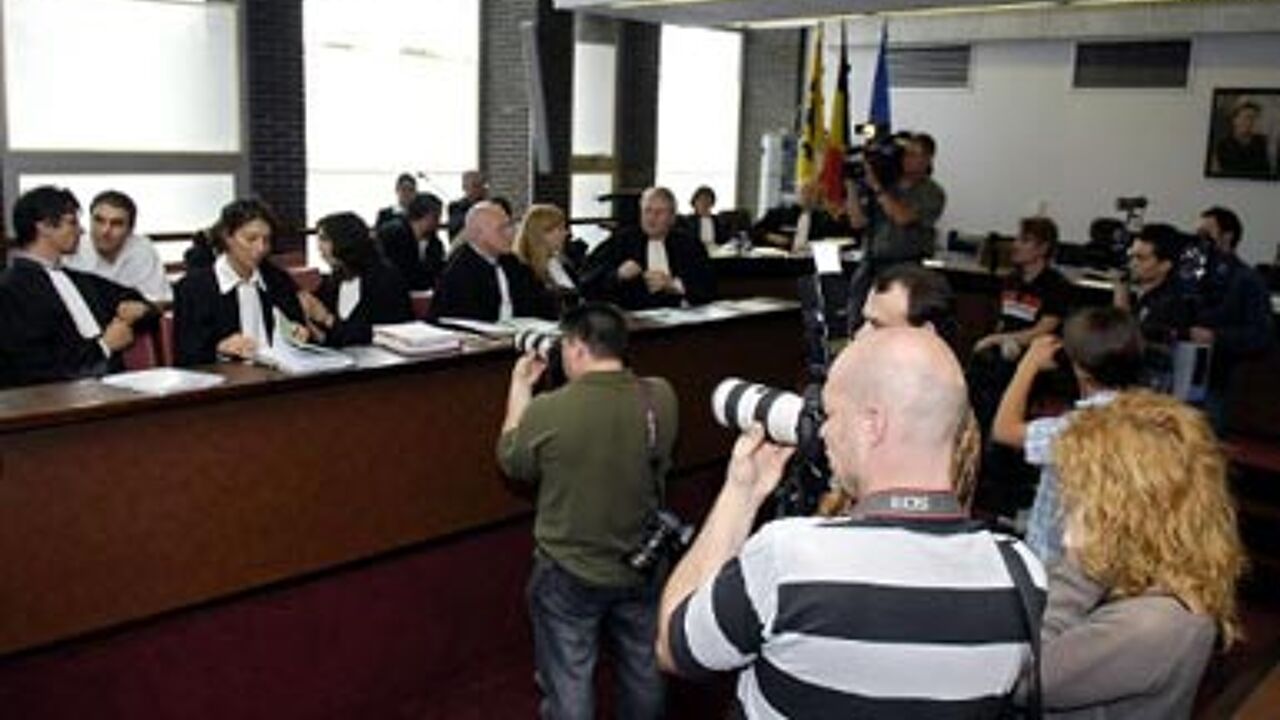 The case started in 1999 when the Turkish left-wing activist Fehriye Erdal was arrested together with other members of the organisation in a flat in the coastal resort of Duinbergen, Knokke (West Flanders). The police found weapons, a bomb switch and forged passports in the flat.
The trial itself took years. In 2007, the Court of Cassation quashed earlier verdicts pronounced by the courts of Bruges (West Flanders) and Ghent (East Flanders). The trial started all over again in Antwerp, but again it had to be done all over again in Brussels. This means that it was actually the fourth time that the trial got underway.
The Brussels judges finally decided that DHKP-C is not a terrorist organisation. This is in stark contrast to Turkey, which put DHKP-C on the list of terrorist organisations in 2007.
Three members of DHKP-C have been found guilty of forming a gang. The best-known member of DHKP-C, Fehriye Erdal, vanished three years ago. The Belgian judicial authorities have 15 days to decide whether they want to launch an appeal and take the case to the Court of Cassation.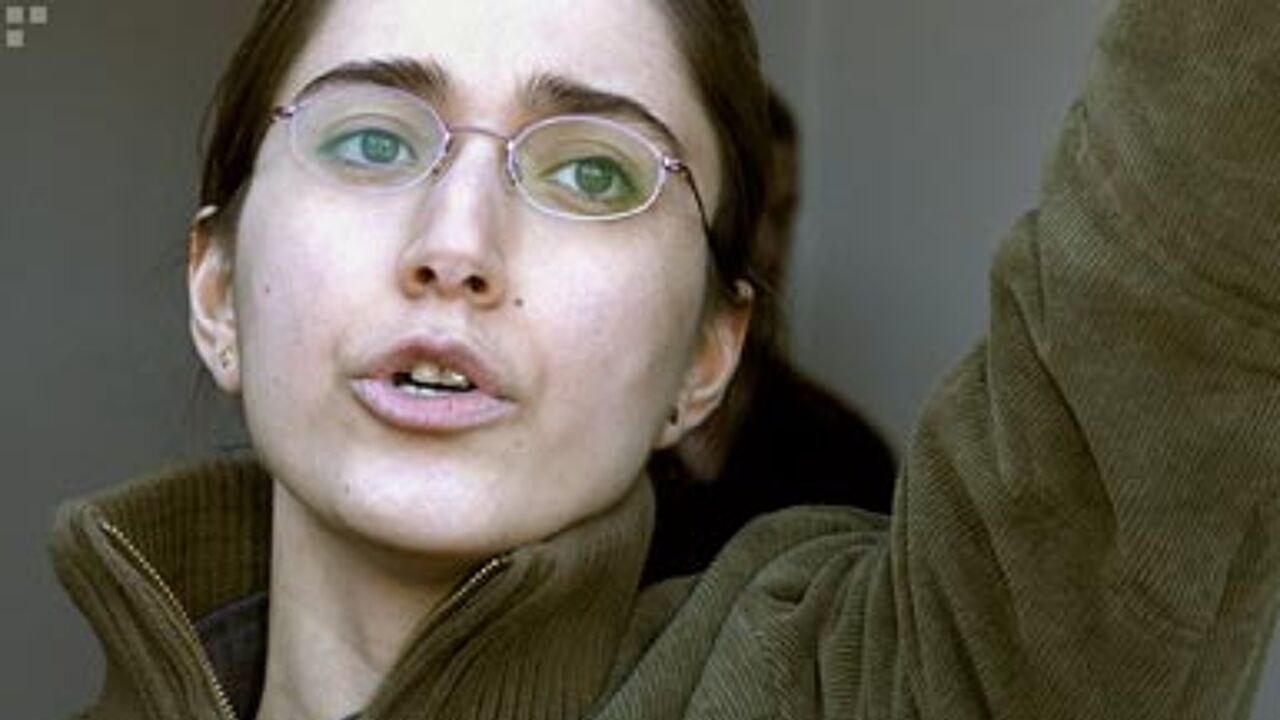 Lawyer representing Turkey is happy
Kris Vincke, the lawyer representing Turkey in the case, says he is happy with the outcome. "The court found that the group of people hiding in the flat in Duinbergen was involved in terrorist acts against the Turkish state", he said. "That is what we wanted to hear. The fact that they have been acquitted of criminal offences, is just a result of Belgian legislation. In 1999, there were no specific laws to combat terrorist organisations."