Louise-Marie back in Zeebrugge after 4-month mission
The Belgian navy frigate F931 Louise-Marie has returned home from a mission off the Somali coast. The 169 crew members were welcomed by their families and Defence Minister Pieter De Crem at the Port of Zeebrugge (West Flanders) this morning.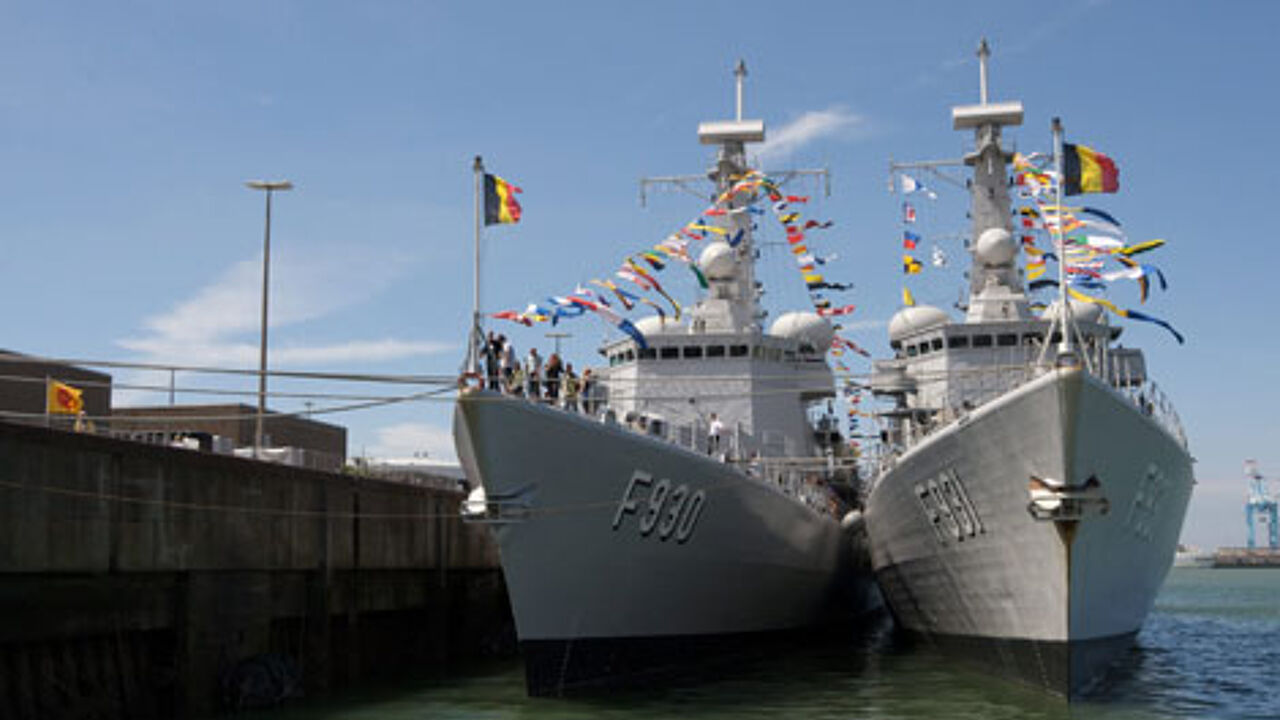 The Louise-Marie left the Port of Zeebrugge for East Africa on August 17. It was part of the European operation Atalanta against pirates off the coast of Somalia. The navy frigate patrolled the Horn of Africa, accompanying cargo ships and ships carrying relief supplies to protect them from pirates.
Mr De Crem praised the crew for their commitment. "You have shown our allies that Belgium is a reliable partner", he said (the joint naval patrols included vessels from Belgium, Britain, France, Germany, Italy, Greece, the Netherlands, Spain and Sweden).
The Belgian government has plans to start a similar operation in 2010, sending the Louise-Marie to the same place. "It is even possible that Belgium will have the command over the operations then", Mr De Crem said.
It is not sure whether all crew will return, though. One woman, who was waiting for her husband at the quay, told reporters that she will not allow her husband to leave the again. Her husband smiled and said that this would be discussed later on.