"Draw inspiration from Europe"
King Albert has addressed the people of Belgium on the occasion of Christmas.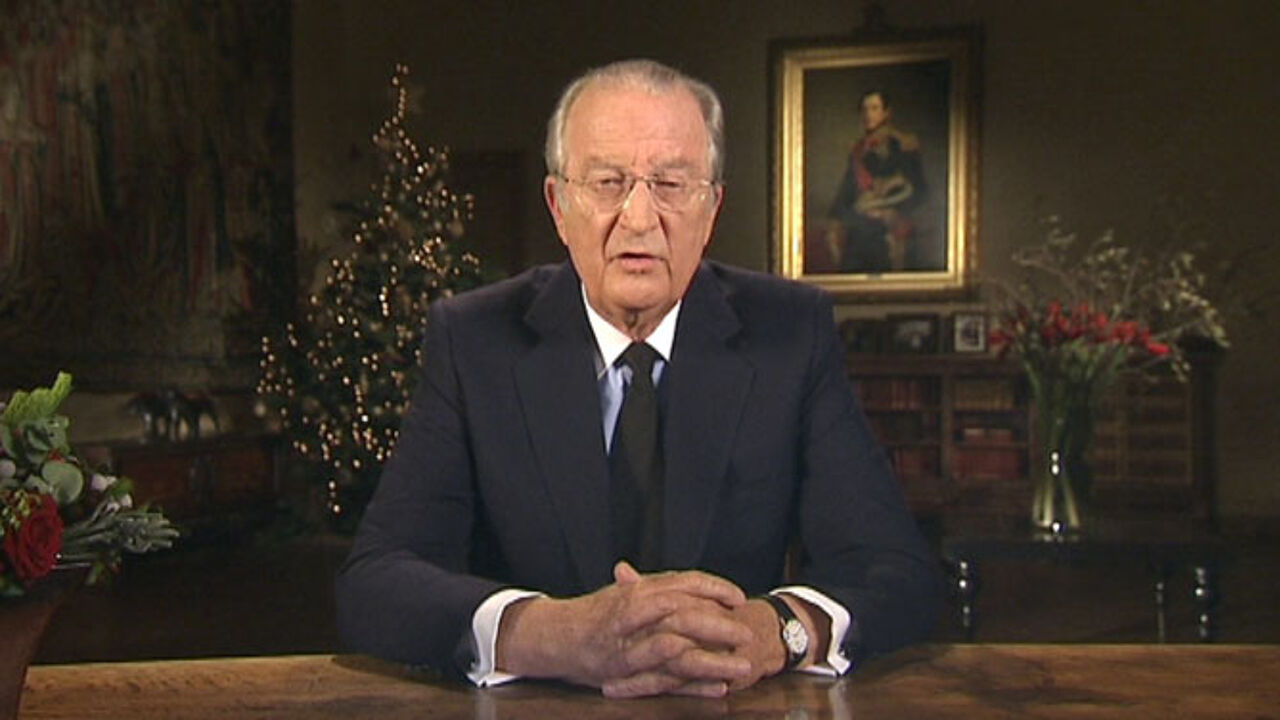 The Belgian monarch's first thoughts were for those of us who had become unemployed in 2009, but he also spoke of his confidence that the Belgian Government would find the necessary creativity and determination to tackle bickering between Flemings and Francophones.
King Albert warned that otherwise Belgium would lose its credibility across Europe. The monarch also looked ahead to negotiations between the political parties representing the majority Flemings and minority Francophones this spring.
King Albert focused at length on the elevation of the Belgian Premier Herman Van Rompuy to the post of EU President and the appointment of Lady Ashton as EU Foreign Minister. The king said that Mr Van Rompuy's appointment formed a beacon of light in a dark year.
The king noted that the Lisbon Treaty would make the EU more efficient and urged his people to draw inspiration from Europe by overcoming community wrangling with determination and creativity.
The monarch also added that the canonisation of Belgium's Father Damien was an event that superseded the differences that all too often divide us.