Flanders' greatest living Roman Catholic theologian is no more. The 95-year-old passed away in Nijmegen after a long illness.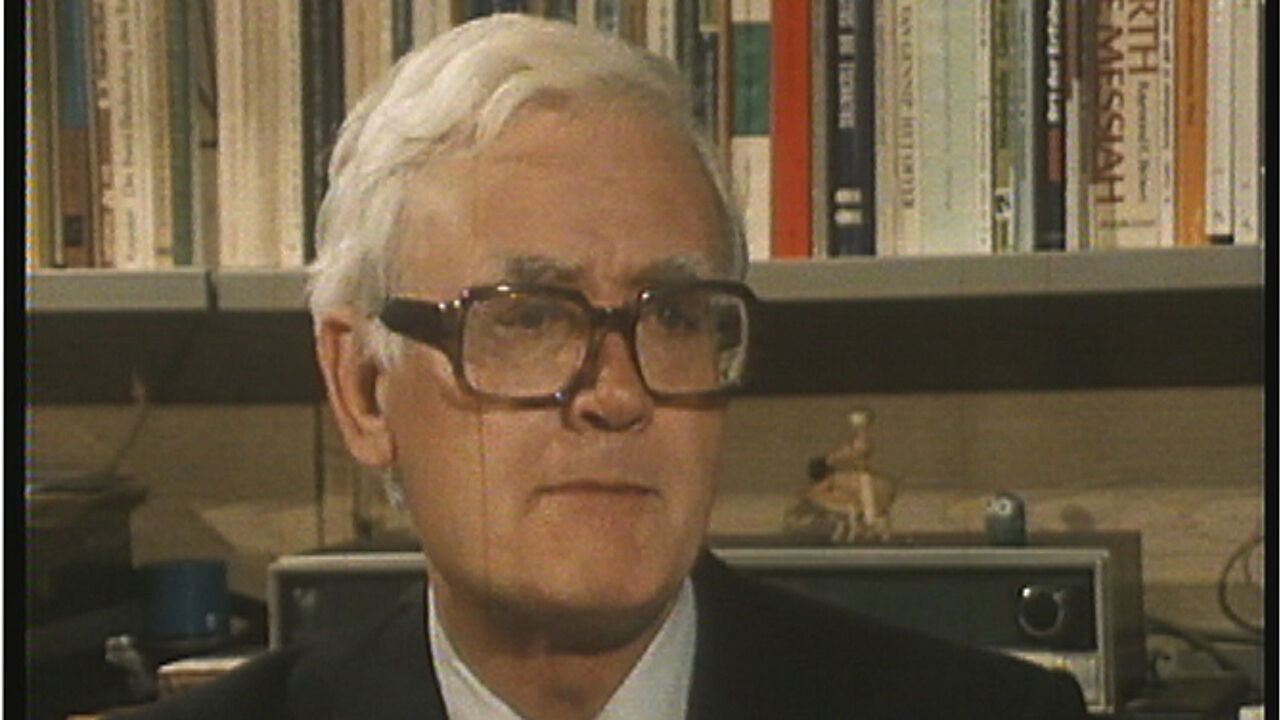 Schillebeeckx, who was seen as a reformer, often sparred with the Vatican.
Originally from Antwerp, he entered the Dominican Order in 1934 studying theology at several European universities. In the early fifties he started to write lengthy popularising tomes about man's search for God and the Church.
In 1962 the progressive Dutch cardinal Alfrink chose Schillebeeckx as his assistant for the Second Vatican Council.
The Fleming set to work to help modernise the Roman Catholic Church in the Netherlands.
His most important works appeared in the seventies. They did not receive a warm welcome in Rome and on several occasions he was castigated for his views on the role of women and lay people in the Church as well as for his pronouncement that God was greater that all religions put together.
The Flemish theologian lectured until 1983 receiving the Erasmus Prize in 1982.