"No filter on our urge for more"
The Belgian Primate, Cardinal Godfried Danneels probably led Midnight Mass for the last time in the St Michael's Cathedral this Christmas Eve. The Archbishop of Brussels - Mechelen is 76 and was supposed to retire last year.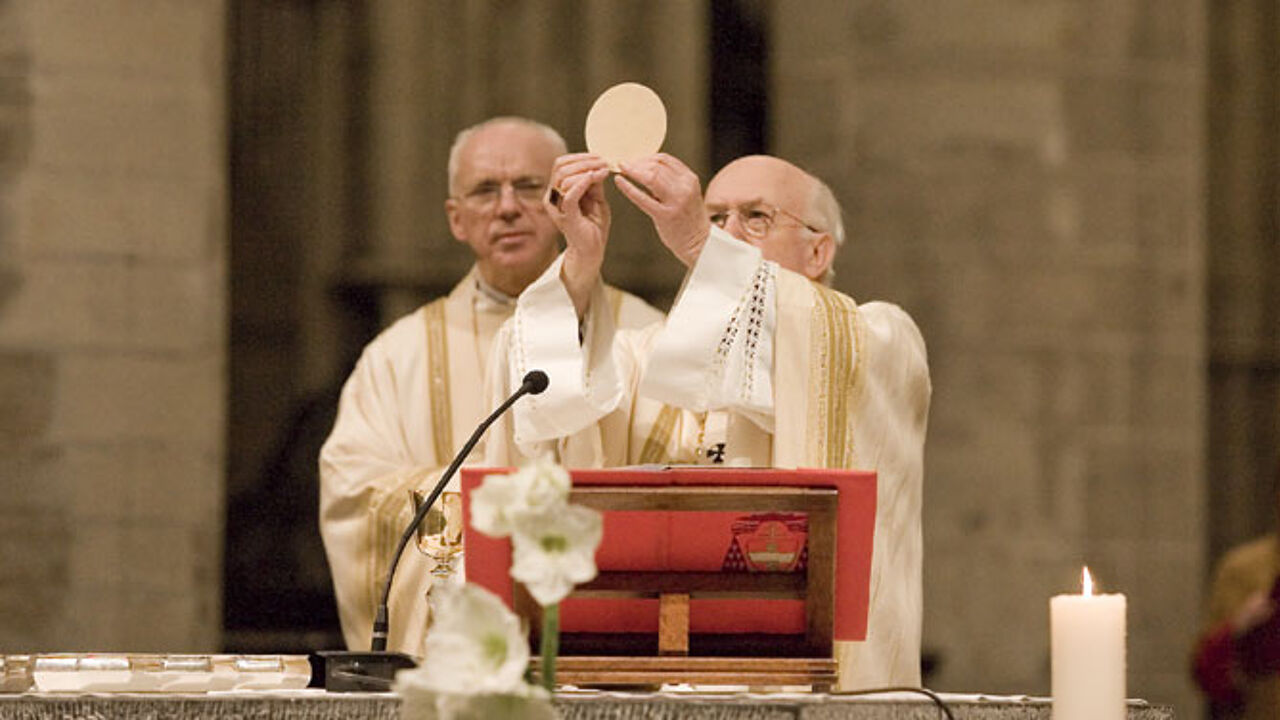 In his homily the Belgian Primate focused on the recent Climate Change Summit in Copenhagen. Godfried Danneels said that as far as concrete decisions were concerned care for the plant had not been very successful.
He added: "Care for the planet has been put on the map though".
The cardinal also spoke of the spiritual and moral pollution and the suffering of the poor and the homeless.
In true Danneels style he continued: "Christmas is the feast of children, fathers, mothers and the family. There is also the ecology of the couple and the family. There is the pollution and there is the care for the climate which we need so much in our time and culture: care for the love between man and woman, between parents and children and sons and daughters and their parents."
"And then there is this other sort of children: the poor and the homeless in the streets during the cold winter nights. Because they - yes, even the entire society - suffer as a result of CO2 emissions and the unnecessary luxury and waste that burden our society."
In his inimitable style the Belgian Primate added: "Here stand chimneys that blow black smoke into the heavens and the filter upon our urge for more and yet more is missing. People need to be convinced of the need for the ecology of the family and society."
The cardinal also criticised the "shower of presents" at Christmas: "The only present that makes me happy is love ,God said, because this is the only present that is eternal."