First "White Christmas" since 1986
For the first time in twenty-five years Flanders woke to a "White Christmas" this Christmas Day. What many people observed with their own eyes has now been confirmed by the Royal Met Office at Ukkel (Brussels).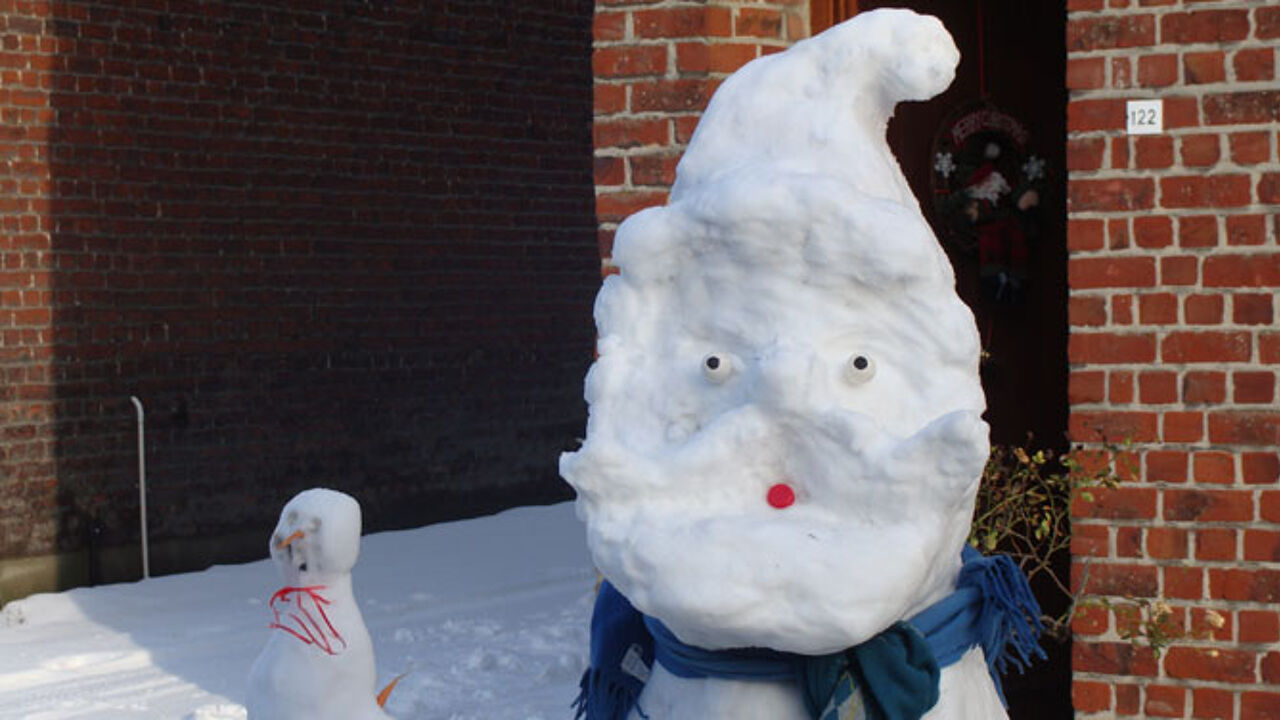 It's a "White Christmas" if there is a three centimetre thick blanket of snow at Ukkel on Christmas Day.
At several places across northern Belgium depths of snow of up to three centimetres were recorded.
Snow continued to fall this morning in eastern and central parts, though Brussels suffered light rain.
Nordic skiing is possible at many locations across the woodlands of the Ardennes today, though in the High Fens several skiing stations are closed due to rain overnight.