Flanders raises 3.6 million for Burundi
Music for Life, a fundraising event staged by VRT Radio Studio Brussel has raised several million euros for the fight against malaria in Africa.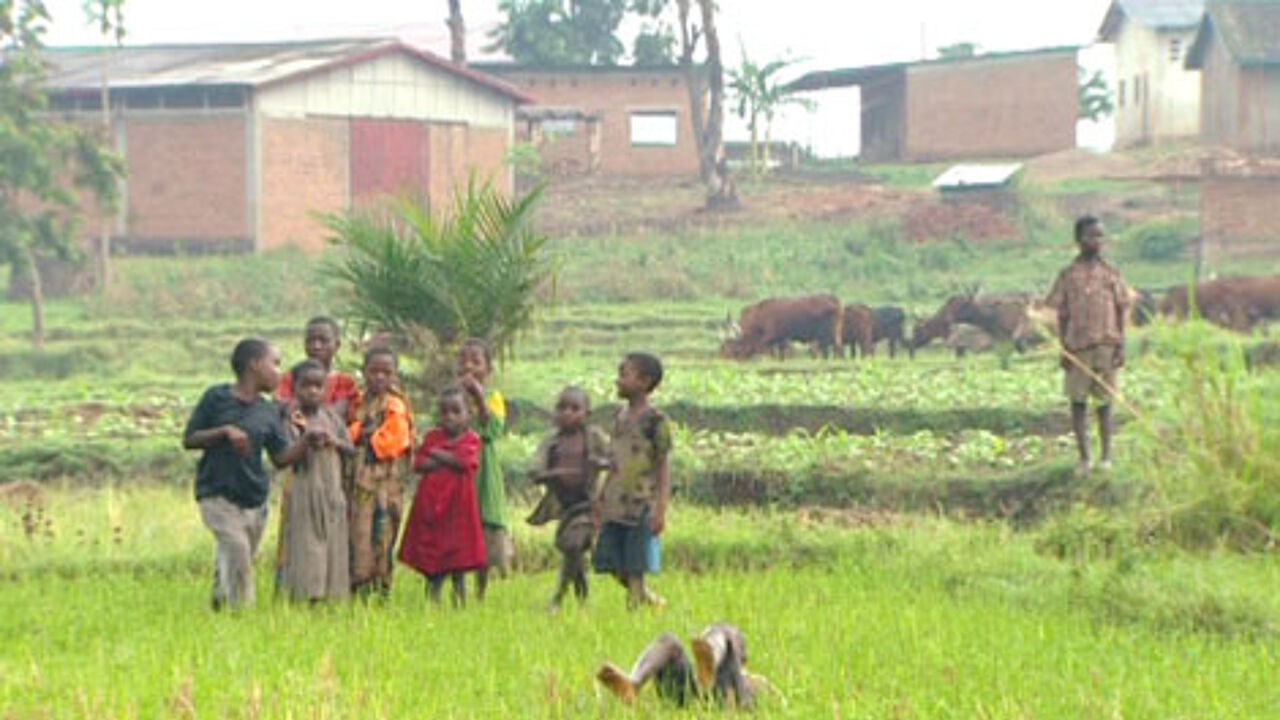 People across Flanders donated cash while three famous Studio Brussel presenters subsisted on a diet of fruit and vegetable juices while locked up in a "Glass House" in Ghent (East Flanders).
The Glass House served as a studio where the presenters hosted a marathon radio show while the cash flowed in.
Meanwhile across Flanders events were staged to raise even more money for the fight against malaria in the former Belgian mandated territory of Burundi in central Africa.
On Christmas Eve the three presenters were let out of the Glass House.
In all their campaign raised 2.349.595 euros. This was matched by an extra million euros from the Belgian Government and 300,000 euros from the Flemish Government.
The total is a new record.
The money goes to the Belgian Red Cross that will buy nets to protect the people of Burundi from mosquitoes spreading malaria.