Belgians stranded in Lanzarote
Some 200 Belgian holidaymakers travelling with the Irish airline Ryanair are stuck in the Canaries (Spain). The airline cancelled their return flight at the last minute due to bad weather.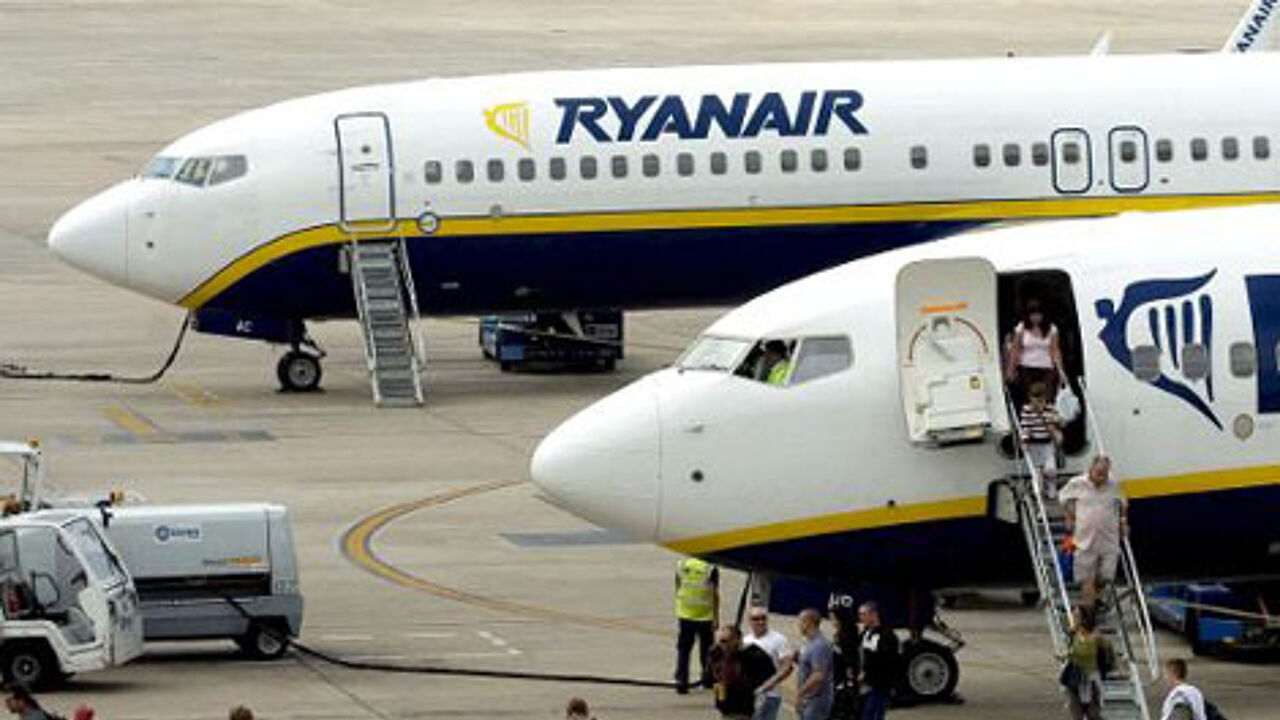 The Belgian consulate in Tenerife has confirmed that scores of Belgians have had their holiday plans turned upside down.
Stranded passengers are not happy. They say that other airlines were still taking off, when their flight was cancelled.
The stranded passengers can trade in their ticket for a new one or get a refund, but it's unclear when they will be able to board a plane bound for home.
It could take until Thursday before the stranded Belgians can catch another flight home.
All other flights to Belgium operated by other carriers are fully booked.
The Ryanair service between Charleroi and Lanzarote is a new one.