Stricter checks on US-bound passengers
Brussels Airport is to carry out stricter checks on air travellers bound for the US. The move comes after the failed terrorist attack on a plane flying from Amsterdam in the Netherlands to Detroit in the US.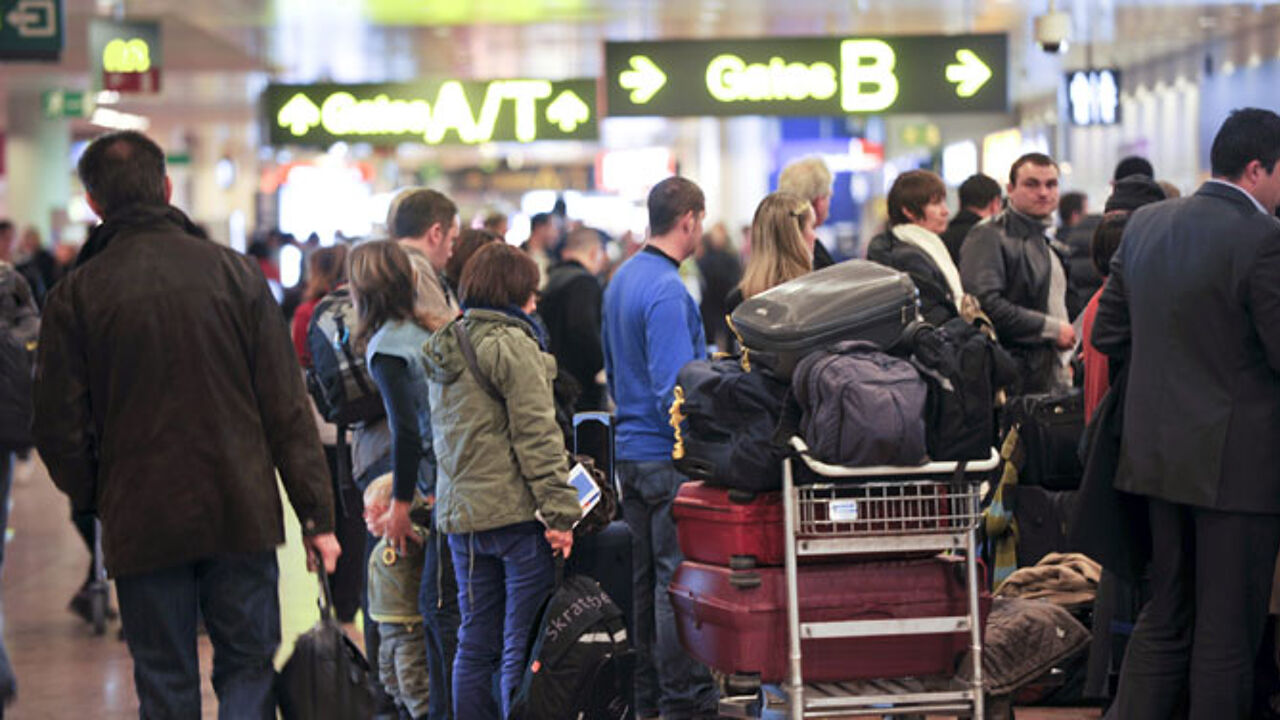 A Nigerian national attempted to blow up an aircraft using a white powder and some liquid.
The Northwest Airlines plane was on its way from Amsterdam to Detroit.
In Brussels passengers bound for the US will be frisked at the boarding gate just before they board their aircraft.
US-bound passengers will only be allowed to take on one piece of hand luggage that will be checked for a second time even more thoroughly.
Brussels Airport is advising US-bound travellers to turn up 3 hours before their plane is scheduled to leave.
Earloer the US authorities called on airlines across the globe to be on the alert for terrorist atrocities.
In Brussels the airport and aviation authorities and the airline companies consulted on how to tackle the new risks.
Meanwhile in the Netherlands the Dutch airline company KLM and the state police are bickering about who was responsible for checking passengers embarking on the Detroit flight.
The airline says this was the responsibility of the state police, but the police point out that the Nigerian was a KLM transit passenger who did not pass via passport checks.