Tram and bus strike in Ghent
There are hardly any tram or bus services in the centre of Ghent today due to industrial action by angry drivers.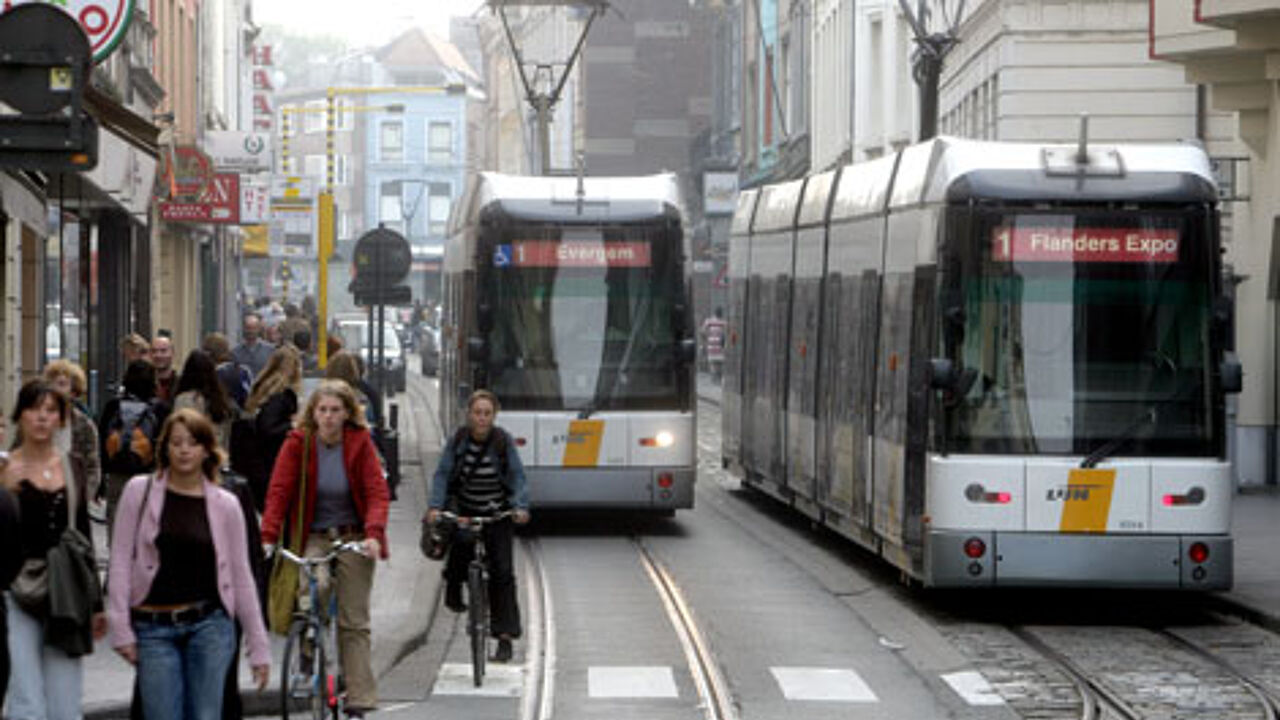 The drivers are unhappy with new holiday arrangements. Next year they will not be able to choose when they take two of their holiday days.
The Flemish local transport company De Lijn says that the measure is needed to guarantee a service. The management points out that elsewhere the dates of up to four days of holiday are decided above the heads of drivers.
Trams are running between the Flanders Expo Hall, the station and the city centre, albeit only every quarter of an hour.
There are no major public transport problems elsewhere in East Flanders.
In the course of the day De Lijn drivers in Aalst also joined the strike. They are taking action out of solidarity with their colleagues in Ghent. There are no buses in the centre of Aalst.
Treacherous roads...
Black ice on the roads across Flanders resulted in treacherous conditions in many places. East Flanders bore the brunt of the problems.
In Gentbrugge a motorist drove his car into a house. The driver was dead at the scene.
In a similar incident in Ertvelde a vehicle crashed into a lantern post then fell on a house.
Accidents have also been reported in Wortegem-Petegem and in Destelbergen.
In Wijnegem in Antwerp province a motorist drove into a tree, while in Aarschot (Flemish Brabant) yet another driver crashed his vehicle into a house. He suffered light injury.