Belgium beefs up NATO commitment
During the first half of 2010 Belgium will place 400 soldiers at the disposal of NATO's Response Force or NRF. The western alliance holds the NRF at the ready in case of any urgent interventions.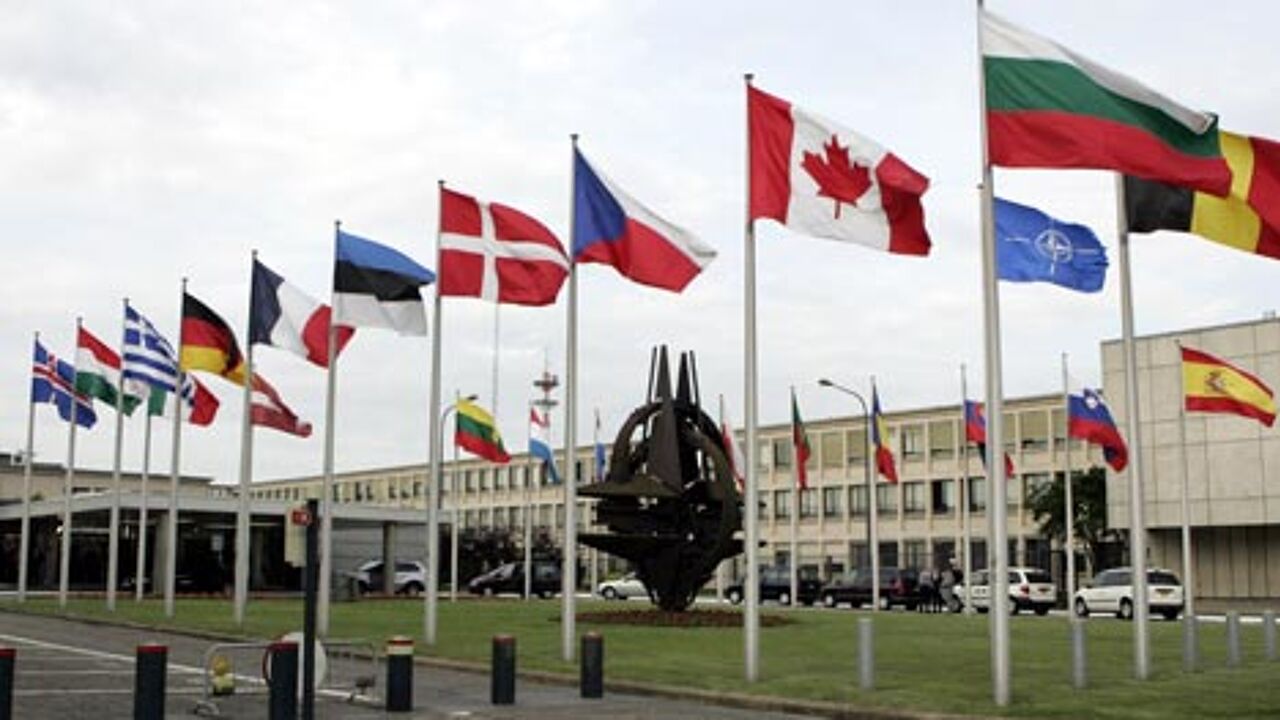 The Belgian Defence Ministry has confirmed the news.
Six Belgian F-16 fighter jets, a mine chaser and a frigate can all be deployed as part of NRF operations.
During the second half of the year Belgium's commitment will rise to an entire combat unit consisting of 1,200 troops. In comparison with today's situation this is a trebling of Belgium's commitment to the Response Force.
The NRF consists of 15,000 troops from different NATO countries that can be deployed within five days.