Car trouble for more Belgians abroad
The number of Belgians seeking the support of the Flemish motoring association VAB during their travels abroad doubled this Christmas. During the first week of the Christmas holiday VAB received 3,190 calls from Belgian motorists in difficulty abroad.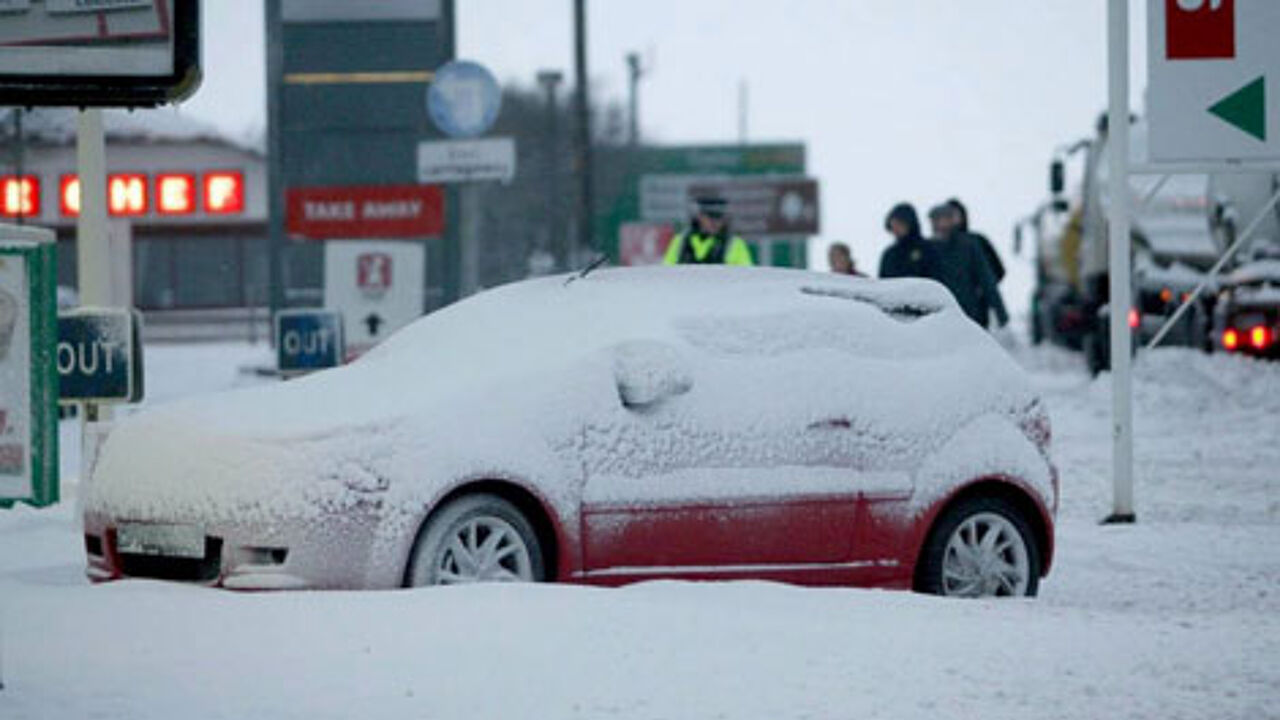 The figure is twice as high as last year.
The VAB says that the Christmas holiday is usually a quiet period. The organisation attributes the rise to the fact that Christmas Day fell late in the week allowing more people to travel abroad at the start of the week and return in time for a Christmas at home.
Many Belgians also set off on their travels because of good skiing opportunities in neighbouring countries. More Belgians headed to Les Vosges in France this year.
Skiing accidents were up by 20%.
Extreme weather conditions, cold weather and snow formed an unwelcome surprise for many Belgians.
There was a 128% increase in the number of occasions on which the VAB had to provide technical support abroad.
Most of the calls came from France, the Netherlands, Germany, Italy and Austria.
Belgian motorists had engine problems. Vehicles failed to start, parts froze, and tires were punctured. Some motorists were involved in accidents or got stuck on their way.