Herman Van Rompuy is an internet hit
Dubbed "a grey mouse" by some, Herman Van Rompuy has made a lot of headway on the internet since becoming the first President of the European Union. A random test using the search robot Google, gives hundreds of thousands of results.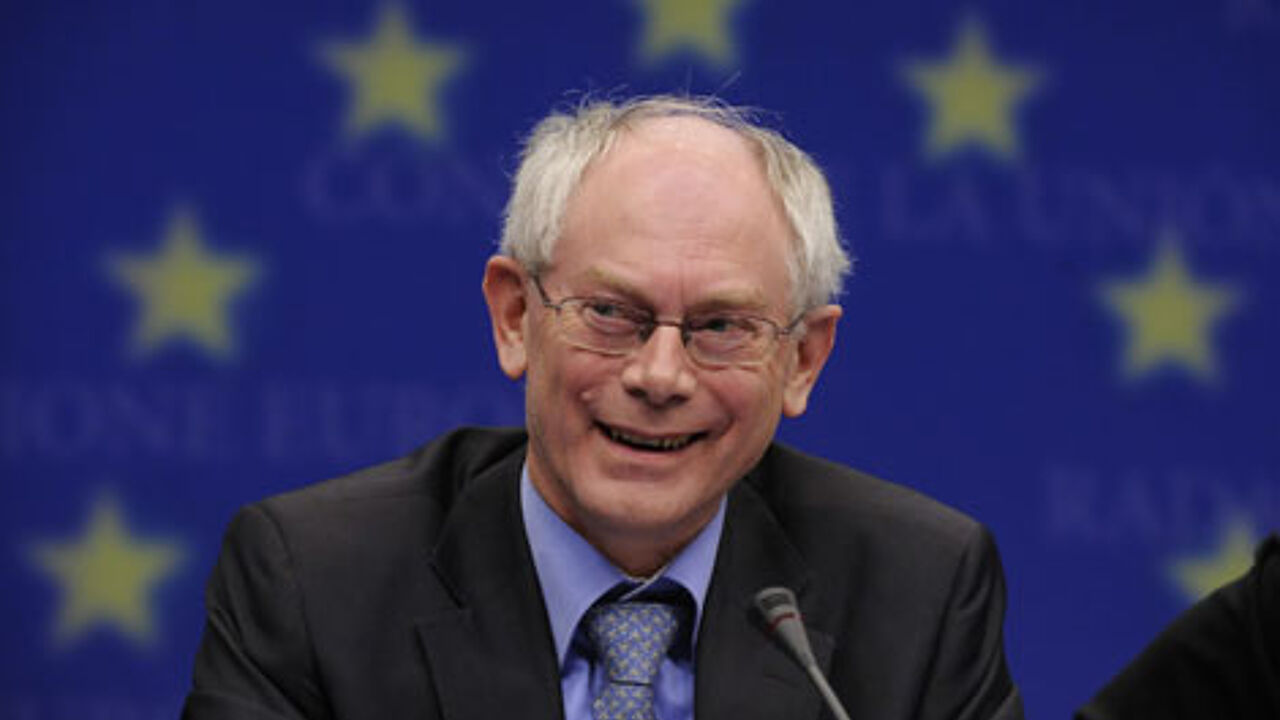 If you enter "Van Rompuy" in Google and click on search, you get as many as 1.3 million results.
The Flemish daily Het Laatste Nieuws had done the test one day before Herman Van Rompuy was elected European President, and noted a huge difference, with only some tens of thousands of results then. The score of 1.3 million now, includes some 877,000 non-Belgian websites.
The score brings Mr Van Rompuy close to European Commission President José Manual Barroso, who gets 1,65 million results. Mr Van Rompuy also leaves the Dutch PM Jan Peter Balkenende, one of his former challengers for the job, a long way behind. Mr Balkenende has to be content with 517,000 hits.