It's the final curtain for Mouscron
First-division club Excelsior Mouscron, the former club of the Mpenza brothers, is to disappear from the top flight after all. After weeks of uncertainty about the club's future, it's the end for "l'Excel" which has been plagued by financial worries for years.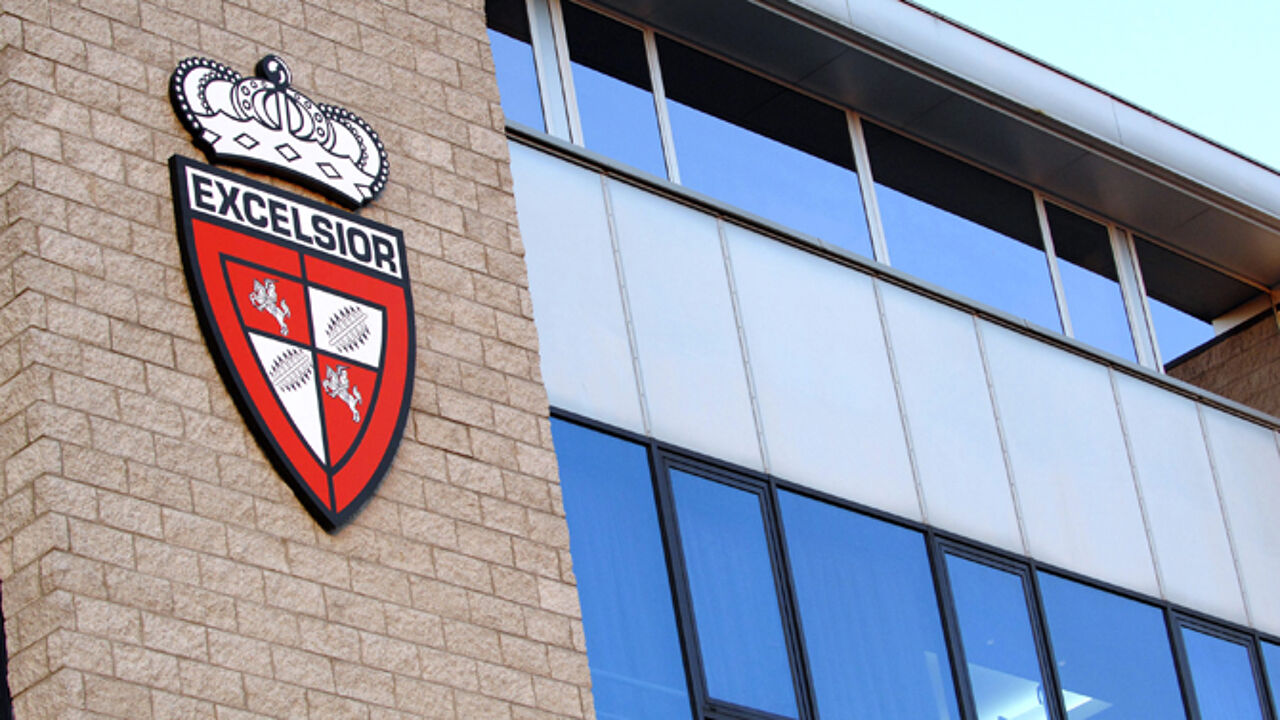 Due to the financial problems, players and staff haven't been paid regularly. Mouscron has a number of outstanding debts with different parties, including the federal tax office.
The 120 employees of the club will be fired. The players will have to look for a new team. After missing three consecutive matches (the players refused to play), the club will be automatically relegated.
Mouscron has been playing in the top flight since 1996. In its first year in the first division, newly promoted Mouscron took third place under coach Georges Leekens, also clinching a ticket for European football.
Mouscron will also be remembered as the club of (former) Belgian internationals Emile and Mbo Mpenza. Mouscron also played two Cup Finals, but lost on both occasions.
Mouscron hopes to continue in third division next season.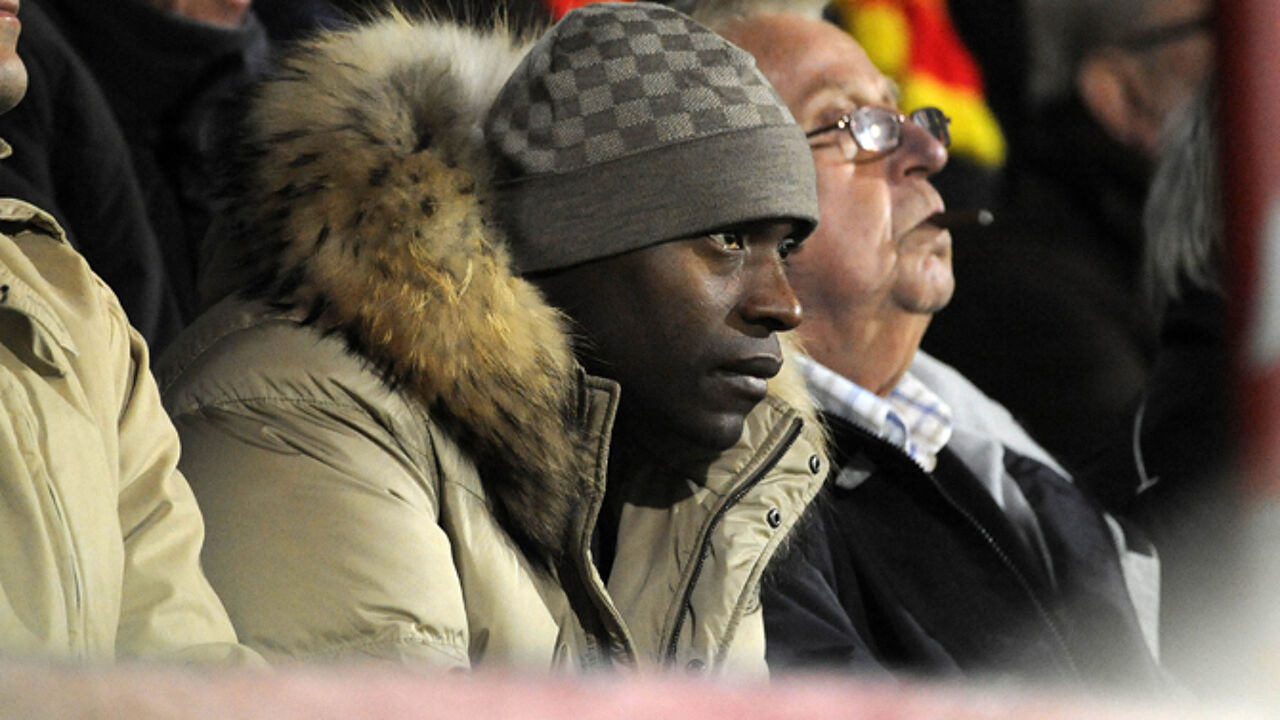 Major consequences
Mouscron's disappearance from the first division will also have major consequences for the standings. All Mouscron's results until now will be scrapped. Teams having taken 6 points against Mouscron (after 2 wins) will be deducted 6 points, while teams that lost points against the Hainaut club will lose fewer points. Teams that still had a home match against Mouscron on the calendar, see their home match scrapped.
The biggest victim in the standings is Sporting Lokeren, which will move to bottom place. On the other hand, Mouscron's automatic relegation means that no other club will be relegated; the bottom place at the end of the season now stands for a play-off-round with 3 clubs from second division. Only the winner of that competition will play in the top flight next year.