Two detainees escape from Namur prison
Yesterday evening, two prisoners escaped from Namur gaol. According to various media reports, the two briefly held a prison warden hostage when they made their escape. One of the two has been arrested.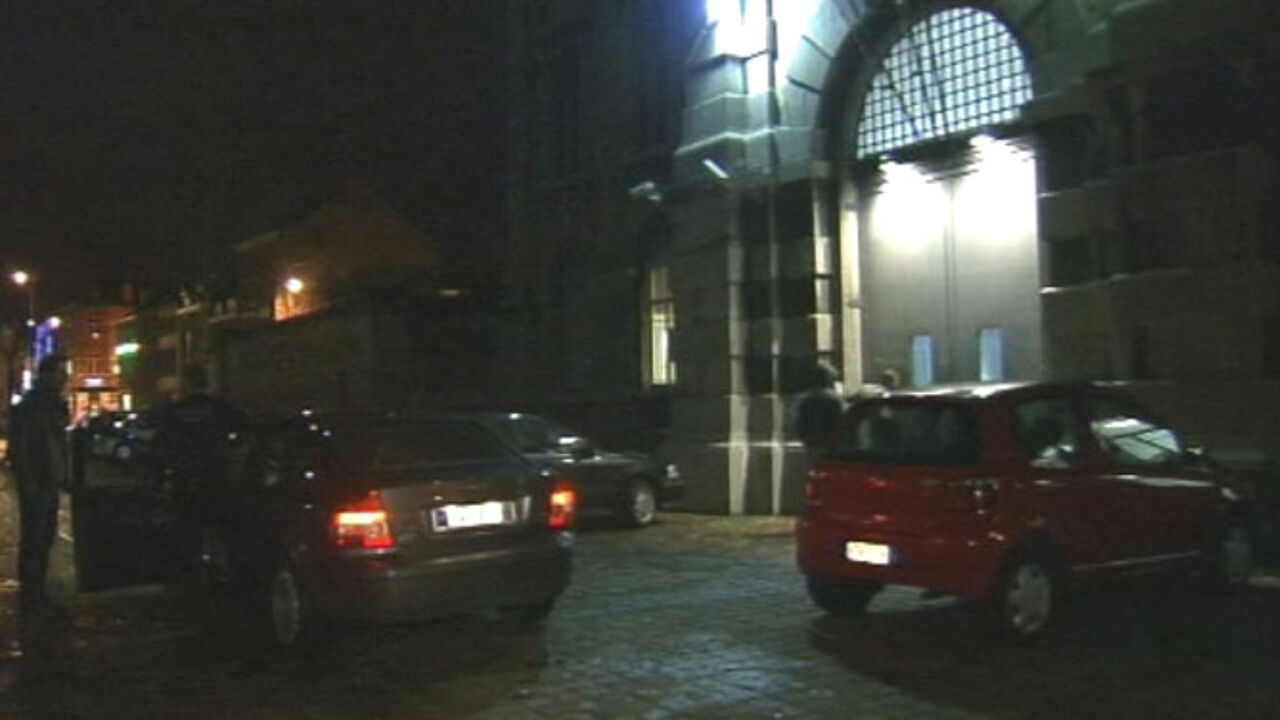 The two started their escape during a walk in the covered inner court of the prison. They took a prison warden hostage, but let him go even before they left the building. 
Shortly after the escape, their identity was revealed. One inmate is 25 years old and is named Hassan Bouainine. He has been convicted on charges of theft, drug trafficking and violence. The other convict is Ahamza Freha, 28 years of age. He has been convicted on charges of violent theft and drug trafficking.
They broke into a house after they escaped, looking for money or other valuables, but according to police reports they did not take any loot. The judicial authorities in Namur (Namen) issued an international arrest warrant. This morning, one of them was arrested. Freha was hiding in a shed near Namur.