"International credibility under threat"
The Chief of Staff of the Belgian armed forces is worried that Belgium's international credibility is under threat as a result of "a spiral of restructuring operations". He has also lashed out at "political meddling" in Belgium's defence activities.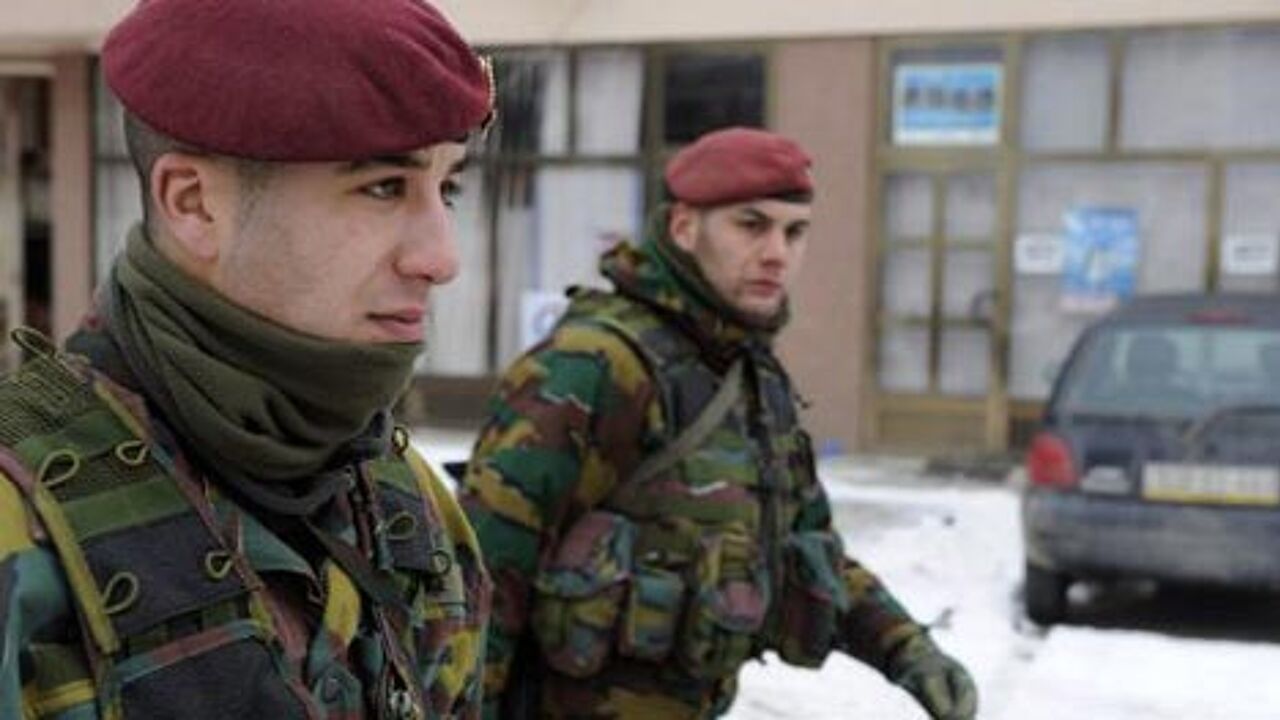 General Charles-Henri Delcour was writing in a New Year's letter.
The general says that the cost of missions abroad is underestimated all the time.
The chief of staff also voiced his concern about budgetary cuts.
The defence's chief New Year's letter is addressed to corps commanders.
General Delcour describes politicians' lobbying in favour of a promotion or favourable location on behalf of constituents as "a chronic plague".
The defence chief also sees little benefit in the new voluntary service with the armed forces introduced by Belgian Defence Minister Pieter De Crem (Flemish Christian democrat).
General Delcour says that the voluntary service is expensive and yields little for the armed forces because he expects most recruits to leave the army after their training.
The general is also concerned about low success rates in tests to join the armed forces. Only 52% of candidates pass the officer's entrance exam, while the figure tumbles to 32% for other ranks.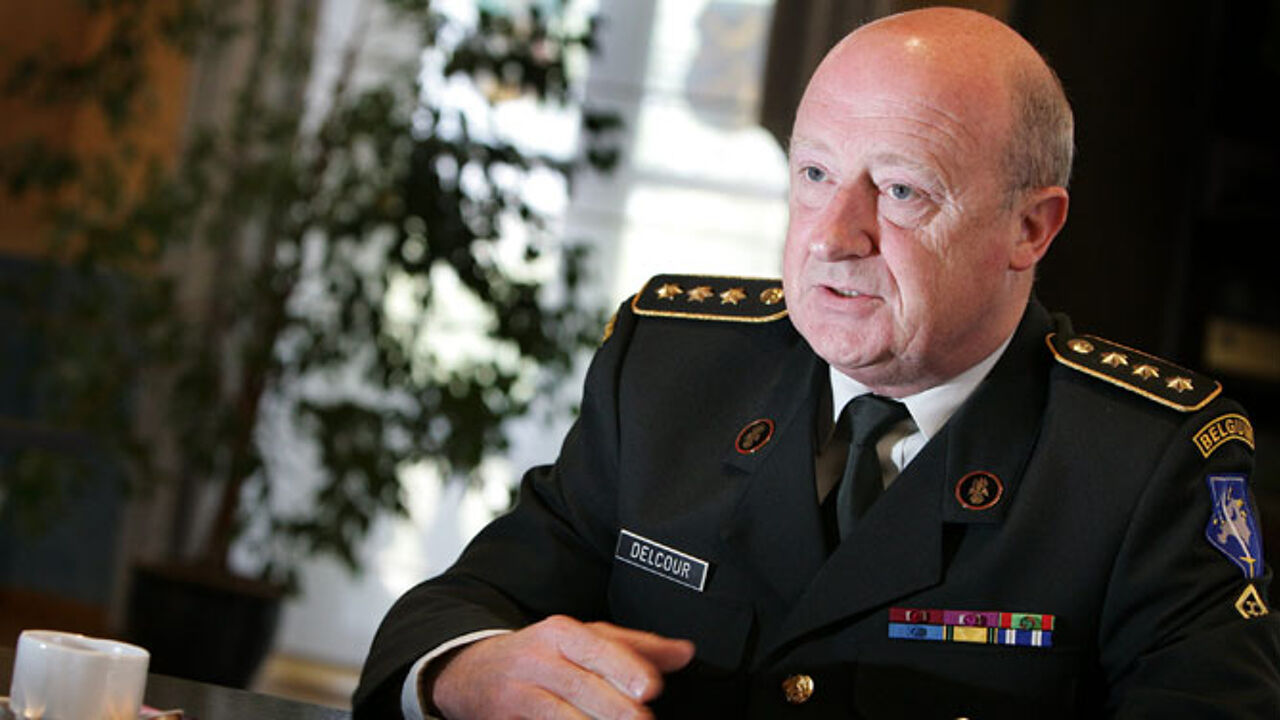 De Crem rebuffs criticism
Belgian Defence Minister De Crem says that he isn't upset by the chief of staff's criticism, but stresses that politically he is in charge.
He emphasizes that voluntary military service is a big success and meets a demand in society for greater training. So far 900 youngsters have volunteered for the job.
Mr De Crem doesn't mind that recruits leave the armed forces after serving for two years. He points to stiff competition from the police services.
The Defence Minister denies any knowledge of political meddling and insists that he always follows the recommendations of the general staff.
Mr De Crem also explains that because all ministers have to make cuts an increase in the defence budget was not on the cards.