Air force Airbus careers off the runway
An Airbus of the Belgian Air force slid off the runway at Melsbroek Military Airport on Monday evening ending up in muddy grass. The plane was being towed by a tractor at the time.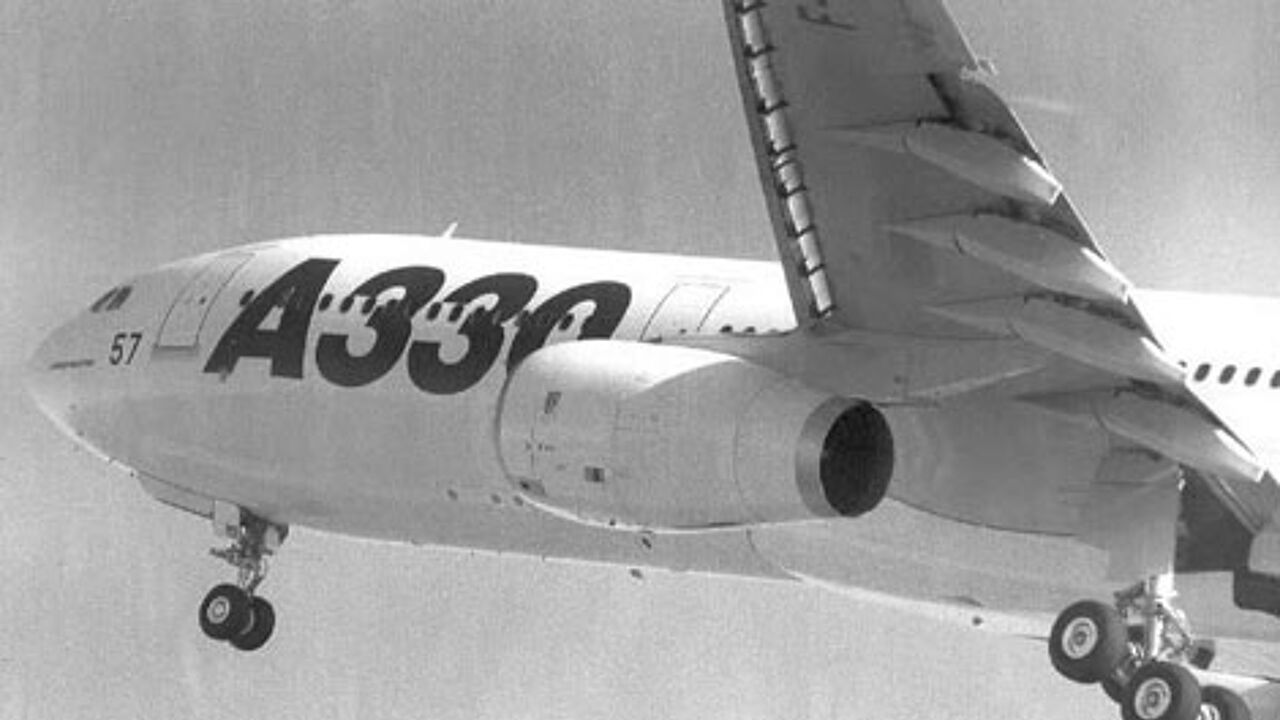 It was going to be used to pick up 39 Belgian soldiers deployed as part of the international stabilisation force in Afghanistan.
The plane is an Airbus A330 that is being leased from a Portuguese company Hi Fly to replace antiquated aircraft, Airbus A310's.
The Airbus's landing gear ended up in muddy grass at Melsbroek, the military airport that borders Brussels Airport.
It is not the first time that it is in trouble. Earlier the Airbus broke down when it was supposed to take Premier Leterme (Flemish Christian democrat) and Defence Minister Pieter De Crem to Afghanistan.
The plane was slightly damaged in Monday's incident. Everybody was able to leave the aircraft safely. Nobody was injured.
An air force source said that the plane was now being repaired.
Another aircraft is now being sent  to pick up the stranded Belgian soldiers.