Dutch pull savings out of Belgium
In recent days many Dutch citizens have been transferring their savings deposited on bank accounts in Belgium to accounts in their native country. Next year it becomes more expensive for Dutch nationals to repatriate their undeclared savings.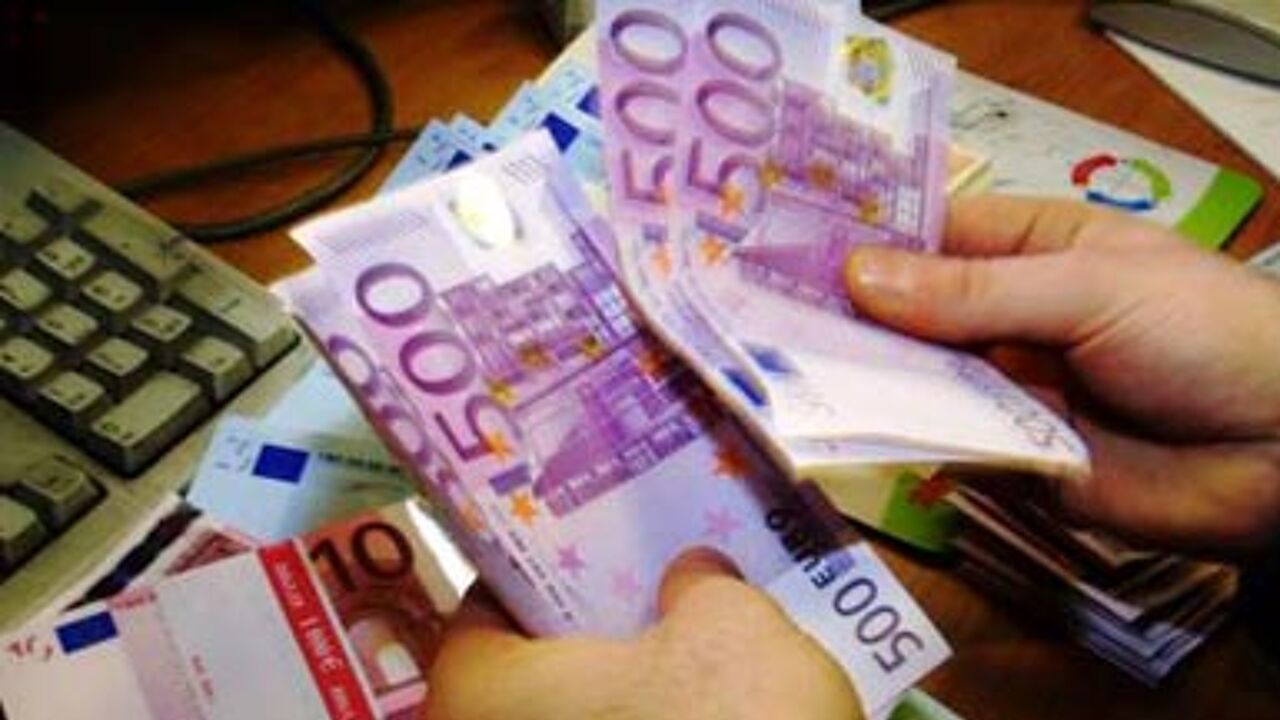 Belgian banking sources say that Dutch people are now transferring their cash "head over heels".
The reason is clear: on 1 January regulations on the repatriation of funds to the Netherlands become stricter.
In recent days many Dutch citizens have been transferring funds that they had not declared to the Dutch taxman and had preferred to deposit on Belgian accounts.
Reports from the Netherlands suggest that Dutch tax officials are being kept pretty busy. Each and every day 160 taxpayers are coming forward to declare cash they had stashed abroad.
Dutch nationals preferred to deposit these funds here because of Belgian bank confidentiality rules.
In future though the Dutch and Belgian authorities will exchange more and more information.
So far 6,000 Dutch citizens have repatriated their "Belgian" savings. In all some 340 million euros are involved.
Many Dutch people are also taking their savings across the border by car, but this is risky because the Dutch customs are carrying out regular checks equipped with dogs that are trained to sniff out cash.