New development accord with Congo
Belgium and Congo have signed a new agreement on international development projects. Over the next four years Belgium will release 280 million euros.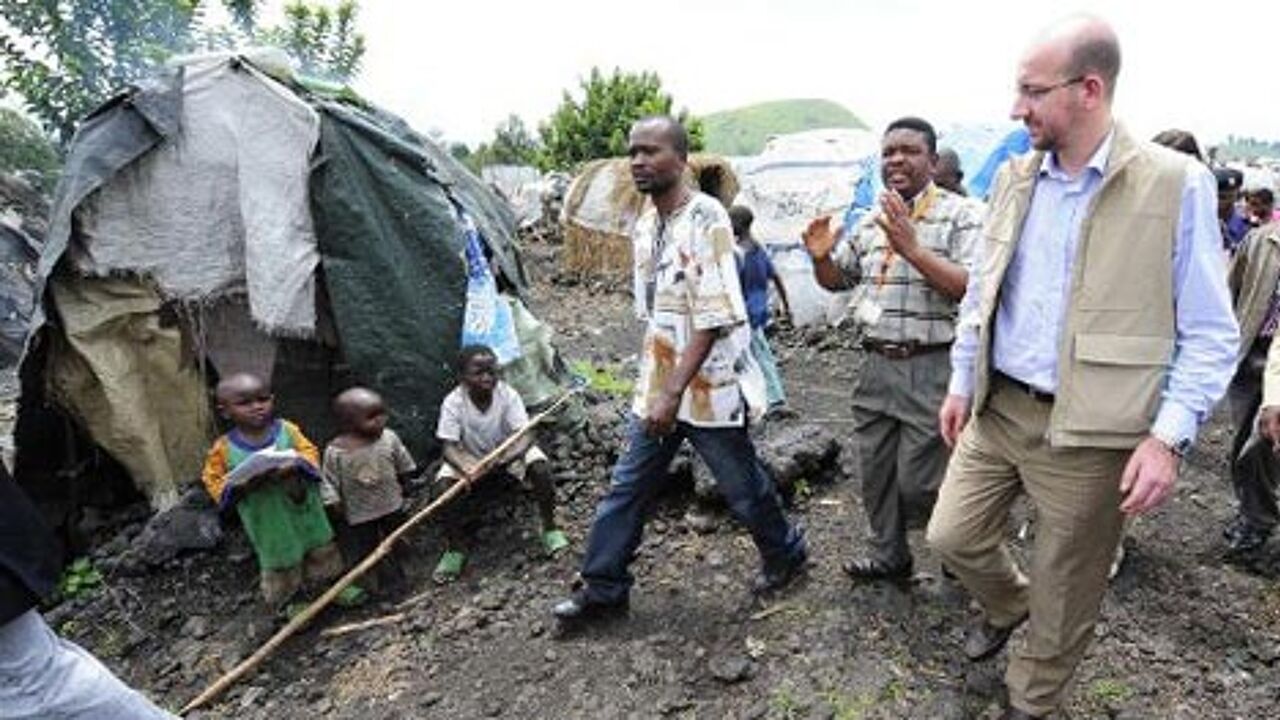 The money will be spent on projects in the agriculture and transport sectors, but also on health care and technical training.
Belgian International Development Minister Charles Michel (Francophone liberal) announced the details of the agreement at a news conference in Brussels: "At least 280 million euros will be spent. The agreement as well as Congo's progress on good governance will be evaluated in two years time".
This year and next 75 million euros will be released. "In 2012 and 2013 we will decide whether the budget will be increased" Mr Michel told newsmen.
In addition to good governance the macro-economic situation and preparations for the 2011 elections will be considered.