Moscow arrests Belgian for trade in "exotic women"
A Brussels businessman has been arrested in Moscow on suspicion of people-trafficking. The 43-year-old was arrested three weeks ago at the request of the Brazilian authorities.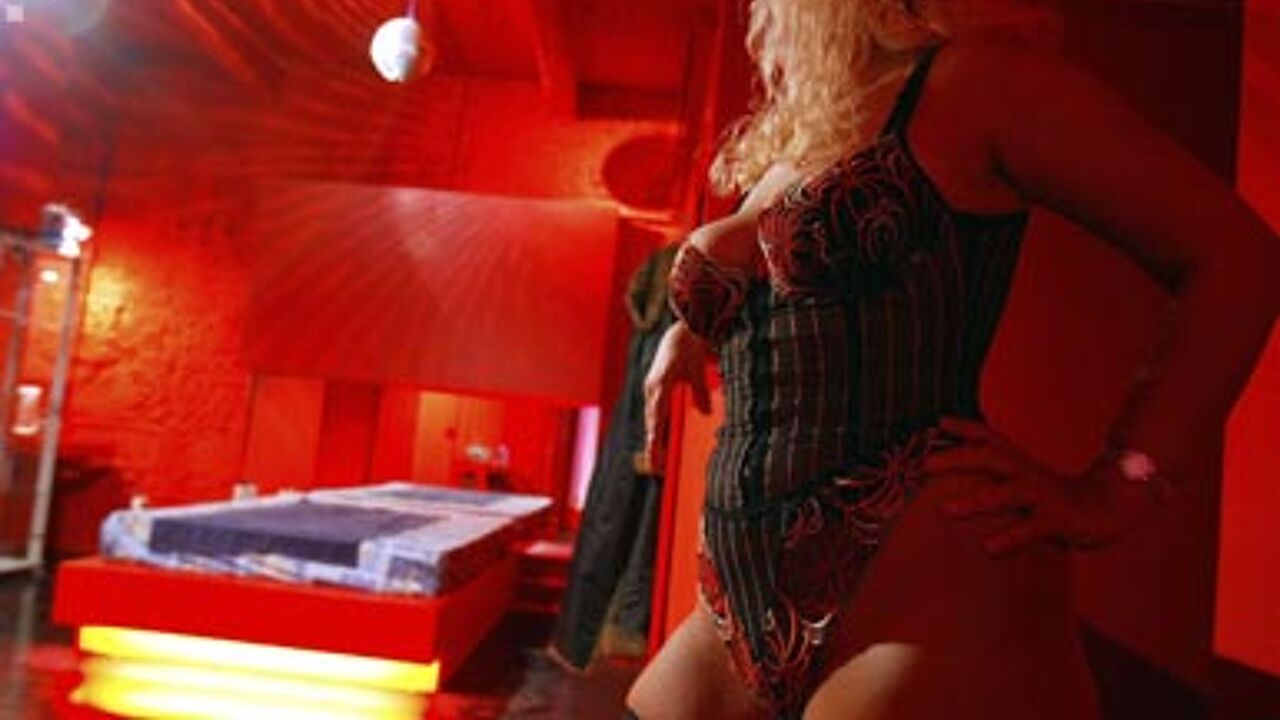 The Belgian stands accused of supplying Brazilian women for decadent parties attended by Russian oligarchs including Suleiman Kerimov.
The businessman is incarcerated in a cell in the Russian capital Moscow.
His lawyer says his client does not have an unblemished record:" In the past he was linked to several high profile cases including 'Black Baron' Benoit de Bonvoisin."
The baron was suspected of involvement in extremist right wing circles.
The lawyer denied that his client was a people-trafficker.
It's not the first time that the businessman has been linked to trafficking in exotic women of pleasure.
For many years he worked as an informer for the police and the state security. In the end though he was put on a list of unreliable informers.