Security breach at Brussels Airport
On Monday a member of the public twice managed to breach airport security at Brussels Airport. On two occasions the man, a Guinean national, succeeded in straying onto the tramac at the country's biggest airport.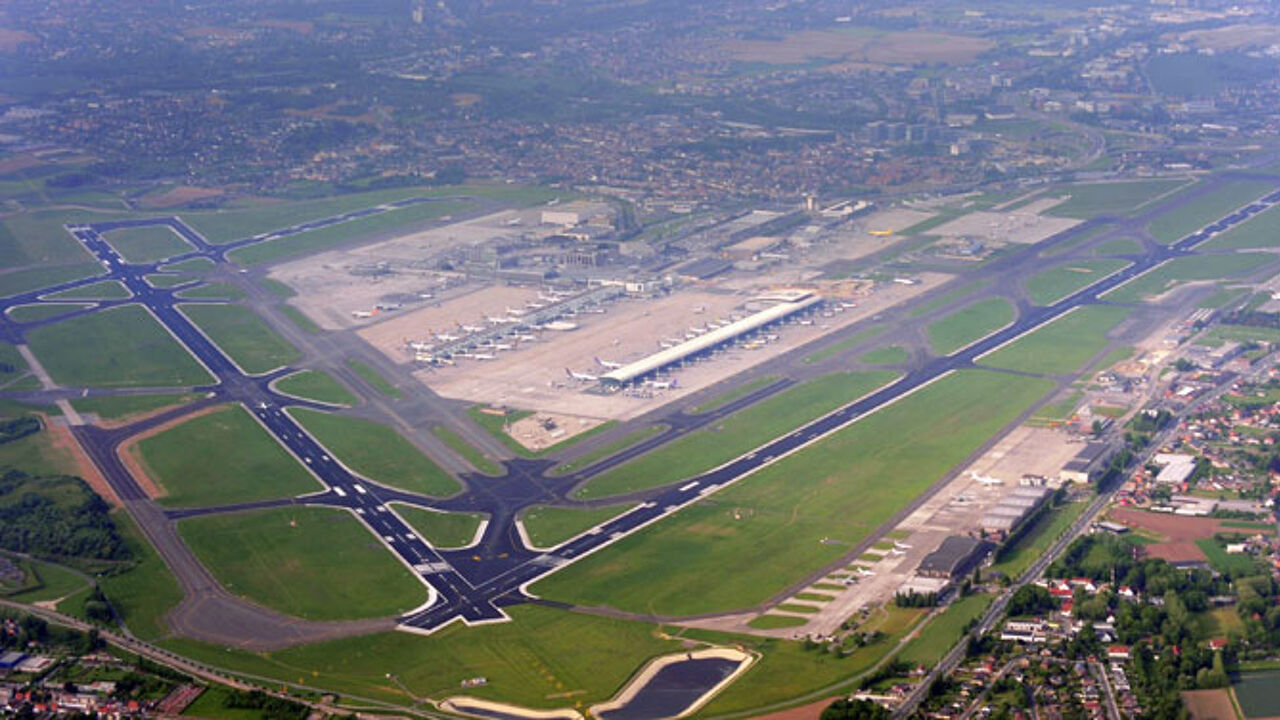 The intruder appeared extremely confused, but had no bad intentions.
The Guinean breached the airport's fence on Sunday night.
He was stopped by security staff on the tarmac.
He was questioned and later released because he did not occur on any of the security lists.
On Monday morning he managed to get into the airport grounds for a second time. This time ha succeeded in approaching an aircraft.
Again security staff stopped him. The Guinean is now under observation in a specialised unit.
Jan Van der Cruysse of Brussel Airport says there is no reason for panic. The man had no bad intentions and is not linked to terrorism.
He concluded: "We can make it difficult for people to get onto airport grounds but not impossible."