Crisis also hits Belgian Rail
For the first time in 10 years the number of train travellers is stagnating. During the first half of 2009 passenger traffic increased by 2.5% but during the last three months domestic train travel has stagnated. The Flemish public transportation company De Lijn did well in 2009 as did the car-sharing system via the company Cambio.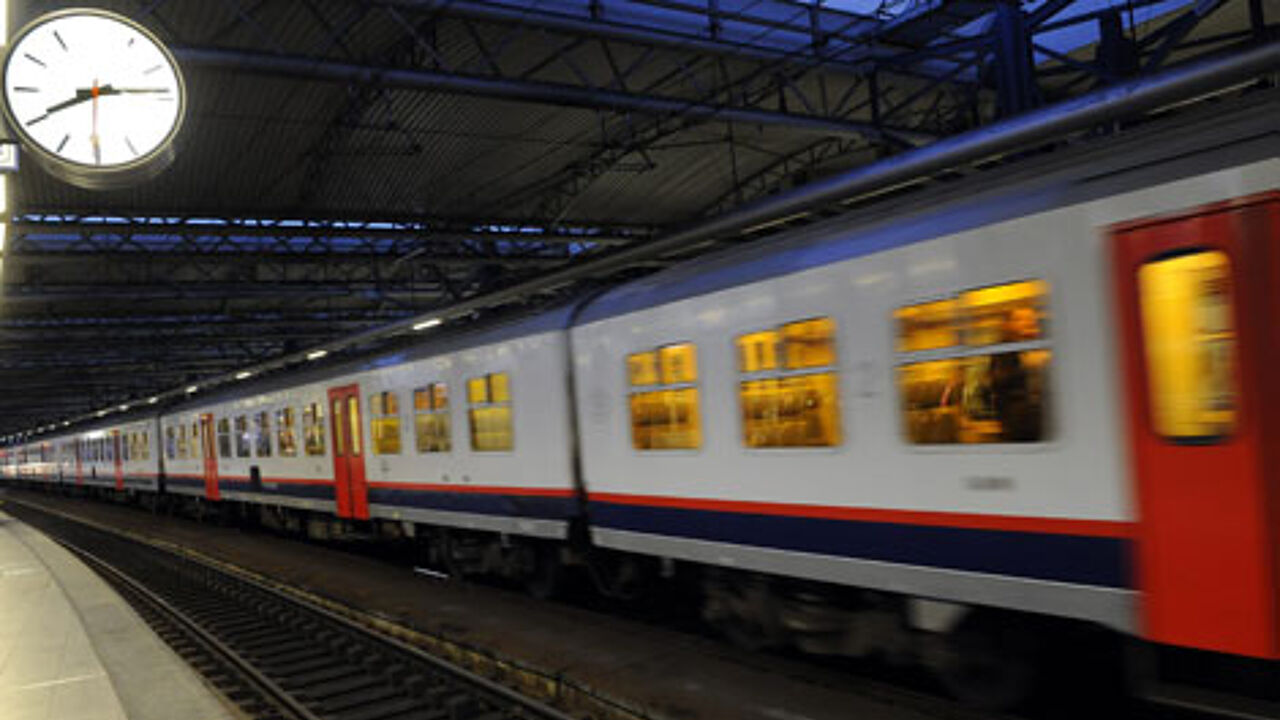 According to Jochem Govaerts of Belgian Rail the drop in passenger train traffic is due to the economic crisis. "Our database of customers consists for three quarters of people who have subscriptions and here we have seen a serious decline."
Contrary to Belgian Rail, for the Flemish public transportation company De Lijn 2009 was a good year. The company transported 3-5% more travellers than the year before. De Lijn attributes the increase in traffic to the more advantageous subscriptions and to the increase in the number of tram and bus connections this past year.
Car sharing offers a good alternative to many
Car sharing in Flanders went up by more than 1/3 during 2009. Car sharing organiser Cambio launched the system in Flanders 5 years ago.
The number of Cambio users has risen to 2,615 in Flanders. All over Belgium there are 8,500 people who are enrolled in car sharing through Cambio- the majority live in Brussels.
Cambio is active in 10 cities in Belgium. There are 50 Cambio pick up places and 110 cars.