More reports of child abuse
According to centres that deal with child abuse more reports of abuse came in during 2009 than in past years. The news comes from the daily De Standaard. The increase in abuse involving babies and small children is worrying.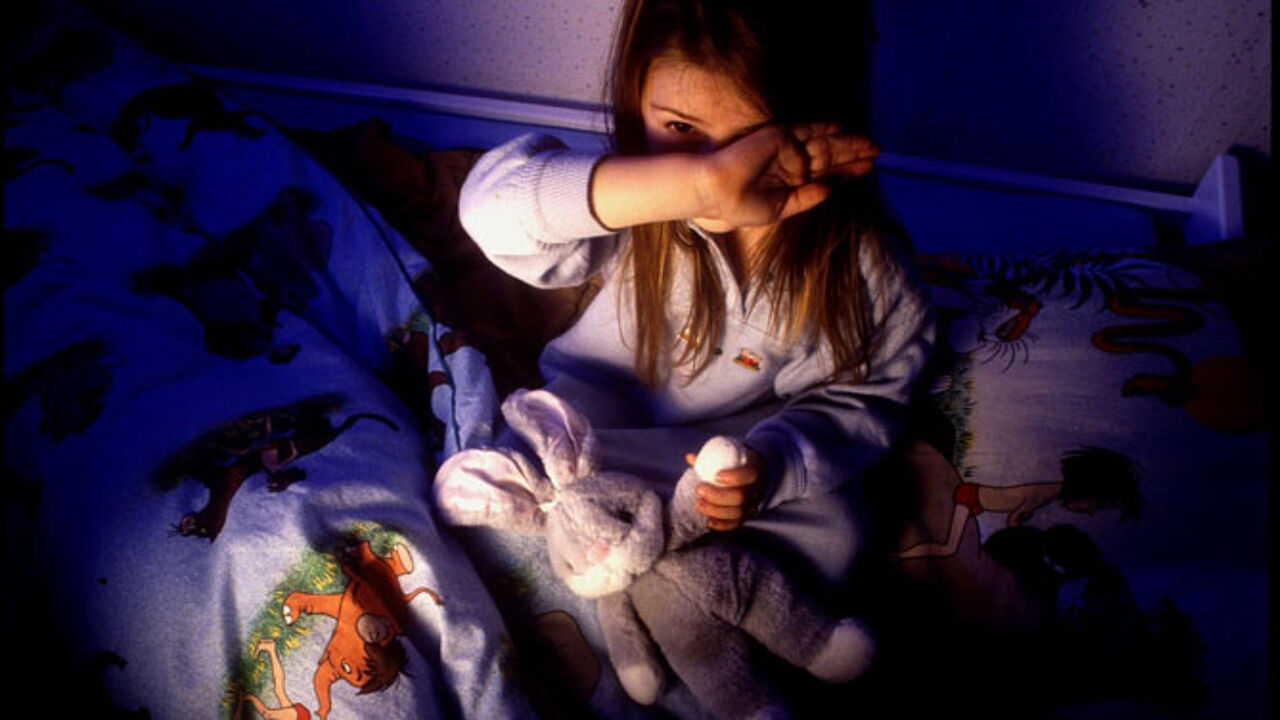 In the province of Flemish Brabant and the cities of Antwerp and Ghent, there was a 10 percent increase in reports of child abuse. In the provinces of Limburg and West Flanders the situation has remained about the same.
Disturbing is the fact that more cases of child abuse over the past year concerned babies and toddlers. Rik Bloemen of a centre dealing with child abuse in Limburg says: "In Limburg we've seen an increase of more than 5% of cases involving very young children. The victims include babies that cry a lot and other babies and small children that have suffered bodily harm by being shaken too much by an exasperated parent."
There have also been more cases of sexual abuse amongst youngsters. Reports of incest continue to decline. In the past five years reports of incest have dropped by half.